Top Ten Best Female Trance Vocalists
A lot of trance songs employ female vocals to great use, from Waiting to This Night, and it often defines the song. The vocals often add a purity to the sound, and often bring out the heavy emotion that's involved in the lyrics. The right tone has to be applied to the right song, so the vocalist has to be chosen wisely.

The Top Ten

1 Emma Hewitt
Emma Louise Hewitt is an Australian singer-songwriter and trance vocalist who resides in Los Angeles.
She often starts off melancholy, but that's before you know how much energy she's conserving. You just have to wait for the beat to get faster and faster, and then you see her vocal range for what it is. She's just incredible.
Loved her the first time I heard her and still love her now. She'll always get my vote.
My God... She is awesome. Listened to almost all her songs. Dash Berlin ft. Emma Hewitt songs are mindblowing. She is the best.
Fantastic range and a beautiful voice that's easy on the ears.
2
Audrey Gallagher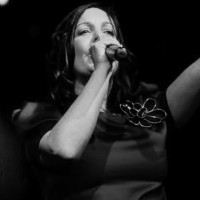 Audrey Gallagher is a singer from Moneyglass, Northern Ireland. She is best known for providing the vocals for the band Scheer and on John O'Callaghan's songs "Big Sky" and "Bring Back the Sun".
She's simply the best, hands down. She has a mesmerising talent that never fails to leave me thunderstruck. The words that describe her singing would be energetic, mighty, influential. I'll listen to anything if it says "feat. Audrey Gallagher", because I know I'll be in for a treat every time.
Wow! Just heard her voice. It sunk me in after a blast of ghost train haze!
Love your voice..
3
Nadia Ali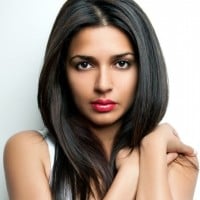 Nadia Ali is a Pakistani American singer and songwriter. Ali gained prominence in 2001 as the frontwoman and songwriter of the band iiO after their first debut single "Rapture" reached No.
The melancholy baritone of her voice is unlike most trance singers, but she can really bring the music to life.
4
Aruna Abrams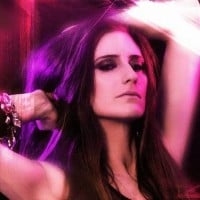 5
Angela McCluskey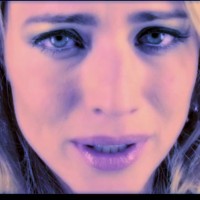 Though In The Air counts as progressive house, it was that song that made me admire Angie so much. And she has done some excellent trance vocals indeed. That's why I put her in fifth.
6
Roxanne Emery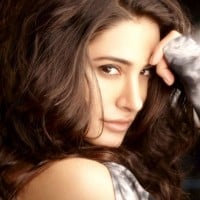 Sister to the world-renowned DJ, and with the powerful and high pitch voice of a classic soul singer.
7
Lissie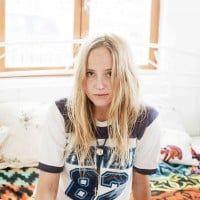 She's flexible in all sorts of forms of music, from sort of country song to trance. It's all in the mix. Her voice stands out the most, with a little husky voice on the edge. You would know it's her singing. She's got the X-Factor.
Most of her career is as a folk singer, but she's done trance, and she's done it exquisitely.
8
Christina Novelli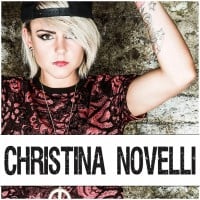 Christina Novelli is a British DJ and vocalist who resides in London. She is the daughter of Jean-Christophe Novelli, a French celebrity chef.
She should be number 1. She's awesome..
9
Haliene
She is definitely the hottest up-and-coming trance vocalist!
Saving Light is best trance track all time!
Amazing voice. Powerful and profound.
She's making her way up should be #1 soon.
10
Kathy Fisher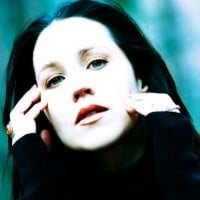 What more can be said she a beautiful singer, she deserve to be in top 3.
The Contenders
11
Vanessa van Hemert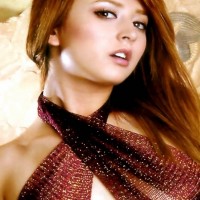 I miss Vanessa from 4 strings. There is no news about her on internet
She is the best of the best of the best.
12
Susana
Susana is best of vocal trance. !
Most iconic trance voice
I love contralto voices.
Susana is the best
13 Betsie Larkin
14
Katty Heath
She has the voice of an Angel. Her voice alone has a healing power over my fractured soul
15 Kate Louise Smith
16
Bo Bruce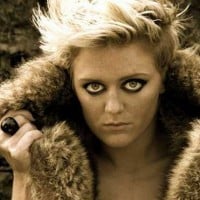 Gareth Emery's latest single with her recently took my breath away.
17 Stine Grove
18
Ana Criado
Effortless voice is so hard to find these days. So soothing and mesmerizing. It has to be Ana Criado.
That angelic voice just takes your breathe away.. hardly any song of hers that I haven't loved so far.
19 Justin Suissa
20
Fiora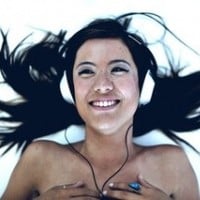 21
Lauren Evans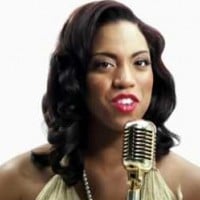 22
Cascada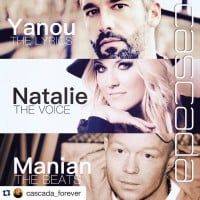 Cascada is a German dance music act founded in 2004 by singer Natalie Horler, DJ Manian and DJ Yanou.
23
Inna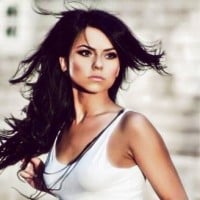 24
Kelly Llorenna
25
Cathy Burton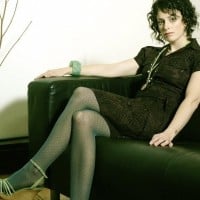 PSearch List