Top Ten Saddest Love Songs
Whether it's a song about a recent breakup or memories of an old lover, any love song that can bring you to tears belongs on this list.

The Top Ten

1 Lovers - Jackie Evancho

Your criteria say "any love song that can bring you to tears belongs on this list." Well, one glance at Jackie's audience after she finishes this song will justify her position here.
Even if you did not see the movie House of Flying Daggers, where the heroine is dying in the snow, with her first love and her husband already dead in the snow next to her [having killed each other with swords], and did not know that the song's final line "Your voice still echoes... in my heart" is her last dying thought, Jackie's otherworldly voice makes you feel it in your soul.
Gorgeous, incredible voice. This song has a magnificent a cappella part at the end where Jackie's voice soars.
She got what I wanted... her voice is perfect for this song, it hit me hard...
2
When She Loved Me - Sarah McLachlan
Stsrts out with beautiful images of everlasting love, and transitions to heart-wrenching forgottenness.
3
Creep - Radiohead
4
Sometime Around Midnight - The Airborne Toxic Event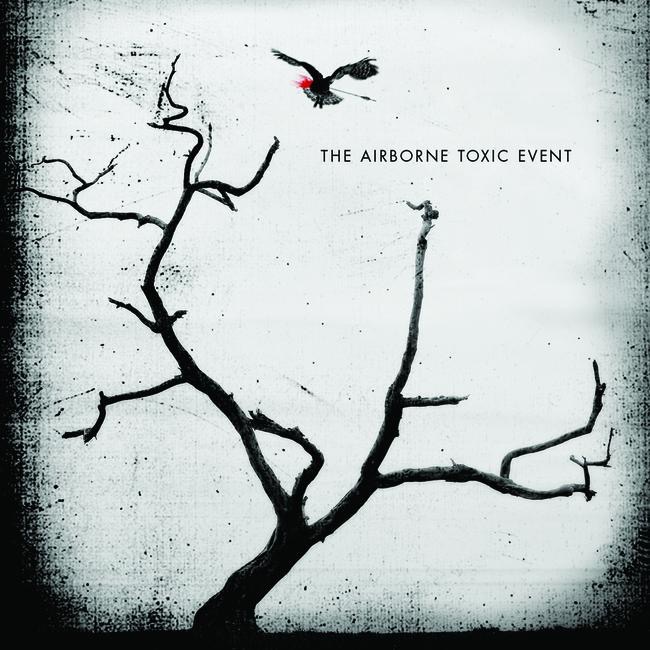 5
I Just Don't Think I'll Ever Get Over You - Colin Hay

Name speaks for itself. Accepting you will never be with someone but knowing you will never get over them.
6
Love Hurts - Nazareth
Hard rock song about the pain love brings.
7
Skinny Love - Birdy

8
Romeo and Juliet - Dire Straits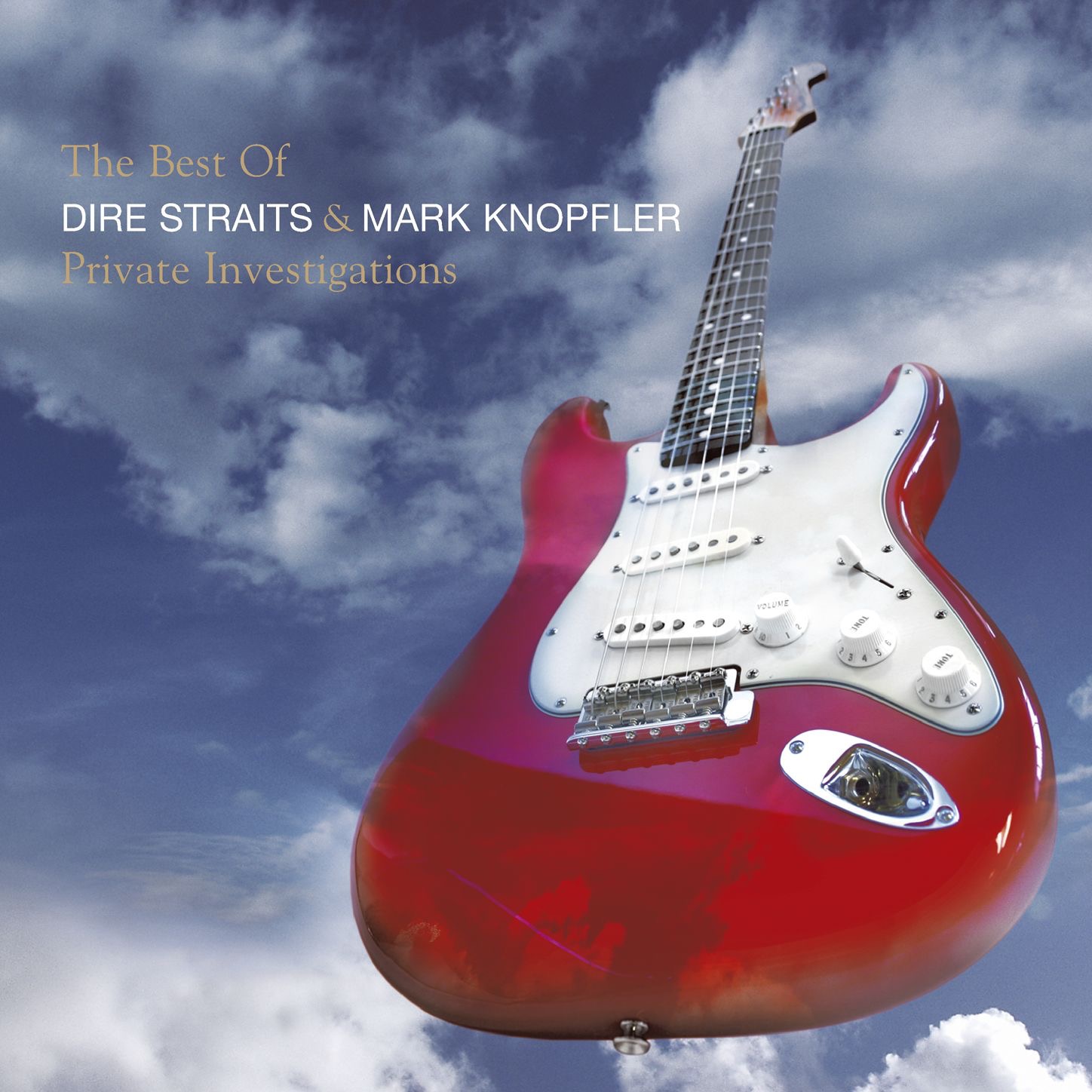 One of the best musical adaptation of William Shakespeare's epic tragedy!
9
Good Life - Francis Dunnery

About someone who you aren't meant to be with but still love.
10
Martha - Tom Waits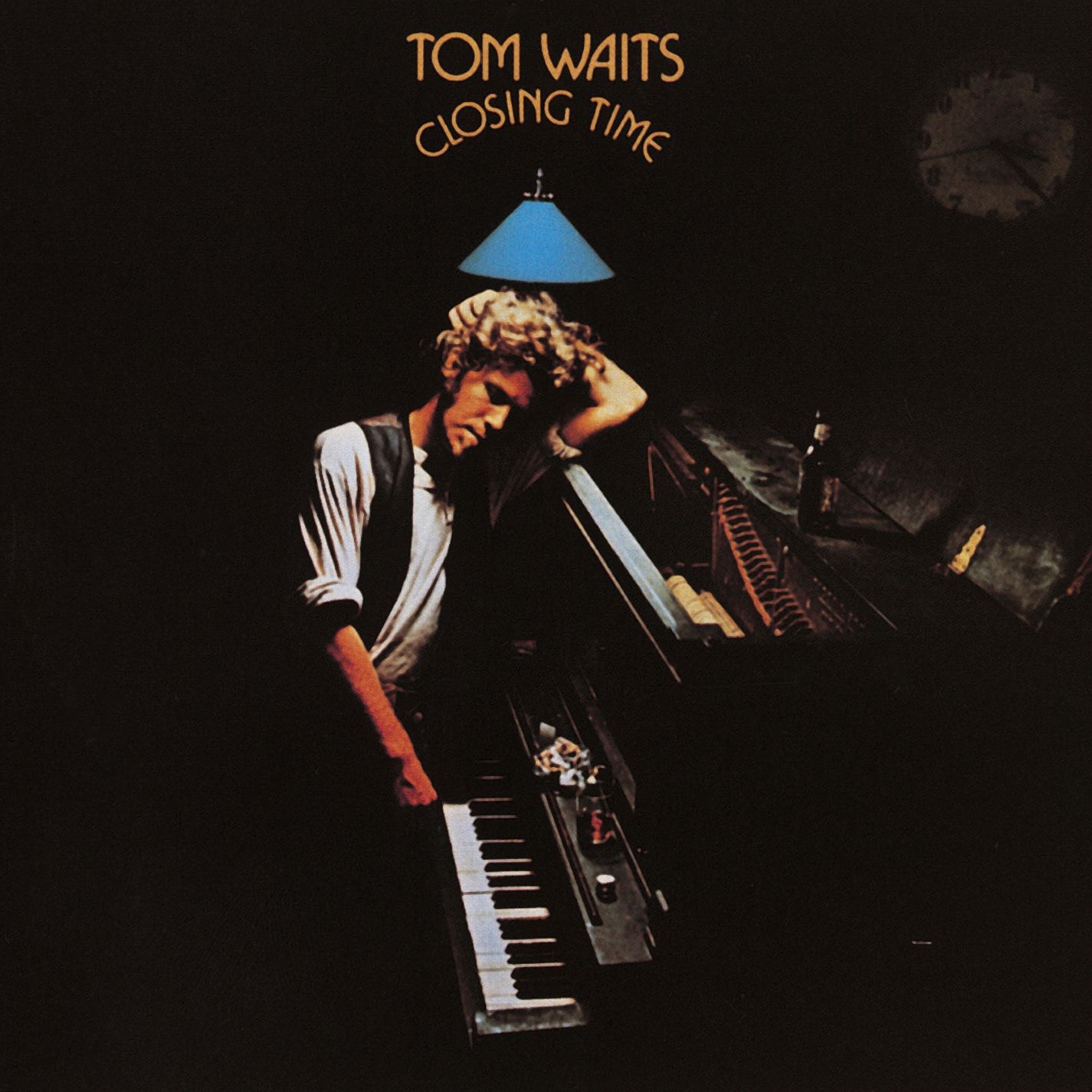 The Contenders
11
I Can't Make You Love Me - Bonnie Raitt

Song about being forced to accept that someone will never love you.
12
I Will Always Love You - Whitney Houston
I love Whitney Houston and it's really sad she is gone no one can be an original singer like her. That's her song and no body can say otherwise
13
White Flag - Dido
Knowing someone dosen't want to be with you, but knowing you won't ever be able to forget.
I love it so much
14
With or Without You - U2

Song about a relationship that has too many bumps but you still can't forget about it.
With our with out you...
15
Someone Like You - Adele
16
Say Something - Jackie Evancho and Cheyenne Jackson
About a break-up in progress, with each waiting for the other to "Say Something". From Jackie's PBS special "Awakening - In Concert".
17
My Immortal - Evanescence
18
Tears in Heaven - Eric Clapton
Always very sad when a baby or small child dies.
19
Without You - David Guetta

How is it sad if the beats are like very danceable to.
20
The Power of Good-Bye - Madonna

21
Cherish - The Association
22
Dance With My Father - Luther Vandross

Anybody who has ever lost a father (or even their mother) can relate to this song.
23
Softly, as I Leave You - Frank Sinatra
He is leaving the love of his life, because he is dying. Pretty darn sad.
24
When You're Gone - Avril Lavigne
25
Walk Away Renee - Four Tops
A cover version, but sung by the incomparably evocative voice of Levi Stubbs, and he can always make you feel it.
PSearch List