Top Ten Best Songs by Ludovico Einaudi
Ludovico Einaudi is an Italian musician who has incredible talent. He is great with the piano and even better with a pen and paper. He composes his own music, plays both the piano and guitar, and has traveled the world playing his music.

If you are looking for background music, study music, something to fall asleep or meditate to, this is your guy. This list comprises the best of his musical pieces from any and all of his releases.

The Top Ten

1 Le Onde

It unravels the mind in the most gentle way, and always leaves me raw with emotions afterwards. I cry every time because of the sheer beauty of this piece.
Released in 1996, this work will transport you to a place of calm and relaxation. Beautiful sound in this one.
I'm just in love with Le Onde.. I like it that much that I listen to it every day...
2
I giorni
I am 13. I played this is a music festival recently and received comments like, "You could hear a pin drop," and "It gave me goosebumps." I was given the award for most promising participant under the age of 14. The adjudicator said he had never heard it played so well and also admitted that he didn't really like Einaudi. This piece is truly beautiful.
Once at school someone was playing this, my friends were asking me for opinions (as I am a piano player) and I was unable to reply as tears were welling up in my eyes.
greatest performence I have ever heard, and also the song that introduced my to Einaudi
The is the best every instrumental ever made. I have been listening this for last 4 years and I listen it daily. Gives me a sense of internal relief.
3
Melodia Africana II
You feel transported to another place listening to this place.
4
Nuvole bianche
This should be the top song of Einaudi's songs. I played it at the age of 13 and it moved me so much. I played it at a concert, and it was so quite. Everyone was breathlessly listening. It was everyone's favourite!
It is the song that got me to learn to play the piano. I am not there yet, but I seek to play this in a year from now. It is among the best of Einaudi.
This definitely needs to be in the top 3. It just takes you to another place. I would recommend you all to close your eyes and then listen this piece; it just adds to the sheer brilliance of the song. I fell in love with it the first time I heard it and wanted to play it. And today, I play it every time I sit on my keyboard.
5
Ombre
This is my favorite among the other top 6 songs. Very beautiful and deep.
Both sad and melancholy as well as uplifting.
6
Divenire

I hear it every day. Not just this song but the whole album having same name 'Divenire'. But one time when I was missing someone I loved badly, I played this and it released the floodgates of tears, like something wanted to burst out since so long, and let me forgive myself.
I am a young pianist - I recently played this song at a concert and received the most heartfelt comments... A woman told me she was almost in tears and I don't blame her - this song is one of Einaudi's best.
Like water down the hill, becoming a river, then a lake, then the sea. It grows, it changes, but it 's still water. It becomes bigger
7
Onde Corte

8
Stanze
This one is harp instead of piano but just as beautiful.
9
Experience
As an aspiring writer, for any scene of raw emotion or heartfelt moments, this is the song to listen to. Just listen. And feel. The number of emotions and thoughts this song brings is phenomenal, and the feeling behind it is so transferable.
This song gives me an amazing boost every time I go for a run. It brings out the motivation inside of me. To me, this song makes anything seem impossible. The first time I heard it (or Ludovico) was when Mirsad Bectic used it as his walkout song for a UFC fight and it was a truly magical moment.
This song is my favourite and it gives me goosebumps every time I hear it. I feel as though it makes me more productive, relaxed and happy. It is like exercising for some people. I honestly can't describe how good this is
10
Melodia Africana III

Almost as good as Melodia Africana II but still great on its own merits.
The Contenders
11
Eden Roc
From his album Eden Roc. This one is a wonderful example of his versatility and compositional style.
12
Primavera

To me this posonifies the essences of what music (classical) is. This piece takes you to an amazing place of sheer musical bliss. The feeling of all emotion creeping out makes this for me not only ludovico's best but one of the greatest classical music pieces of all time!
This is the most wonderful music I have heard in my life. I taught my self this piece in 2 or 3 weeks and I think I made the good decision by learning this piece because It's THE BEST.
I don't know what's so special about this song to me, but the feeling I get is just beyond words. Simply one of the best compositions in the history of music.
13
Una Mattina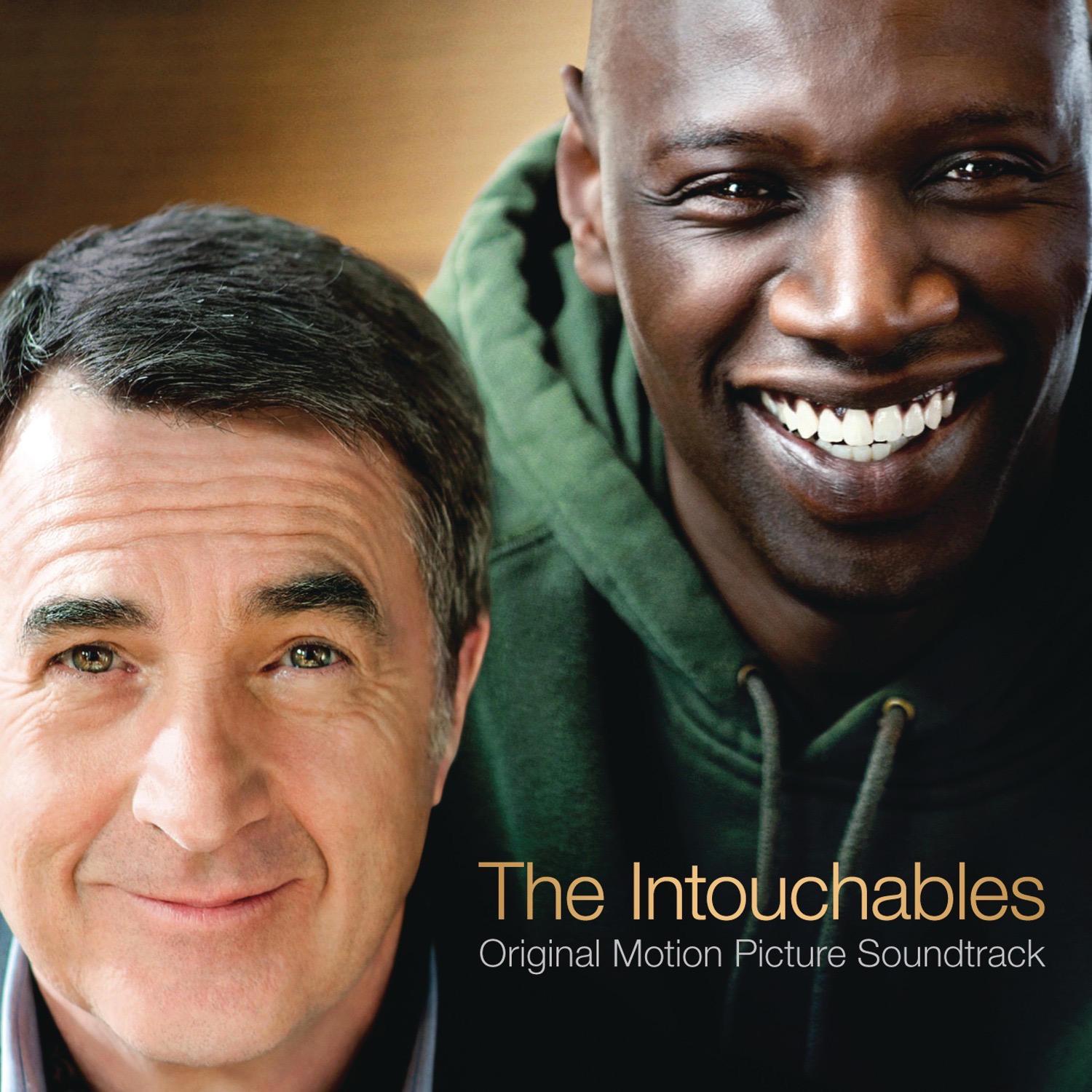 His best song for one of most brilliant films of all time!
This has to be on the top 5.
Deserves top 5
Not 15th
14
Odessa
From his album Eden Roc. This one is power and moving.
15
Fly

Takes you off ground to breathtaking heights, free and though missing the ground with a profound melacholy mixed with a promise of joy. For me No. 1
Just Two words Brilliant piece.
16
Fuori Dal Mondo
From his album Eden Roc. A great example of study music. It is beatiful without being distracting.
17
Oltremare

This was the first song I ever listened to by him. Brings back so many memories.
An emotional journey.
18
In Un'altra Vita
I ( 14 ) have listened to this beautiful piece of music for as long as I can remember. This truly is the most magical piece I have ever heard. I can now play it on piano and it gets me every time. Each time is more enjoyable than the last. This should really be higher on the list. It is the most beautiful, magical, moving piece of music I have ever heard and it has helped me through many tough times. Thank you Ludovico
19
Ancora
I'm honestly surprised this isn't top ten because personally this song is my most solidly consistent favorite song if his. This song has it's hooks deep within my psyche. I find myself out of nowhere humming the opening bars. Ludivico's masterful manipulation of crescendo and dimuendo carry me away in emotion every time and provide an addictive catharsis that I return to time and again.
Beautiful, inspiring. I learnt it and many people have said it's beautiful. A real reflecting song
Should be higher
20
Run

So amazing. It reminds me of a man running from something, hiding then in the end getting caught and being dragged back to where he began
Just a beautiful piece, with an amazing pace. Definitely should be in the top ten.
Love the momentum and energy that builds up to the masterful crescendo.
21
Life
I can listen this track 100 times.. And every time it make me feel deep emotions!
An epic piece and its very emotional.
22
Night
The most moving and beautiful of his works.
What can I say? It's another fantastic piece.
This can make the toughest of mankind cry, it is a beautiful, emotional and heartfelt showcase of Einaudi's talent
23
Giorni Dispari
Best of best, gives me goosebumps..
24
Nightbook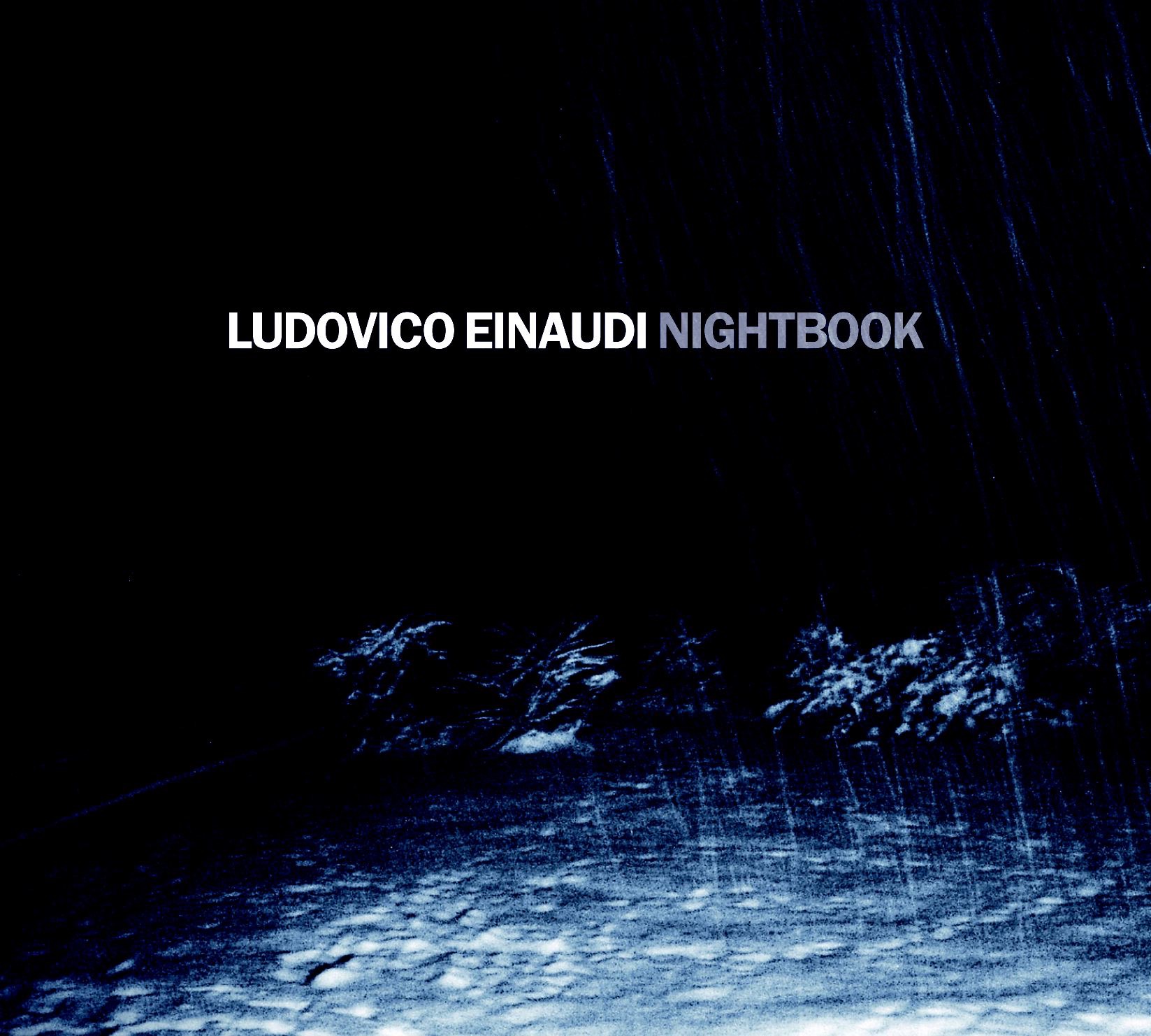 I love this one! It's great to listen to and just sway your head to when doing work.
It's a great piece from a great artists.
25
The Earth Prelude
It's a fantastic piece of music. Just love listening to it.
Instant favourite. So, so beautiful for words.
The best ever
PSearch List