Hottest Playboy Models of All Time
The Top Ten
1
Leanna Decker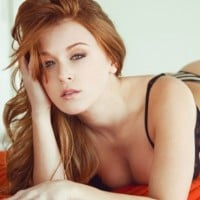 I use to think red heads weren't that hot, but after seeing her...I'd say I now have a thing for red heads.
She should be in the top 3 easily! I mean, come on, Leanna Decker is way hotter than Dita Von Teese.
Leanna is so sexy! She is my favorite Playboy model for sure. Everything on her body is hot!
The hottest red head this earth has ever seen!
2
Elizabeth Marxs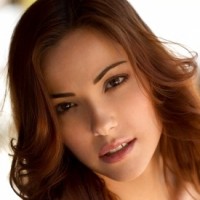 3
Jaclyn Swedberg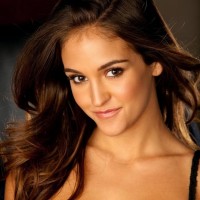 Definitely the hottest brunette in Playboy no doubt.
She's very pretty and cute.
4
Tiffany Toth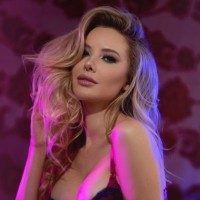 Playboy has shown us the most beautiful women in the world. All those celebrities people adore so much pale in comparison to the sheer beauty of the women present on this list.
Beautiful woman. Makes you wonder how all those average celebrities get all this attention.
Wow, just wow! I just looked her up before writing this comment, she is a goddess!
5
Regina Deutinger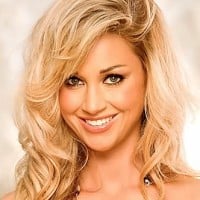 The only reason she isn't in the top 10 of the Hottest Women in the World list is because she is not as famous as all of these ugly celebrities.
She has a beautiful smile. That look in her eyes though, it's so enticing.
Germany sure has a lot of beautiful blonde women!
One of the most beautiful blondes ever.
6
Marilyn Monroe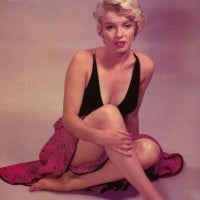 Marilyn Monroe (born Norma Jeane Mortenson Baker; June 1, 1926 – August 5, 1962) was an American actress, singer and model. Decades after her unexpected death, she has remained one of Hollywood's greatest sex symbols with her eye-catching style, champagne blond hair, and breathless manner of speaking. She continues to be considered a major popular culture icon. ...read more.
Marilyn Monroe was one of a kind. Most women in the 21st century aren't as beautiful as her
She is the one.
7
Kelly Monaco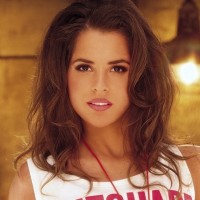 8
Jaime Faith Edmondson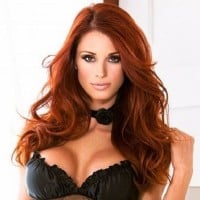 Jaime Faith Edmondson is a natural beauty. Whoever is married to her is a very lucky man.
9
Pamela Anderson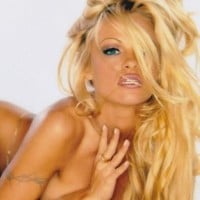 Pamela Denise Anderson is a Canadian-American actress. In addition to her acting career, she is also a model, producer, author, activist and a former showgirl, known for her roles on the television series Home Improvement, Baywatch and V.I.P..
For making it to 11 Playboy covers, and crushing records, I think Pam deserves a higher spot.
Wow man how can you ignore pamela shes eatable man, every inch of her. She's sexy from her head to the toes of her feet.
10
Tiffany Taylor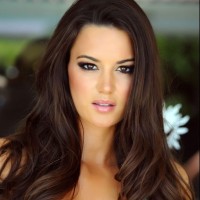 The Contenders
11
Carmen Electra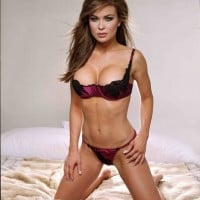 Tara Leigh Patrick, better known by her stage name Carmen Electra, is an American glamour model, actress, television personality, singer, and dancer.
Can't tell you how many times I fapped to her pictures. Oh man, the things I would give to be able to have sex with her...
So low? When you think of hot Playboy models, you think of Carmen Electra.
Carmen is pure hotness. She looks so sensual, feminine and enticing.
Come on! How is Carmen Electra below that ugly cow Kim Kardashian?
12
Jenny McCarthy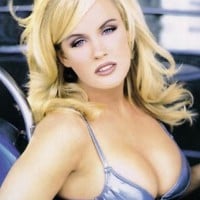 Jennifer Ann McCarthy, credited as Jenny McCarthy and Jenny Wahlberg, is an American actress, model, television host, author, screenwriter, and anti-vaccine activist.
That hockey girl look with that smoking body never left my mind.
I don't usually find Karens attractive, but she is the only one that I just cannot resist.
Jenny McCarthy is in her 40's and she still looks amazing.
By far the hottest girl next door looks to appear!
13
Barbi Benton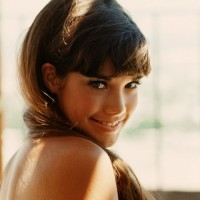 Natural brunette beauty with a pretty face and awesome body. Grew up in the 70s drooling over her. Hey, Hef had her as a girlfriend so he must agree with me RIP.
14
Karen McDougal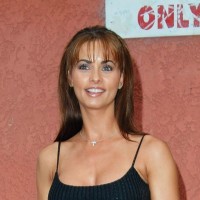 Check her fireplace pictorials and you'll see why I like her so much.
Oh wow. Her face has haunted me for years
Love her long beautiful neck!
Super hot snow pictures...
15
Brande Roderick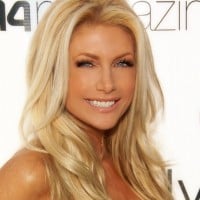 That smile. Not natural but stunning
16
Shannon Stewart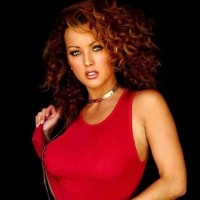 Awesome face & body! Beautiful eyes that seduce ya
17
Shelby Chesnes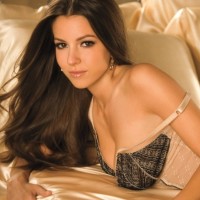 Shelby is a beauty, she has very nice curves.
18
Jessa Hinton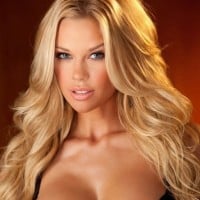 19
Caitlin McSwain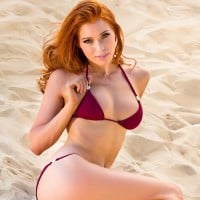 Easily the hottest Playboy model on this list. Caitlin has a body that every woman dreams of having. She has the prettiest face, perfect skin, beautiful red hair and curves in all the right places. And let's not forget her beautiful butt and breasts that are the perfect size for her body.
By far the hottest, go check out her photoshoots, she is drop-dead gorgeous.
Wow, what a bombshell.
Super hot and sexy
20
Marilyn Lange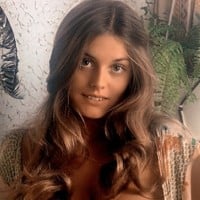 49?! Are you guys insane? She's so pretty and her boobs are big and natural. With boobs like that, she should at least be in the top 20.
My god, considering the time period you just know those are real. And she has the cutest face too.
Beautiful woman from PB when I was very young...sort of set the standard for feminine beauty very high.
She's in the top 5 for sure! Absolutely perfect
21
Shannon Tweed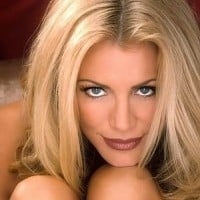 22
Stacy Sanches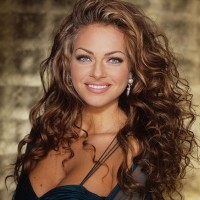 What a smile. And those eyes
Tiny waist, awesome body
23
Denise Richards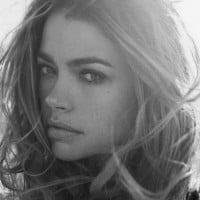 Denise Lee Richards (born February 17, 1971) is an American actress and former fashion model. She has appeared in numerous films, including Starship Troopers (1997), Wild Things (1998) with Neve Campbell, Drop Dead Gorgeous (1999), The World Is Not Enough (1999) as Bond girl Christmas Jones, and in ...read more.
24
Amy Leigh Andrews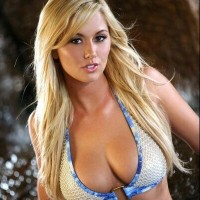 25
Emma Glover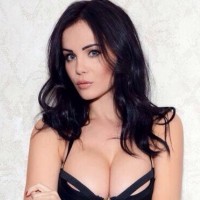 Emma Glover is very underrated. She should be in the same conversations as Kate Upton and Adriana Lima, because she is as hot as them and maybe even hotter.
Emma is as beautiful as she is classy and she doesn't show her lady parts for the world to see. And mad respect for her for also being a loving wife and mother.
I don't know about hottest, but she's definitely the sexiest woman on this list!
Perfect in every way!
PSearch List