People Who Were Born in the 1860s and Died in the 1940s
The Top Ten
1
Mahatma Gandhi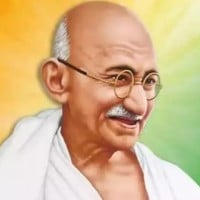 Mohandas Karamchand Gandhi was the preeminent leader of the Indian independence movement in British-ruled India.
2
Henry Ford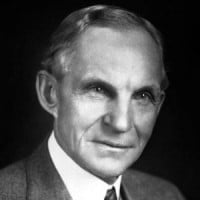 Henry Ford was an American industrialist, the founder of the Ford Motor Company, and the sponsor of the development of the assembly line technique of mass production.
3
H.G. Wells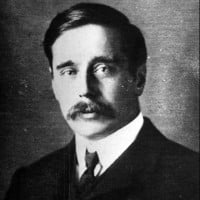 Herbert George Wells - known as H. G. Wells - was a prolific English writer in many genres, including the novel, history, politics, and social commentary, and textbooks and rules for war games. He was most famous for his works of science fiction (War of the Worlds, The Time Machine, First Men on the ...read more.
4
George Washington Carver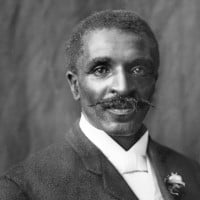 George Washington Carver, was an American botanist and inventor. The exact day and year of his birth are unknown; he was born into slavery in Missouri, either in 1861, or January 1864.
5 Beatrix Potter
6
Edvard Munch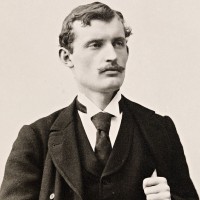 Edvard Munch (12 December 1863 – 23 January 1944) was a Norwegian painter and printmaker whose intensely evocative treatment of psychological themes built upon some of the main tenets of late 19th-century Symbolism and greatly influenced German Expressionism in the early 20th century.
7 Richard Strauss
8 Joseph Cook
9 Thomas Hunt Morgan
10 William Henry Bragg
BAdd New Item