Top 10 Real Life People Most Likely to Be Vampires
The Top Ten
1
Vlad the Impaler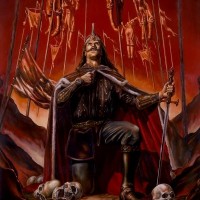 Vlad III (Known as "Vlad the Impaler" or "Vlad Dracula", born 1431) was a Romanian monarch. He was the ruler of Wallachia a total of three times before his death in 1476/7. He is most famous for his reputation as a dictator and his gruesome torture methods and executions, in which he has served as an ...read more.
I don't believe in vampires or any other kind of mythical creatures but I can understand why he inspired stories of them.
2
Elizabeth Bathory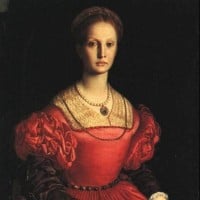 Countess Elizabeth Báthory de Ecsed was a serial killer from the Báthory family of nobility in the Kingdom of Hungary.
3
Rasputin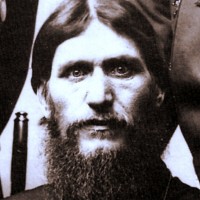 Grigori Yefimovich Rasputin was a Russian mystic and self-proclaimed holy man who befriended the family of Tsar Nicholas II, the last monarch of Russia, and gained considerable influence in late imperial Russia.
4
Jack the Ripper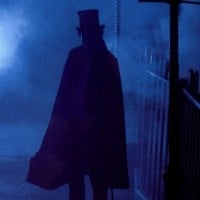 "Jack the Ripper" was the alias of an unknown serial killer in Whitechapel, London who brutally murdered 5 women (mainly prostitutes) between August and November of 1888. To this day, he has remained a mysterious and popular phenomena among serial killers and popular media.
5
Attila the Hun
Attila, frequently called Attila the Hun, was the ruler of the Huns from 434 until his death in March 453.
6
Orson Welles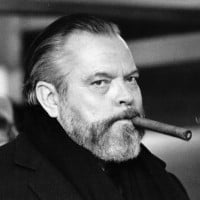 George Orson Welles was an American actor, director, writer, and producer who worked in theatre, radio, and film.
7
Cleopatra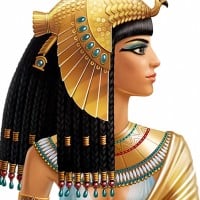 Cleopatra VII Philopator, known to history simply as Cleopatra, was the last active pharaoh of Ptolemaic Egypt. After her reign, Egypt became a province of the recently established Roman Empire.
8
Caligula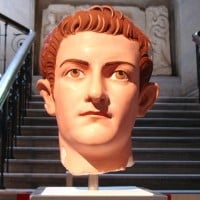 Caligula, properly Gaius Julius Caesar Augustus Germanicus was Roman emperor in AD 37–41. Born Gaius Julius Caesar Germanicus, Caligula was a member of the house of rulers conventionally known as the Julio-Claudian dynasty.
9
Nero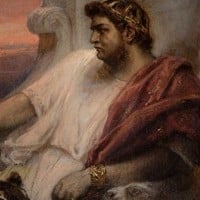 Nero was the last Roman emperor of the Julio-Claudian dynasty. He was adopted by his great-uncle Claudius and became Claudius' heir and successor. Like Claudius, Nero became emperor with the consent of the Praetorian Guard.
10
Marilyn Manson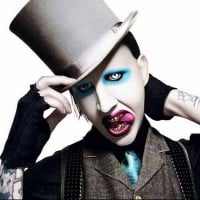 Brian Hugh Warner, better known by his stage name Marilyn Manson, is an American musician, songwriter, actor, painter, multimedia artist, author, and former music journalist.
The Contenders
11
Lord Byron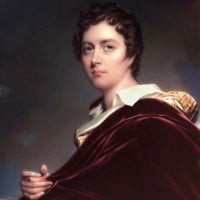 George Gordon Byron (later Noel), 6th Baron Byron, FRS, (22 January 1788 – 19 April 1824), commonly known simply as Lord Byron, was an Anglo-Scottish poet and a leading figure in the Romantic movement.
12
Edgar Allan Poe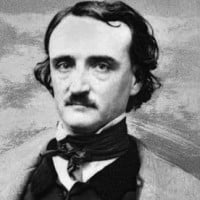 Edgar Allan Poe (January 19, 1809 – October 7, 1849) was an American writer, editor, and literary critic. Poe is best known for his poetry and short stories, particularly his tales of mystery and the macabre. He is widely regarded as a central figure of Romanticism in the United States and American ...read more.
13
Sarah Bernhardt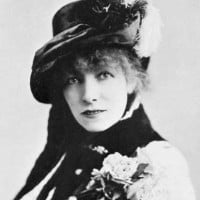 14
Billie Joe Armstrong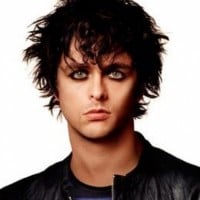 Billie Joe Armstrong is an American musician, singer, songwriter, and actor who is best known as the lead vocalist, primary songwriter, and guitarist of the punk rock band Green Day, which he co-founded with Mike Dirnt. He's also in side-project groups such as The Network, Foxboro HotTubs, Pinhead Gunpowder, ...read more.
15
Charles Manson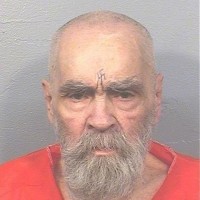 Charles Milles Manson (né Maddox; November 12, 1934 – November 19, 2017) was an American criminal and musician who led the Manson Family, a cult based in California, in the late 1960s. Some of the members committed a series of nine murders at four locations in July and August 1969. In 1971, Manson ...read more.
16
Tilda Swinton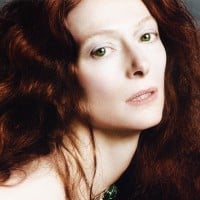 Katherine Matilda "Tilda" Swinton of Kimmerghame is an Anglo-Scottish actress, performance artist, model, and fashion muse, known for both arthouse and mainstream films.
17
Nick Cave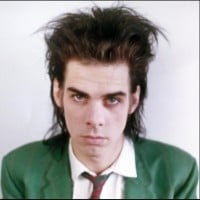 Nicholas Edward Cave (born 22 September 1957) is an Australian musician, singer-songwriter, author, screenwriter, composer and occasional film actor, best known as the frontman of the rock band Nick Cave and the Bad Seeds. Cave's music is generally characterized by emotional intensity, a wide variety ...read more.
18
George W. Bush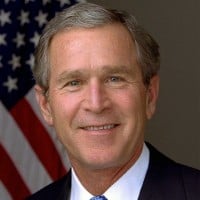 George Walker Bush is an American politician and businessman who was born in July 6, 1946. He served as the 43rd President of the United States from 2001 to 2009 and 46th Governor of Texas from 1995 to 2000. He is the eldest son of Barbara and George H. W.
19
Robert Pattinson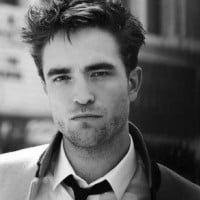 Robert Douglas Thomas Pattinson is an English actor, producer, model, and musician. He started his film career by playing Cedric Diggory in Harry Potter and the Goblet of Fire, a 2005 fantasy film.
20 Michele Bachmann
21
Theda Bara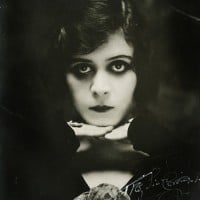 Theda Bara, born Theodosia Burr Goodman (July 29, 1885 – April 7, 1955) was an American silent film and stage actress. Bara was one of the most popular actresses of the silent era, and one of cinema's earliest sex symbols. Her femme fatale roles earned her the nickname The Vamp (short for vampire), ...read more.
22 Mata Hari
23
Melania Trump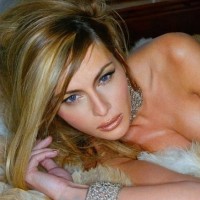 Melania Trump is a Slovenian-American former fashion model, and a former First Lady of the United States, as wife of the 45th U.S. President Donald Trump. She was born in Novo Mesto, and grew up in Sevnica, in the Yugoslav republic of Slovenia.
24
Siouxsie Sioux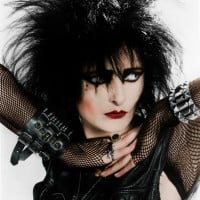 Susan Janet Ballion, better known by her stage name Siouxsie Sioux, is an English singer, songwriter, musician and producer. She is best known as the lead singer of the alternative rock band Siouxsie and the Banshees (1976–1996) and the drums-and-voice duo the Creatures (1981–2005). ...read more.
25
Osama bin Laden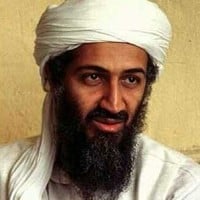 Osama Bin Mohammed bin Awad bin Laden was a Saudi Arabian-born stateless terrorist. He was a founder of al-Qaeda, the organization that claimed responsibility for the September 11 attacks on the United States, along with numerous other mass-casualty attacks against civilian and military targets worldwide. ...read more.
PSearch List