Top 10 Saddest Deaths of 2022
The Top Ten
1
Sidney Poitier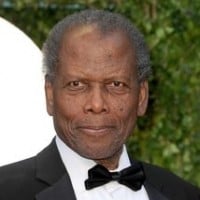 Sir Sidney Poitier was a Bahamian-American actor, film director, author, and diplomat. In 1964, Poitier became the first Bahamian and first black actor to win an Academy Award for Best Actor, and the Golden Globe Award for Best Actor for his role in Lilies of the Field.
The man that paved the way for African descents into acting on films & TV shows. He lived a great life. He will never be forgotten. R.I.P. to the Martin Luther King of modern entertainment (1927-2022).
2
Kane Tanaka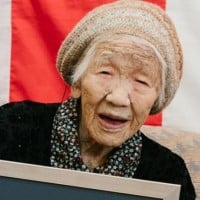 RIP saddest. Even though she is the oldest she was the last supercentenarian I had a huge interest in. Too bad we can't see those funny videos where she lives in the moment and steals a chocolate from a chocolate box again. But the worst part is, she was so close to reaching her goal of 120, and died at 119. RIP
She was the oldest living verified person until she died this year.
3
Bob Saget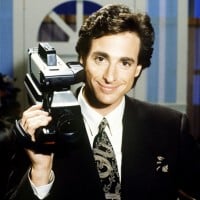 Robert Lane "Bob" Saget was an American stand-up comedian, actor, and television host. He was known for playing Danny Tanner in the comedy television series Full House as well as the voice of narrator Ted Mosby on How I Met Your Mother, and was the host of America's Funniest Home Videos. He died on ...read more.
4
Gilbert Gottfried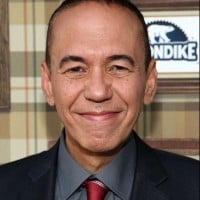 Gilbert Gottfried (February 28, 1955 - April 12, 2022) was an American stand-up comedian, actor and voice artist. His numerous roles in film and television include voicing the parrot Iago in Disney's Aladdin, Digit in the children's cartoon/educational math-based show Cyberchase and Kraang Subprime ...read more.
Gilbert Gottfried just died after a long illness (from ventricular tachycardia, complicated by type II myotonic dystrophy, a condition he hid from the public). R.I.P. Gilbert Gottfried, you will always be one of the most beloved comedians of all time.
Legendary comedian and voice actor, Rest In Peace.
5
Robert Hughes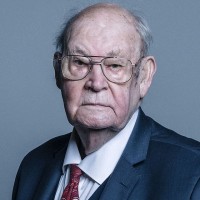 He led the anti-apartheid movement in England in the two decades before it and will be remembered for his contributions to racial peace in South Africa.
6
Andy Fletcher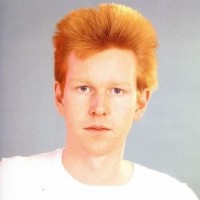 1 of the keyboardists of Depeche Mode passed away suddenly at only 60. This has hit the music industry really hard. R.I.P. to a 1 of a kind producer.
This has to get to #1. This is too depressing. Depeche Mode is one of my two favorite bands.
7
Peter Bogdanovich
The iconic director died the same day as Poitier.
8
Meat Loaf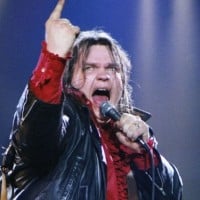 Michael Lee Aday, better known by his stage name Meat Loaf, was an American musician, singer, songwriter, record producer, and actor. He was noted for his powerful, wide-ranging operatic voice and theatrical live shows. His debut album, "Bat Out of Hell", is still one of the top-selling albums ever ...read more.
I loved his role as Eddie in the Rocky Horror Picture Show.
9
Naomi Judd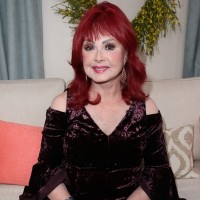 Naomi Judd, mother of Wynonna Judd and member of the Judds, just passed away today of a disease of mental illness (Suicide! This is worse than I ever thought! I think, it's worse than Gilbert Gottfried's, by the way...). Rest in peace, Naomi.
10
Taylor Hawkins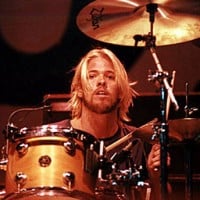 Oliver Taylor Hawkins (February 17, 1972 - March 25, 2022) was an American musician, best known as the former drummer of the rock band Foo Fighters.
RIP to the late Foo Fighters drummer. His drumming is absolutely a legend and the one of the biggest drummer in modern rock music. He died at the age of 50 years old. Foo Fighters is one of the best modern rock bands ever and thanks to him and Dave Grohl. We miss you.
This is very sad that I just heard it an hour ago about his death. Love Nirvana and the Foo Fighters. R.I.P., good friend. I think he is meeting Kurt Cobain in Heaven now.
I have never heard of him before this, even though I like the Foo Fighters. But this was really sad. He was only 50.
R.I.P. Taylor Hawkins (1972 - 2022).
Rest in peace, Taylor Hawkins. You will still be remembered as one of the greatest drummers of all time.
The Newcomers
?
Sidhu Moose Wala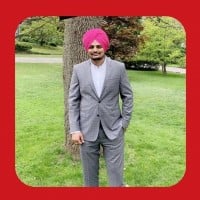 The Indian rapper Sidhu Moose Wala, known worldwide for blending hip hop/rap with folk was shot at only 28. R.I.P. to a true Bollywood prince the day before the king KK passed away from cardiac arrest at 53 years 9 months.
?
Randon Lee Nichols
The son of the popular unverified TikTok creator Ophelia Nichols was shot less than 1 day before his 19th birthday. An example of mentally ill & messed up people taking away innocent lives with guns. Gun violence has seriously become out of hand. No peace in America. R.I.P. (2003-2022).
The Contenders
11
Oussou Konan Anicet
Even though I don't pay attention to sports, his death was definitely the saddest. The Ivorian footballer was poisoned by his cousin over the holidays. He was just 32.
12
Peter Robbins
R.I.P. to an iconic voice acting legend. He inspired many childhoods & made people laugh as well. The Charlie Brown & Peanuts community will never be the same. Suicide is very serious & it's unbelievable he did that on January 18th. R.I.P.
The original voice of Charlie Brown.
13
William Hurt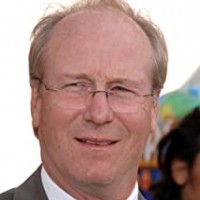 14
Ray Liotta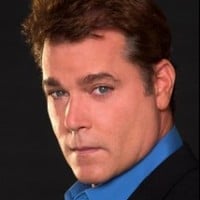 Raymond Allen Liotta (December 18, 1954 - May 26, 2022) was an American actor and producer. He was known for playing Shoeless Joe Jackson in Field of Dreams (1989), Henry Hill in Goodfellas (1990), and Tommy Vercetti in the video game Grand Theft Auto: Vice City (2002). ...read more.
This came out of nowhere.
15
Dwayne Haskins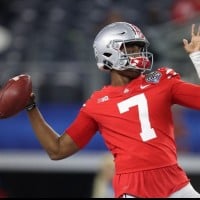 The legendary Steelers quarterback was struck by a dump truck on April 9th at only 24. This was an absolute loss for sports & Russia continues to mess with Ukraine at the same time. This year isn't as good as we hoped even after all the horrors we faced in 2020 & 2021. This's should be on top of the list ASAP! Prayers to his family & fans. R.I.P. Dwayne Haskins, a full life ahead gone too soon. 1998-2022.
16 Madeleine Albright
17
Bilquis Edhi
She saved more babies than anybody else in history. This should be in the top 3. We lost the mother of all orphans on April 15th. R.I.P. to the G.O.A.T. baby lifesaver (1947-2022).
18
Nehemiah Persoff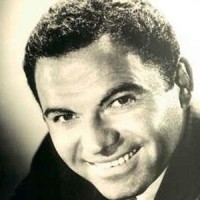 "Never say never, Papa." - Fievel

Rest in peace, Nehemiah. This guy was in several films and television shows, such as Some Like It Hot, Gunsmoke, the Untouchables, Gilligan's Island, The Wild-Wild West, Hawaii Five-O, Yentl, all four An American Tail films, and Twins.
19
Kim Mi-soo
She was only 75 days away from her 30th birthday (which's March 16th) & was best known for her role on the Disney+ romantic drama series Snowdrop. She was also a big name in the modeling industry for Korea. Her death came so suddenly. R.I.P. too soon.
20
Da Hoss
He lived very long for a horse!
21
Fred Ward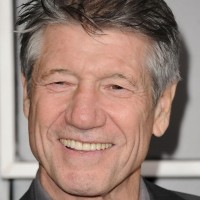 22
Ivan Reitman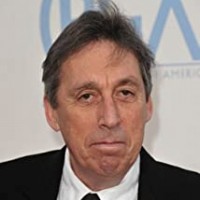 23
Ronnie Spector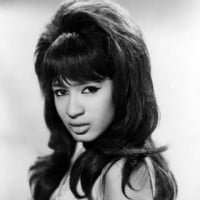 24
Lata Mangeshkar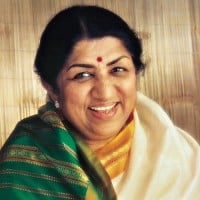 Lata Mangeshkar was an Indian playback singer and music director. She was one of the best-known and most respected playback singers in India.
25 Jay Wolpert
PSearch List