Best Philippine Band of the '90s
1
Eraserheads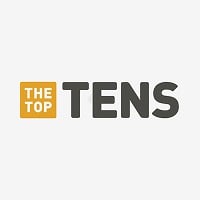 Eraserheads is a Filipino rock band formed in 1989. Consisting of Ely Buendia, Marcus Adoro, Buddy Zabala and Raimund Marasigan, the band became one of the most successful, most influential, critically acclaimed, and significant bands in the Philippine music history.
2 Rivermaya
3
Parokya ni Edgar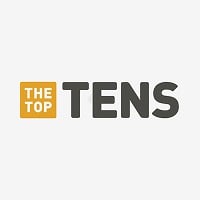 Parokya ni Edgar is a Filipino band formed in 1993. The band is known for its original rock novelty songs and often satirical covers of popular songs both foreign and local. The band is adept at playing in various musical genres.
4 Slapshock
5 Siakol
6 Barbie's Cradle
7 Sandwich
8 Yano
9 Chicosci
10 South Border
The Contenders
11 Teeth
12 Dicta License
13 Greyhoundz
14 Session Road
15 True Faith
16 Typecast
17 Brownman Revival
18 Grin Department
19
Wolfgang
This is my roots since high school I remember covering their songs in studio rehersal
20 Razorback
21 Aegis
22 After Image
23 Cover Me Quick!
24 Dominion
25 Freestyle
26 Gypsy Grind
27 Imago
28 Mojofly
29 Moonstar88
30 Orange and Lemons
31 The Pin-Ups
32 Prettier Than Pink
33 Put3ska
34 Radioactive Sago Project
35 Shampoo Ni Lola
36 Disinterment
37 The Youth
38 Agaw Agimat
BAdd New Item