Greatest Asian Hard Rock/Metal Bands
This list is a list of greatest Asian hard rock and metal bands from Asia .While about metal and hard rock bands of Asia most of the prominent bands are from Japan .So I had to add a lot of Japanese metal bands


Anyway add more if you like .

The Top Ten

1 Artcell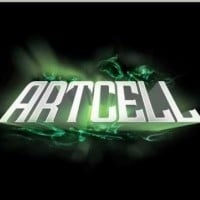 Artcell is a Bangladeshi progressive metal band formed in October 1999. According to The Daily Star, a leading English national daily, Artcell is "one of the leading bands of the country".
Lincoln Di Costa, Ershad Zaman in guitar and Shaju in the drums were as a group or as individuals second to none (apart from Warfaze, they are on par) in their prime.
Artcell is not just a band, it's an emotion. The best progressive rock band in Asia.
I have always been a big fan of Artcell. Every song of Artcell is in my blood.
There is no word in my dictionary that can describe this legendary band.
2
Warfaze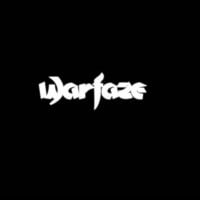 Warfaze is a Bangladeshi hard rock band.

Line Up:
Palash Noor (vocal)
Ibrahim Ahmed Kamal (Lead guitar),
Sheikh Monirul Alam Tipu (drums and percussion)
Samir Hafiz (Guitar),
Shams Mansoor Ghani (keyboards and vocals)
Naim Haque Roger (bass) .

Multiple changes have taken place in membership since its founding in 1984 . Since their inception, the band has released eight albums, including seven studio albums and one compilation album. In addition, they have released several singles in band mixed albums.

They have also released three songs in a Lalon tribute album called 'Somorpon' which also included songs from Habib Wahid and Aurthohin. ...read more.
Two generation of captivative vocalist in Sunjoy and Mizan Rahman, Guitarists Ibrahim Ahmed Kamal and Oni Hasan were just relentless. Can only be compared with Artcell.
Are you lonely? Sad? Are you missing your friends? Listening to them since my school days. They are the best in they are way...
War faze is the legendary band who pioneered Bangladeshi band music in heavy metal and hard rock arena. Undoubtedly they are unparalleled.
Extensively it is the best band ever. If Warfaze doing their music in English they would be stand top list of all over the world
3
X Japan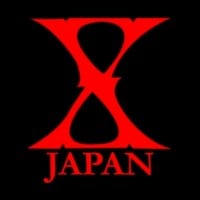 X Japan is a Japanese heavy metal band from Chiba, formed in 1982 by drummer Yoshiki and lead vocalist Toshi.
Asian heavy metal band from Japan.Probably most famous in Asia.
4
Boris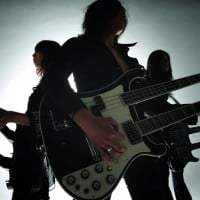 Boris is a Japanese experimental band formed in 1992 in Tokyo and composed of drummer Atsuo Mizuno, guitarist/bassist Takeshi Ohtani and guitarist/keyboardist Wata, with all three members participating in vocal performance.
5
Aurthohin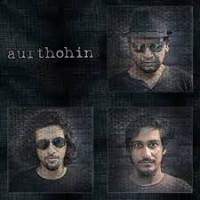 Aurthohin is a Bangladeshi hard rock and metal band formed in 1998 by bassist, singer and songwriter Sumon. He is the only founding member still with the band. Aurthohin are known for their mix of melodic acoustic numbers and extremely heavy metal numbers in their albums often containing lots of bass slaps, taps and solos.
Modern-day rock band, songs are so great, I wish people all over the world knew somewhat Bengali!
Aurthohin is the best band for all time who have all types of song.
They are just top class savage band for their song.
Great metal band. Their bassist is just awesome!
6
Dir En Grey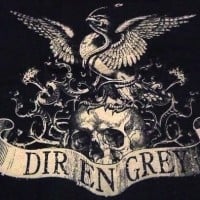 7 Loudness
8 Tang Dynasty
9 Blood Stain Child
10
Love Runs Blind (LRB)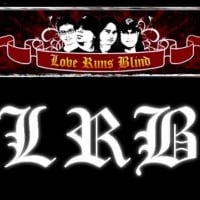 LRB is a Bangladeshi rock band founded in 1991 by guitarist Ayub Bachchu. The group consists of Ayub Bachchu, Swapan, Masud and Romel.
It's all about the late guitar legend Ayub Bachchu who inspired guitarists in our county throughout the years. And with his death LRB essentially died as well.
Ayub. Bachchu the National Rock icon Bangladesh,all time greatest rockstar in the history of BD music industry...he is the greatest guitarist not only Bangladesh whole asia...
It's one and only in the Asia as well as the world.
A classic rock band of Bangladesh.
The Contenders
11
Nemesis
Maher Khan was an amazing guitarist who lost passion for music and left the industry. But Zohad Reza, the vocalist is still rocking. They have some english tracks as well.
Nowadays nemesis is the best band in Bangladesh.
My most favourite band.
12
Powersurge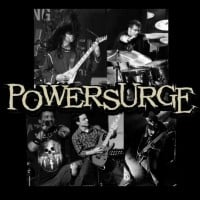 It's going really good.
13
Ashes
They are a bit controversial in our country because of the subject matter they cover such as cannabis. But there is no denying of the fact that the vocalist Junayed Evan is very powerful with his voice and music.
Bangladeshi young nation love Ashes for Their unique Style. They've a grate vocalist and huge fan follower.
Medicine of my feelings
14
Nagar Baul
Just like LRB, Nagar Baul is all about the legendary vocalist James. I see them as more like legendary solo artist. And in this list I would swap them for Shironamhin or Indalo/Meghdol/Black/Vibe etc.
One of the greatest bands in Asia.
15
Fossils
Band based on Kolkata. rupam islam is the lead singer of this band.
16
Arekta Rock Band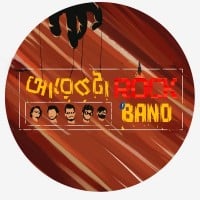 I have been following Arekta Rock Band since the release of their song Shikari. Love how they have brushed up their sound over the releases.
ARB is one of the newer bands working on bringing modern western sound to Bangladesh. Keep going ARB>!
17
System Of A Down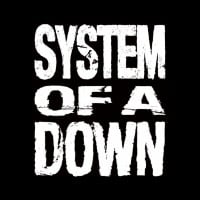 System of a Down, formed in 1994, is an Armenian-American alternative metal group from Glendale, California. The band name is sometimes shortened to System or SOAD. They've always been a very political band since their inception. Often being against genocide and war most notably in songs like: Pluck, ...read more.
They're armenian so yes
18
BABYMETAL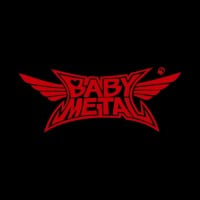 Babymetal is a Japanese metal idol band. Their line-up consists of Suzuka Nakamoto as "Su-metal", Yui Mizuno as "Yuimetal", and Moa Kikuchi as "Moametal".
19
Junoon
Junoon or Strings from Pakistan. No Comparison. They weren't copycats like the rest, they were legends in their own. Pakistan seems to have the majority of stake in cultural musical talent globally.
20
Underside
Perhaps the best metal band in the current scene.
Proud of you guys
21
Mezarkabul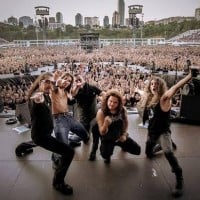 Mezarkabul (formerly known as Pentagram) is a Turkish metal band formed by Hakan Utangaç and Cenk Ünnü.
Great recommendation from my friend Metal_Treasure. Check out also;
Şeytan Bunun Neresinde, Bir, In Esir Like an Eagle, Behind The Veil, Unspoken, Lions in a Cage, For Those Who Died Alone.
22
The GazettE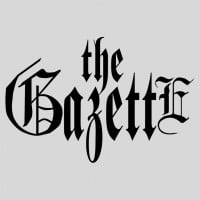 The Gazette, originally known as Gazette, is a Japanese visual kei rock band from Kanagawa formed in early 2002. The band is currently signed to Sony Music Records.
23
Maximum The Hormone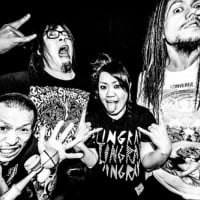 Maximum the Hormone (Japanese: マキシマム ザ ホルモン, Hepburn: Makishimamu Za Horumon) is a Japanese heavy metal band from Hachiōji, Tokyo. Their lineup has consisted of vocalist Daisuke-han, drummer Nao, guitarist Maximum the Ryo-kun, and bassist Ue-chan since 1999. Each member alternates ...read more.
24
Deadsquad
Very brutal band
25 Iron Cross
PSearch List