Top Ten Animals You Wouldn't Want to Get Bitten By
XxDarkStorm_PhoenixMothxX
These animals have the scariest bites!
Don't worry, don't be very afraid of these animals after reading this list, because chances of getting bitten by some of them are pretty low
The Top Ten
1
Komodo Dragon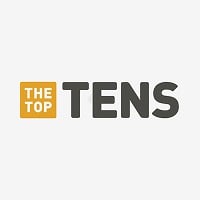 The Komodo dragon, also known as the Komodo monitor, is a large species of lizard found in the Indonesian islands of Komodo, Rinca, Flores, Gili Motang, and Padar.
"One bite=instant death? " Where are you getting your information? Cause it's wrong.
Once it bites you, you'll die over a few weeks thanks to its bacteria/venom.
1 bite=instant death - Jonerman
Komodos are not "venomous." Their mouths are filthy with virulent bacteria.
V 1 Comment
2
Crocodile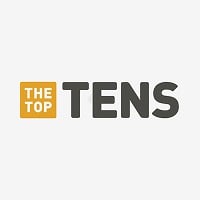 Crocodiles or true crocodiles are large aquatic reptiles that live throughout the tropics in Africa, Asia, the Americas and Australia.
Is that Justin Bieber's hand? Nah I'm just kidding around. But no I hate getting bitten by anything. Especially by a cheeseburger. - AlphaQ
Powerful jaws crushing bones, sharp teeth piercing through skin... - XxDarkStorm_PhoenixMothxX
Who's hand is that?
That picture shows proof.-Vestalis
3
Black Mamba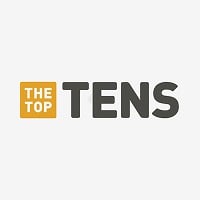 4
Bull Shark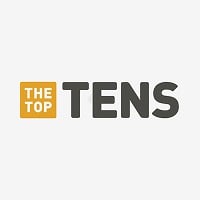 The bull shark is a requiem shark that is considerably dangerous. These sharks live in both freshwater and saltwater environments. Bull sharks can be recognized by seeing a shark in freshwater and watching the shark due a hit and run.
5
Lamprey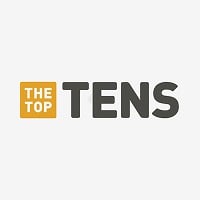 Lampreys (also known as sea lampreys) are primitive parasites that feed off other organisms. Inside their tubular mouths are razor-sharp teeth, arranged in circular rows, which work like a can opener. By boring a hole in their victim's flesh, the lamprey is able to expose the raw and bloody muscle beneath. ...read more.
Why are you getting downvotes on your comments? - HallowedBeThyName
Awww. So cute. That lamprey is cute, but I am not going put my finger on it's suckers becuase it's a parasite.-Vestalis
Lampreys are jawless fish from the order Petromyzontiformes (the name "lamprey eel" is inaccurate. It's a fish not an eel)

Hundreds of tiny but sharp teeth piercing through your skin, sucking your blood - XxDarkStorm_PhoenixMothxX
6
Goblin Shark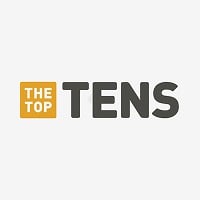 Goblin shark (Mitsukurina owstoni) is a rare species of deep-sea-dwelling shark and is the only member of the genus Mitsukurina remaining (others are extinct). Often referred as the "living fossil"
Lots of thin, sharp, long, needle-like teeth piercing through your body over and over again. Considering I have a fear of needles, this is terrifying - XxDarkStorm_PhoenixMothxX
7
Mosquito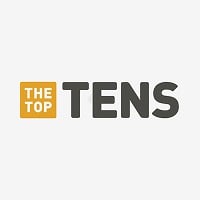 Spanish for "small fly," mosquitoes are flies that have been known to cause various diseases . A sample of diseases caused by mosquitoes: malaria, yellow fever, Chikungunya, West Nile virus, dengue fever, filariasis, Zika virus .
I got bitten by this once. It was not nice. - TwilightKitsune
The diseases caused by mosquitos are: Malaria, Dengue, Yellow Fever, West Nile Virus, Zika Virus, etc.-Vestalis
I have been bitten by mosquitos over six times. Itches like crazy and grows pus bubbles. eck
Not only that it leaves SUPER ANNOYING ITCHES, but it spreads some of the deadliest diseases known

Note: Last time I said that chances of getting bitten by the animals in this list is low, but that doesn't apply to this animal... - XxDarkStorm_PhoenixMothxX
8
Great White Shark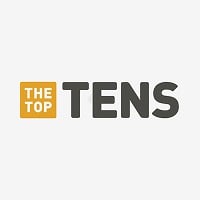 The great white shark, also known as the great white, white pointer, white shark, or white death, is a species of large lamniform shark which can be found in the coastal surface waters of all the major oceans.
One of the strongest bite forces ever
9
Alligator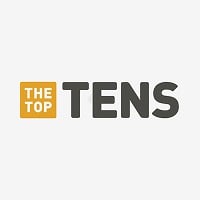 10
Leatherback Turtle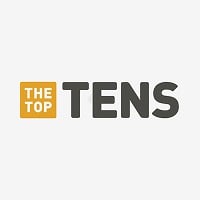 How the heck isn't this Number 1? This thing's teeth is scary! - NikBrusk
V 2 Comments
The Contenders
11
Dog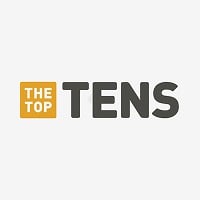 Domesticated house hold pets that have evolved from wolves . They are sometimes bred with other species of wolves or dogs to create desirable purebreds or a new species of dogs.
Especially if it's wild and not vaccinated. You might get rabies - XxDarkStorm_PhoenixMothxX
12
Boomslang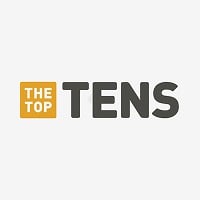 V 1 Comment
13
Piranha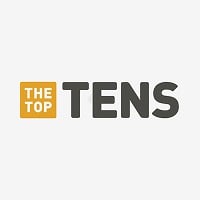 Piranha is a member of the family Characidae

Yes, a piranha is tiny, but a swarm of hungry piranhas can take almost any animal down. Scarier and faster if the victim is covered with blood - XxDarkStorm_PhoenixMothxX
14
Hyena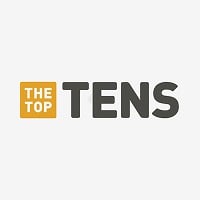 Hyenas or hyaenas are any feliform carnivoran mammals of the family Hyaenidae /haɪˈɛnᵻdiː/. With only four extant species, it is the fifth-smallest biological family in the Carnivora, and one of the smallest in the class Mammalia.
Whether if it's spotted, striped or brown... It has one of the strongest bites in the animal kingdom. You may not want to touch one.
15
Cookie Cutter Shark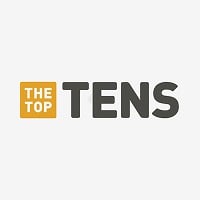 V 3 Comments
16
King Cobra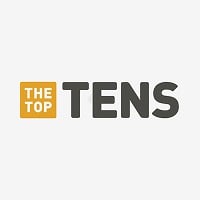 17
Fire Ant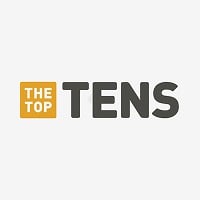 One time a stepped in an anthill full of these, and let me tell you it was one of the worst experiences I've ever had in my life.
I got bitten by this once. It wasn't pleasant at all.-Vestalis
18
Tiger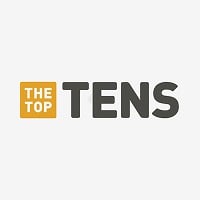 The tiger is the largest cat species, most recognisable for their pattern of dark vertical stripes on reddish-orange fur with a lighter underside.
19
Dragonfish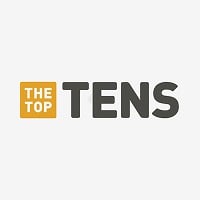 Dragonfish is a deep-sea-dwelling fish
Not only that it has needle-like teeth, it also have "teeth" on its tongue! - XxDarkStorm_PhoenixMothxX
This site is for nerds, geeks and people like me. Now get back home kid. - HallowedBeThyName
V 1 Comment
20
Human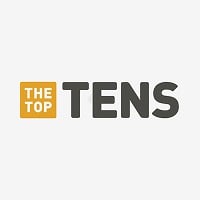 Humans are not exactly wild animals, but not domesticated, either. Proven to be the most intelligent species of animals on Earth. Humans' colours vary from almost pepper black to milky white. Builders of the global civilization.
BAdd New Item
Recommended Lists
Related Lists

Top Ten Animals You Wouldn't Want As a Pet

Top 10 Animals We Wouldn't Want to Become Extinct

Animals You Wouldn't Want to Encounter in the Wild

Animals You Wouldn't Want to Be Locked in a Room With
List Stats
36 listings
1 year, 10 days old

Top Remixes

1. Komodo Dragon
2. Black Mamba
3. Bull Shark
Metal_Treasure
1. Komodo Dragon
2. Goblin Shark
3. Lamprey
XxDarkStorm_PhoenixMothxX
Posts
Error Reporting
See a factual error in these listings? Report it
here
.