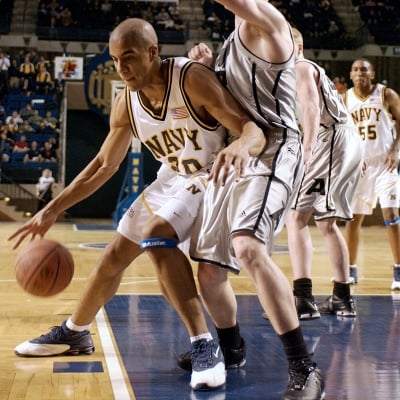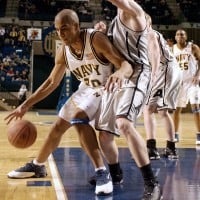 +
Basketball
Basketball is a sport played by two teams of five players on a rectangular court. The objective is to shoot a ball through a hoop 18 inches in diameter and 10 feet high mounted to a backboard at each end.
Lists Featuring Basketball

Best Sports in the United States

Top Ten Best Sports to Play

Top Sports In the Philippines

Top Ten Most Boring Sports

Most Dangerous Sports

Top Ten Hardest Sports

Easiest Sports

Best Sports to Watch On T.V.

Top Ten Sports In Australia
Related Lists