Best Drag Queens From RuPaul's Drag Race
The Top Ten
1
Bianca Del Rio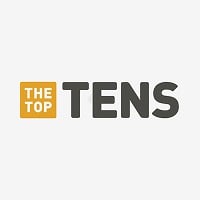 Charisma, Uniqueness, Nerve, and TALENT gur
Not today satan is a quote I use daily! Long live bianca del rio!
The best Queen. She's the only queen which truly has charisma, uniqueness and talent not gonna lie.
2
Jinx Monsoon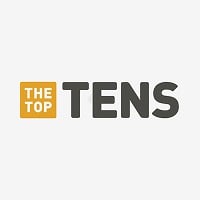 She's funny, looks good, what else is there? - Eievui
She's not mean or manipulative, she's just funny.
3 Alaska Thunderf**k
4
Sharon Needles
Sharon Needles is the best drag queen.
Queen
Best
5
Jujubee
I started with season 2 and as soon as she walked in I was just thinking top 3 100%, and is funny and beautiful and has everything.
Jujubee is the most beautiful drag queen on the show, and has an attitude! She/he doesn't put up with bs, and is really funny!
6 Alyssa Edwards
7 Pandora Boxx
8 Adore Delano
9
Laganja Estranja
nooo worst - pjo
10 Katya Zamolodchikova
The Contenders
11
Willam Belli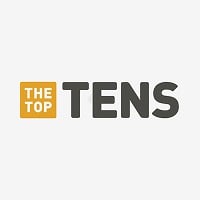 ICONIC
12 Valentina
13
Ongina
That's a true heart and talent
14 Nina Flowers
15 Raja
16 Farrah Moan
17 Tammie Brown
18 Yara Sofia
19
Raven
Love her and Raja - Izalien
20 Detox
22 Shangela Laquifa Wadley
23 Madame Laqueer
24
Trixie Mattel
She got eliminated too early, TWICE. Her character/name/personality all went hand in hand and she just made sense.
25 BenDeLaCreme
26
Milk
Milk is by far my favorite Queen of all time - Izalien
27 Ivy Winters
28 Miss Fame
29
Courtney Act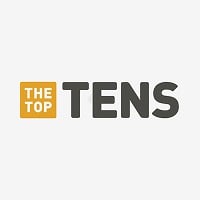 SHE IS THE BEST
30
Tatianna
THE SAME PARTS
31 Alexis Mateo
32 Blair St. Clair
33
Roxxxy Andrews
She was here to make it clear.
34
Mariah
She... I mean he, is very beautiful, and can work it in sequins and glitter!
35 Vivacious
36 Violet Chachki
37
Katya
Katya is amazing! She should have won season 7
38
Thorgy Thor
Thorgy in season 8 was such a joy. Great fashion, nailed snatch game and the acting challenges. Yes she lost to BoB all the time but she is so much more well rounded and versatile. On AS3 she was totally set up to fail and should have gone so much further. Honestly love her and she should have been treated better
39 Aquaria
40
Manila Luzon
One of the most well-rounded and talented queens in herstory. Closest runner up ever(s3). And was truly robbed in all stars 4 and was so unfairly bullied by the others for trying to protect Latrice.

Also had some of the best runways EVER!
Some of the best looks rpdr has ever had ( that pineapple gown). MacAurther Park is hands down the best lip sync of all time and she was Whitney Houston for How will I know. Was robbed twice and is the true winner of as4.
41
Chad Michaels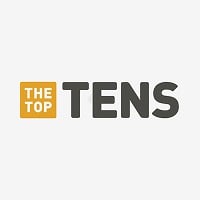 42 The Princess
43
Delta Work
She is truly the sweetest and kindest queen ever to walk the runway.
44
Brian McCook
Beautiful, hilarious, such a lovely genuine person- an all rounder!
45
Max
Max is the meaning a beautiful and great - Izalien
Just iconic
46
Miz Cracker
Aquaria wishes she could match Cracker. Sure she won the season but she has not an ounce of the smarts and character that Miz Cracker has. She should be top ten
Was robbed of at least 4 wins and is one of the, if not the most intelligent and witty queen in herstory. Should have one season 10. Also Dr Dil is an actual icon
47 Vanessa Vanjie Mateo
48 Ginger Minj
49
A'keria Davenport
A pageant queen that owned comedy and performance challenges. She is so smart and witty and always knew how to play the game. Plus LAPDI was legendary. Some of the best runways on season 11 and hope she comes back to slay all stars. (Also loves her Strut lip sync and Queens Everywhere verse)
50 Brooke Lynn Hytes
PSearch List