Architects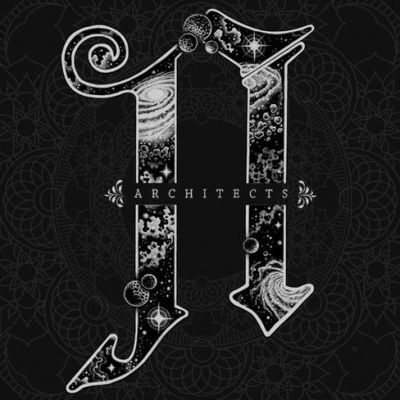 Found on whicdn.com
Comments
Top
Popular
Newest
Amazing Band, Daybreaker is one of the best albums I have ever heard, and I truly love all of their songs. Their use of time signatures in their songs make them one of the best bands I have ever heard, both theoretically and musically
They are really amazing. Their last album Lost Forever//Lost Together is incredible! They are very talented musicians and Sam Carter is just a beast.
Why #80?! Architects should at least be in the top 20! Broken cross has some of the most well written lyrics I've ever heard.
Absolutely one of the greatest bands. I've founded a perfect balance between music and lyrics
The fact architects is 81 blows my mind. In my opinion AOGHAU is the greatest metalcore album of all time and a match made in heaven is one of the greatest metalcore songs of all time. Simply absurd they're this low. They are easily one of the best metalcore bands ever.
Atm one of the best metalcore bands! Underrated! Everyone should listen to the new album, its perfect!
Ridiculous for Architects to not be in the top 3. Sam's easily the best vocalist in the genre right now.
These guys are the real deal in metalcore! I expect to see them a lot higher in this list soon.
Top 5 at least, best songs, best lyrics, best screams, best cleans, best riffs...I mean come on!
How in the world is this not higher? That's literally all I have to say.
This has to be a mistake, these guys are top5 AT LEAST!
Best metalcore band I've ever heard
This is a fantastic metalcore band
This is a fantastic metalcore band
It's a joke that these guys aren't top 5
Seriously, 76? Behind bands like Asking Alexandria and Northlane? Hollow Crown and Daybreaker are two of the best albums I've ever heard. Top ten at the very least.
86 what?!
This Band is the best Band in the World. Just awesome music, Sam's voice is angel-like
Directly followed by Bury Tomorrow. Their new album is awesome, too.
How? Just how is Architects 68? And how bands that are not even metalcore are higher? They should be at least in the top 15, this is a quality band right here, great lyrics, amazing breakdowns, nice vocals. R.I.P Tom.
Related Lists
Best Architects (UK) Songs
Best Architects (UK) Albums

Most Underrated Architects UK Songs
Top Ten Songs from Architects' All Our Gods Have Abandoned Us