Best Shows by Dan Schneider
The Top Ten
1
Drake & Josh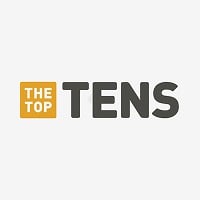 Drake & Josh is an American television sitcom created by Dan Schneider for Nickelodeon. The series follows the lives of two teenage boys with opposite personalities, Drake Parker (Drake Bell) and Josh Nichols (Josh Peck), who become stepbrothers. Both actors previously appeared in The Amanda Show along ...read more.
This show is so good, everything on this list but victorious and zoey 101 are good.
The greatest show Dan ever created. Drake and Josh is amazing. Period.
It became the most popular and funniest one on the list
Most hilarious show of all time and it brings memories
2
iCarly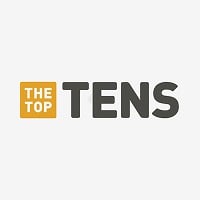 iCarly is an American teen sitcom that ran on Nickelodeon from September 8, 2007 until November 23, 2012. The series, created by Dan Schneider, focuses on teenager Carly Shay, who creates her own web show called iCarly with her best friends Sam Puckett and Freddie Benson.
This show had the most viewers as then any of all these other shows it just lasted to long, so everyone forgot how great this show really was in the beginning
Why does everyone victorious? Icarly was so much better!
It became so popular even adults watch it
Hands down best Nickelodeon show of all time
3
Victorious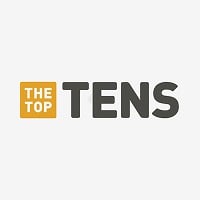 Victorious is an American sitcom created by Dan Schneider that originally aired on Nickelodeon from March 27, 2010 through February 2, 2013 . The series revolves around aspiring singer Tori Vega, a teenager who attends a performing arts high school called Hollywood Arts High School, after taking her ...read more.
Best show ever. Each character is unique(maybe not Tori, ironically), and this is a pretty funny show.
This is the only good sitcom ever created. And I'm not talking about Teen shoes. I think it's the best of all sitcoms? Why? It had nice jokes, hot girls, party music etc...
Actors, settings, songs, episodes, dance moves, this is surely the best Dan Schneider show ever!
This is the best thing he ever created and it should be number one on this list in my opinion
4
Zoey 101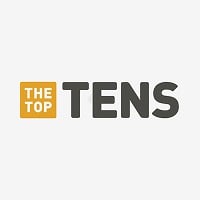 Zoey 101 is an American teen drama television series which originally aired on Nickelodeon from January 9, 2005 until May 2, 2008. It focuses on the lives of teenager Zoey Brooks (Jamie Lynn Spears), her brother (Paul Butcher), and her friends as they attend Pacific Coast Academy (PCA), a fictional ...read more.
How is this jewel not in position 1? or place 2 at least, how is it that icarly and victorious have more votes if they were horrible, zoey 101 is even better than drake & josh pro it doesn't matter if they put drake & josh in first place but as they put put icarly and victorious coo if were they better than zoey 101? zoey 101 is a show hard to beat (except his last season) but it's the best he could do dan
It's the only show on this list (if I recall correctly) that has no laugh track.
Deserves to be #1 it's the best show ever
One of the best
5
The Amanda Show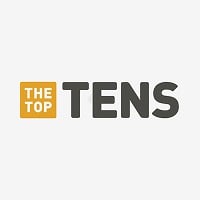 The Amanda Show is an American live action sketch comedy and variety show created by Dan Schneider that aired on Nickelodeon in April 4, 1999 as a pilot, then as a regular series from October 16, 1999 to September 21, 2002. It starred Amanda Bynes, Drake Bell and Nancy Sullivan, and featured John Kassir, ...read more.
An amazing and funny show! The sketches and characters on the show are so hilarious and I laugh every time!
Henry Danger is higher than this show? Pff please this show actually makes people laugh
6
Kenan & Kel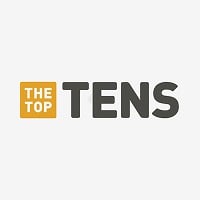 Kenan & Kel is an American teen sitcom created by Kim Bass for Nickelodeon. It starred the two well-liked All That cast members Kenan Thompson and Kel Mitchell.
This Show was better than the Amanda Show by showing More loving Characters Original Skits and giving them a chance for the two to show why they are hilarious
Who Loves Orange Soda? Kel Loves orange soda
This and Victorious should switch places.
This should be number 2 and iCarly number 3
7
All That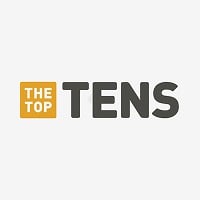 All That is the American live-action, sketch comedy-variety show created by Dan Schneider, Brian Robbins and Mike Tollin, which originally aired on the Nickelodeon cable television network from April 16, 1994, to October 22, 2005, lasting ten seasons. The series was produced by Tollin/Robbins Productions ...read more.
Hilarious. nothing else to say.
8
Henry Danger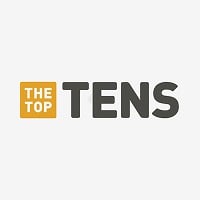 Henry Danger is an American superhero sitcom television series airing on Nickelodeon. The series was created by Dan Schneider and Dana Olsen. The series revolves around a 13-year-old boy who becomes the sidekick of a local superhero. On March 2, 2017, Nickelodeon announced that a new animated series, ...read more.
How is Game Shakers beating this?
The 2 best ones are drake and josh and this
How can the best show in this world be #10 you ought yo be kidding me! @
Should be at number 1 because it's the best show of all time.
9
Game Shakers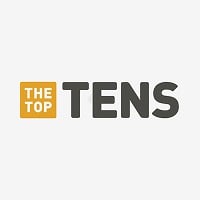 Game Shakers is an American television sitcom created by Dan Schneider that premiered on Nickelodeon on September 12, 2015. The series revolves around two seventh graders named Babe and Kenzie who start the multi-million-dollar title gaming company and who take on rap superstar Double G as their business ...read more.
This my best show ever and I am sad that it is going to end soon.
Seriously funny, especially to gamers
It's better than Henry Danger
10
Sam and Cat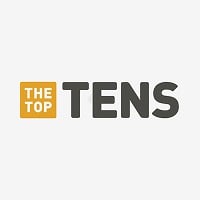 Sam & Cat is an American teen sitcom that originally aired from June 8, 2013, to July 17, 2014, on Nickelodeon. It is a crossover spin-off/sequel of both iCarly and Victorious.
There's nothing wrong with this series and it's really funny
Love this Show
I like this show
The Contenders
11
What I Like About You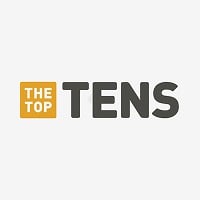 What I Like About You is an American television sitcom set mainly in New York City, following the lives of two sisters, older sister Valerie Tyler and teenaged sister Holly.
One of the best teen sitcoms ever!
12 Foot Fetish: The TV Show
13
The Thundermans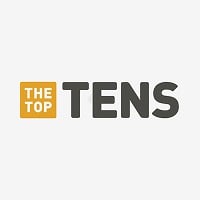 The Thundermans is an American tween sitcom created by Jed Springarn. The show first aired in 2013. This show is about a family of superheroes who have adjusted to living a normal suburban life. On July 27, 2017, Nickelodeon released a statement to J-14, stating that the series has wrapped production ...read more.
I loved it because it had good acting.
I loved this show and I am sad that it was ending in May,25,2018.

it was very good show because they had different kinds of superpowers.
It's a great show
14 Guys Like Us
15
The Adventures of Kid Danger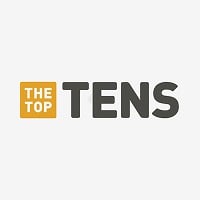 I thought that this show was decent, I wonder why they had to cancel only after like 10-12 episodes, and the theme song was pretty catchy, and it's the same cast as the original Henry Danger.
BAdd New Item