Top 10 Best Will Smith Songs
simoncomicdj
The Top Ten
1
Switch

The catchiest song of all time! So simple, but a great beat, fantastic rapping and SUCH A CATCHY chorus make the song just undeniably fantastic - Mushroom99
I believe we can achieve world peace if everyone in the world listens to Switch at the same time.
This song wants me to hear every single day
This Is The Most catchiest song ever! Love It!
V 3 Comments
2
Gettin' Jiggy Wit It

I'm gettin jiggy with it! The video may be a little strange but this is certainly his best song. The lyrics are great, it makes you want to get up and dance. Whoo! (somehow AOL radio put this as the 19# worst song ever! :-O)
Oh yeah... makes me wanna rock my body.

you just gotta see the dance to realise why it is such a great song. And the chorus it so catchy and sing alongable too.
Great catchy beat
V 8 Comments
3
Party Starter

You don't need a reason to declare that THIS is the best song there is... comon, ever heard punjabi beats THAT cool? even bhangra dudes can't get that right!
Great stuff Mr smith! Good beat, great chorus, will smith rocks the rap, and you just makes you feel all pumped up! FIGHT FIGHT FIGHT! RAR!
Great song for any time
4
Men in Black

this song is the best of the of best songs I've ever head
sweet
I Like this song. Not my favorite, but I like it. I wonder who sing "Here come the men in black".
I'm to a go listen to this song right now
Awesome movie=equals awesome song about movie?...NOPE but in this case hell yeah!
V 3 Comments
5
Lost & Found

Big Willie thank you so much 4 this song it tells artists like soulja boy and Lil Wayne what the hell is wrong w/ their music
In my opinion will smith is the best rapper on the planet this song was one of the first I ever listened to introduced to me by my dad, this album was the first I ever listened to by will smith hope he makes a great comeback in to the rap game
My favourite song. Great meaning, that will smith doesn't need to sound like everyone else to make great music, and generally a BRILLIANT song. - Mushroom99
This is a cool song.
V 3 Comments
6
Here He Comes

7
Summertime

Simply the best summer song there is. Reminds me of the days where you sit in the sun and just relax. Very underrated in my opinion.
I love it cause it reminds me of the good old days when I was young and I used to listen to it everyday
This list up to this point must have been made by people with birth years that begin with 20XX. Will Smith's best rap songs were with Jazzy Jeff and they are Brand New Funk and Summertime. I can't believe that neither are on this list thus far.
I love this song!
V 3 Comments
8
Miami

Good party song, love this beat, IM GOIN TO MIAMI! - roblist
The beat was fresh, the lyrics were unique video was so fresh, the girls in the video were HOT and If Miami wanted epic level promotion there is no other song that can do it like this...
This song should be will smith best song ever instead of get jiggy what it.
Great song makes me want to get up and DANCE
V 3 Comments
9
The Fresh Prince of Bel Air
This song is will smith
Sound be number 1
An entire generation knows every word to this song. We've never even heard half the songs currently on the Top Ten. Just ask any club DJ which song people who grew up in the 1990s would get most excited about hearing.
best
V 3 Comments
10
Mr. Niceguy

The Newcomers
?
Could U Love Me

Listen, he does this for him, he don't need to wear all chains and watches, he wants you to love him for him
Could you love me
?
Wave Em Off

BAdd New Item
The Contenders
11
Wild Wild West

Great song! Amazing beat and lyrics. You can't help singing along to the chorus. FABULOUS!
Great! So cool. And the video is so smooth. How can you not like that beat...
V 2 Comments
12
Just the Two of Us

Just the two of us will smith version is my favirote song it's a decent list though
I can't believe I've never hea rd this song before, I heard it today for the 1st time & loved it!
13
Nod Ya Head

I love this one! More than Men in Black though. Laugh out loud
V 1 Comment
14
Parents Just Don't Understand

Just love this old melodious hit... Every one can relate the song with his childhood, this song gives Grammy award to the willie smith, the 1st one ever awarded to a rap artist...
Very funny rap song. Ever since he became a parent himself, he has never been able to live out that one. Haha.
How could you not love this song? The beat is very catchy! And it's just overall a great song!
15
No More

Amazing lyrics! Very underrated. You know how everybody has the lyrical song that everybody like e. g. Dance with The Devil - Immortal Technique and Stan - Eminem and Juicy - Notorious BIG and Changes - Tupac, well this is like that except for Will Smith. - roblist
16
Pump Ya Brakes

17
Got to Be Real

18
Afro Angel

19
Just Cruisin'

Great songs with catchy beat and amazing chorus... Will's Crusin'
V 1 Comment
20
La Fiesta

BAdd New Item
Recommended Lists
Related Lists
Best Sam Smith Songs
Best Elliott Smith Songs

Top Ten Willow Smith Songs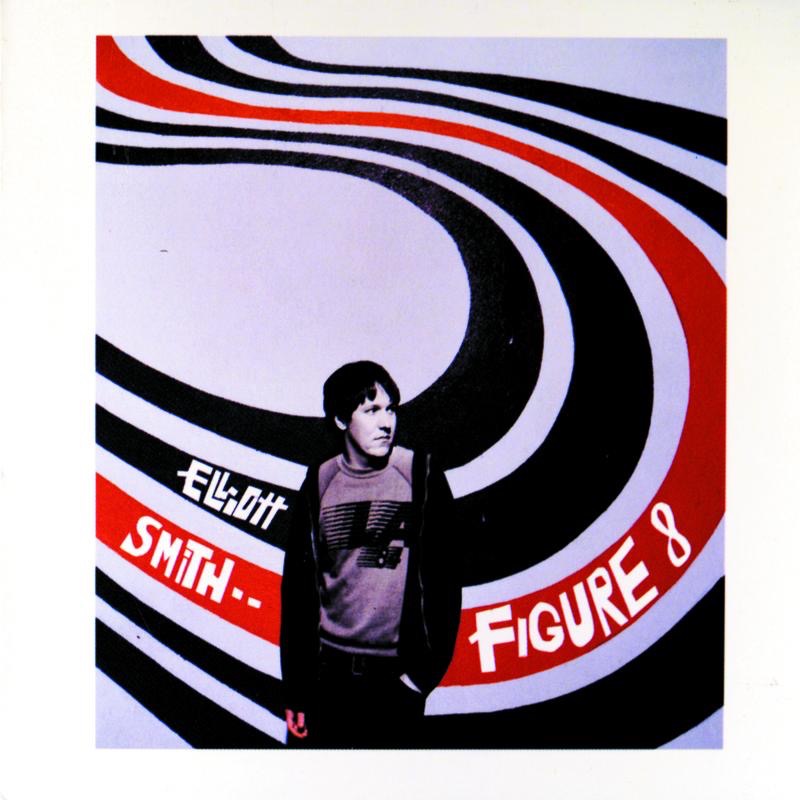 Best Songs from Elliott Smith's Figure 8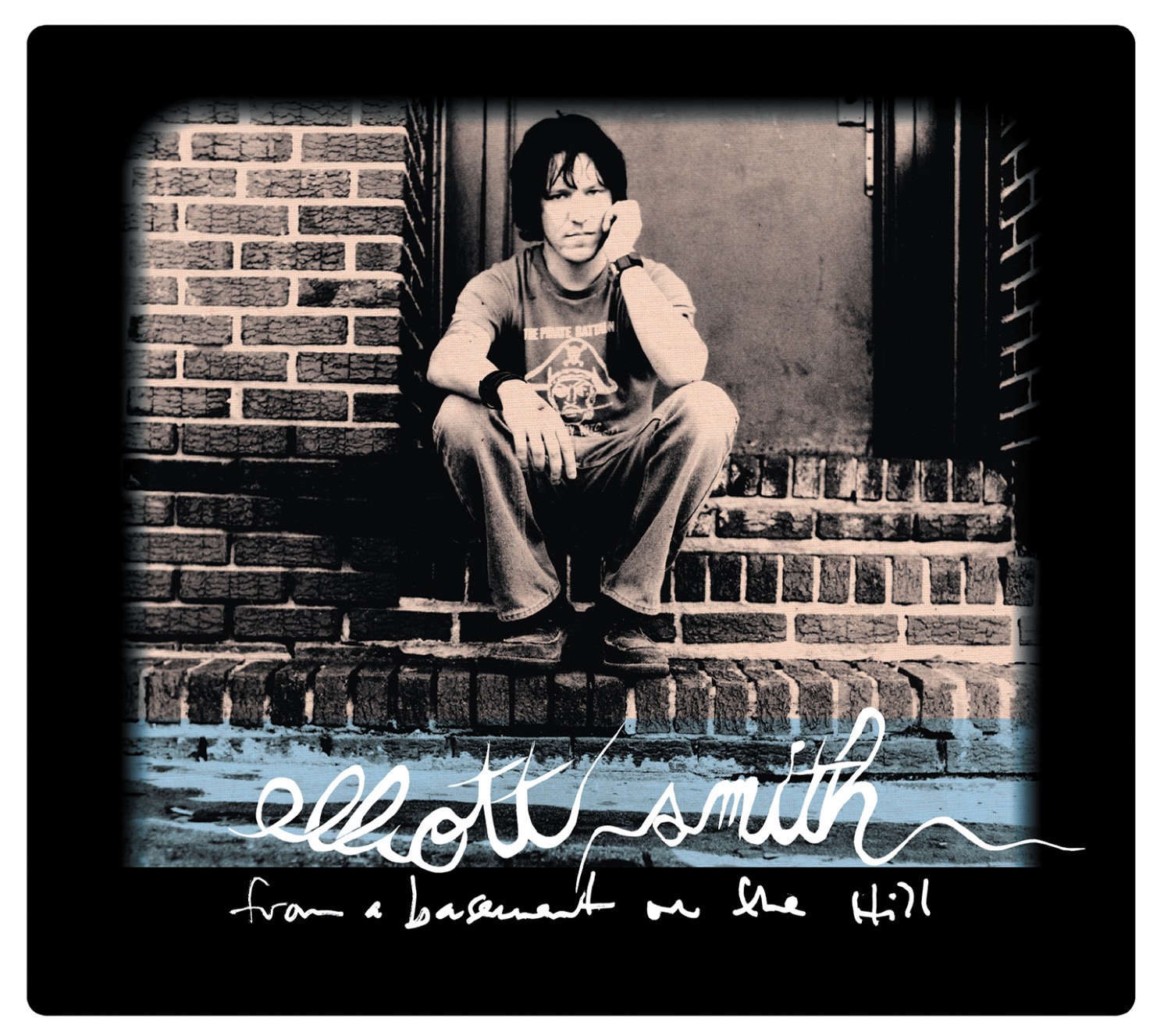 Top Ten Best Songs from Elliott Smith's From a Basement On the Hill
List StatsUpdated 27 Feb 2017
900 votes
35 listings
7 years, 16 days old

Top Remixes

1. Switch
2. Lost & Found
3. Here He Comes
Mushroom99
Posts
Error Reporting
See a factual error in these listings? Report it
here
.