Biggest Jerk Athletes
The Contenders: Page 5
81
Chris Benoit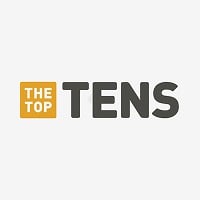 Christopher Michael "Chris" Benoit was a Canadian professional wrestler. During his 22-year career, he worked for numerous promotions including the WWE, WCW and ECW. Benoit is often cited as one of the greatest professional wrestlers of all time.
82
Oscar Pistorius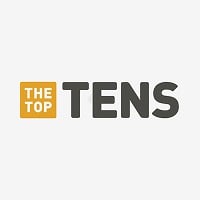 Abused then murdered his girlfriend and tried to paint himself as the real victim during the court case.
Absolute scumbag, sore loser and entitled jerk.
Subtotal brat and a disgrace to athletics, always whined when better athletes beat him.
83
Johnny Manziel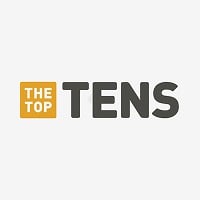 Jonathan Paul Manziel is an American football quarterback who is a free agent. He was drafted by the Cleveland Browns with the 22nd overall pick of the 2014 NFL Draft. Towards the end of the 2015 season the infamous story of with reports circulating that he was in Las Vegas instead of in Cleveland with ...read more.
84 Thomas Hollywood Henderson
85
Chad Johnson
Chad use to be great ; did a lot for the fans & the community; got hanging out with terril owens-turned into another washed up loud mouth
86
Shane Warne
Great bowler.. Complete ass
87
Yasiel Puig
Puig may look like a good ballplayer, but in reality, he lacks effort, lacks hustle, drops flyballs, and when he catches them he leisurely throws them back and it's so easy for runners to take advantage of him. Puig is a pig
88
Mark Sanchez
Will always be famous for his "butt fumble" more than his play at QB. Another guy that forces himself on women while in college. If such a stud, why do guys like him need to do that?
89
Ryan Braun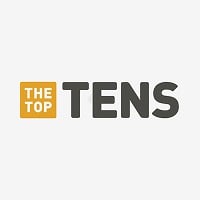 Took as much steroids as A-Rod and Bonds and got away with it. Cheated the game and not a good person.
90
Adam Pacman Jones
He has been given like 20 different chances to come back and play in the NFL and he takes everything he has for granted. I just don't get how star or potential star athletes such as Vick and Jones could risk everything they have worked for by doing something stupid like dog fights or getting into fights. It pisses me off.
91
Eli Manning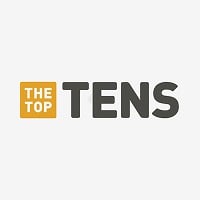 Elisha Nelson "Eli" Manning, is an American football quarterback for the New York Giants of the National Football League.
A true crybaby. Refused to sign autograph for a friend of mine. Said "Oh! You just want to sell that on eBay." What a first rate jerk and scumbag,
While his older brother gives him accolades of what a great Quarter back Eli is. Eli has never replied in kind, just cries about his greatness in his head!
What a baby on draft day. Looked like a three year old pouting!
Probably something you do everyday. I hear you're the Pouting King
One of the biggest jerks on draft day.
V 5 Comments
92
Tim Tebow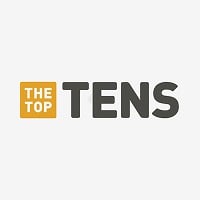 Timothy Richard Tebow is an American professional baseball outfielder in the New York Mets organization and a former professional American football player in the National Football League.
How in the world is Tim Tebow a jerk... He is such a humble guy and I met him in Gainesville Florida. He is nothing but humble he has never done anything wrong and he is a great guy! Who made him in the list geez
One of the nicest guys in the NFL
V 2 Comments
93
Michael Jordan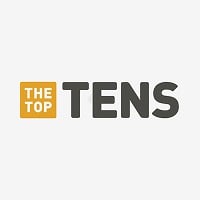 Michael Jeffrey Jordan, also known by his initials, MJ, is an American retired professional basketball player.
Literally the most narcissistic ass athlete of all time. Ruined careers of teammates multiple times.
Who thinks he should be in top million jerks ever is wrong this guy is the best athlete ever and makes lebron look like a baby going up agasint Yao Ming with his skill and know one will ever surpass him ever
Jordan should be in the Top 10. He makes LeBron look humble.
Michael Jordan is a true bully. He said," Shoot it you f****** midget to muggsy bogues
V 1 Comment
94 Jayson Williams
95
Hines Ward
Most overrated receiver in NFL history.
V 1 Comment
96 Kevin Youkilis
97 Reggie Miller
98
Kevin Garnett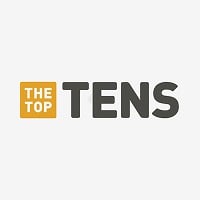 Kevin Maurice Garnett is an American professional basketball player for the Minnesota Timberwolves of the National Basketball Association.
Kevin Garnett is the prime example of a jerk. The guy is known for his horrible trash talk and vulgarities. He one time told a player "Happy Mother's day"... right after the player recently lost his mother. Add to the other stories of how he trash talked like how he told Carmelo Anthony "Your wife tastes like Honey Nut Cheerios", and I think he deserves to be on this list.
Supposedly the only player Tim Duncan doesn't like. THAT is saying something.
V 2 Comments
99
Albert Belle
I'm an orioles fan he played there for 2 years advice don't be near him when he is mad
V 1 Comment
100
Joe Thornton
Cares about nobody but himself. He may be statistically a great hockey player but he trash talks so many others. Look what he did in the Western Conference Finals to Ryan Kesler, the guy only gets in fights for the sake of his own image. Idiot.
PSearch List
Recommended Lists
Related Lists

Greatest Athletes of All Time

Top Ten Most Overrated Athletes
Biggest Football Supporters In Indonesia

Biggest Badasses In Anime
List Stats
3,000 votes
137 listings
12 years, 16 days old

Top Remixes (10)

1. Lance Armstrong
2. Pedro Martinez
3. Bill Romanowski
twilliams

1. Ryan Leaf
2. Sean Avery
3. Lance Armstrong
jareddike

1. Tiger Woods
2. LeBron James
3. Kobe Bryant
seekingintegrity
View All 10
Posts
Error Reporting
See a factual error in these listings? Report it
here
.