Greatest Christian Black / Death / Grindcore / Deathcore / Metalcore Bands
The Top Ten
1
Mortification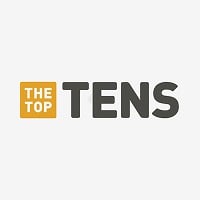 Mortification is an Australian Christian extreme metal band which was formed in 1987 as a heavy metal group, Lightforce, by mainstay Steve Rowe on bass guitar and vocals.
2
War of Ages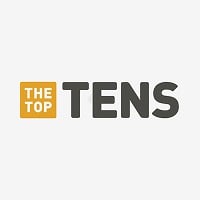 3
As I Lay Dying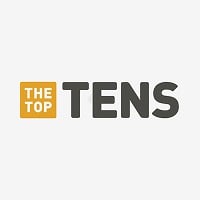 As I Lay Dying is an American metalcore band from San Diego, California. Founded in 2000 by vocalist Tim Lambesis, the establishment of the band's first full lineup, which included drummer Jordan Mancino, occurred in 2001. As I Lay Dying has released six albums, one split album, and two compilation ...read more.
4 Living Sacrifice
5 A Hill To Die Upon
6
Antestor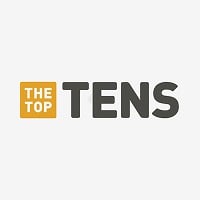 7
Crimson Moonlight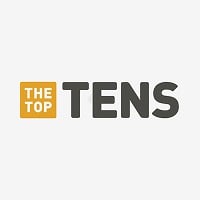 8
Becoming the Archetype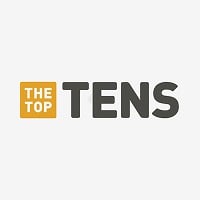 9
Miseration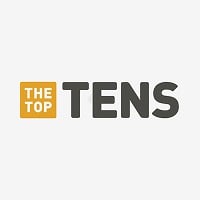 10
Broken Flesh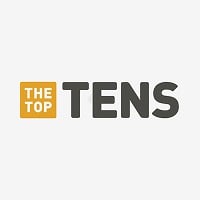 The Contenders
11
Slechtvalk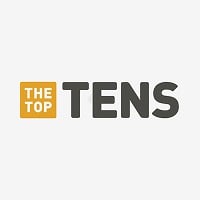 12
Impending Doom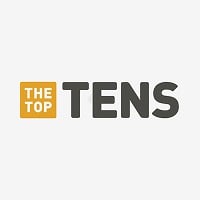 Impending Doom is an American Christian deathcore band from Riverside, California. The group has released five full-length studio albums and are currently a five piece with vocalist Brook Reeves as one of the two original remaining members along with Manny Contreras who left the band in 2010 but returned ...read more.
13
Morphia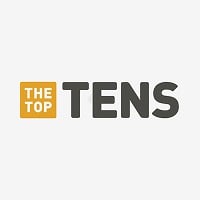 14 Crimson Thorn
15
Frost Like Ashes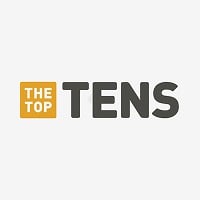 16
Paramaecium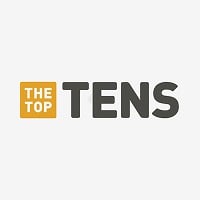 17
Demon Hunter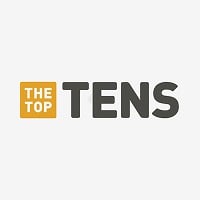 Demon Hunter is an American Christian metal band from Seattle, Washington, started in 2000 by brothers Don Clark and Ryan Clark. Although the brothers created the band together, only Ryan remains, since Don left the band to take care of his family.
18
Extol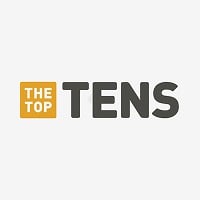 Extol are a progressive extreme Christian metal band from Bekkestua, Norway that was formed in 1993. The band is known for playing a variety of different styles of metal which include progressive metal, death metal, black metal and thrash metal.
19 Monotheist
20 Sympathy
21
For Today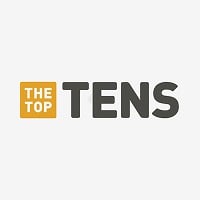 For Today is an American Christian metalcore band from Sioux City, Iowa, formed in 2005. They are currently signed to Nuclear Blast Records.
22
Virgin Black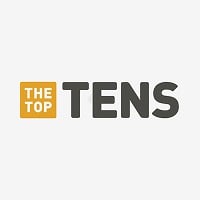 Virgin Black is an Australian band that combines gothic-doom and symphonic metal influences. Signed to The End Records and Germany's Massacre Records, the band has released 4 albums and 1 EP.
23
August Burns Red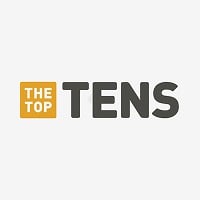 August Burns Red is an American metalcore band from Manheim, Pennsylvania. Formed in 2003, the group began their first performances while a majority of the members were attending their senior year of high school, and soon began playing shows around Lancaster, before being signed to CI Records. Afterwards, ...read more.
24
The Devil Wears Prada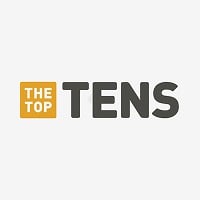 The Devil Wears Prada is an American metalcore band from Dayton, Ohio, formed in 2005. It consists of members Mike Hranica, Jeremy DePoyster, Andy Trick, and Daniel Williams.
25
Underoath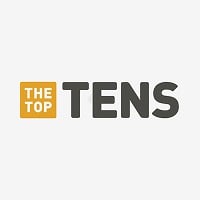 Underoath is an American rock band from Tampa, Florida. Founded by Dallas Taylor and Luke Morton on November 30, 1997, in Ocala, Florida; subsequently its additional members were from Tampa.
26 Sacrificium
27 Krig
28 Horde
29 Vaakevandring
30 Shadows Of Paragon
31 Abated Mass Of Flesh
32 Poems Of Shadows
33 Dark Lay Still
34
Oh, Sleeper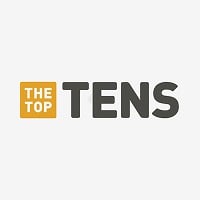 Oh, Sleeper is an American Christian metalcore band from Fort Worth, Texas. Previously signed to Solid State Records they are currently operating independently.
35 Admonish
36 Frosthardr
37 Outrage AD
BAdd New Item