Most Corrupt Politicians
The Top Ten
1 Ray Blanton
2
R. Budd Dwyer
We will never know. He stated to the end that he was innocent and framed. But why would a innocent shoot himself?
3 Edwin Edwards
4 Spiro Agnew
5 Duke Cunningham
6
Donald Trump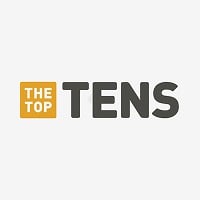 Donald John Trump (born June 14, 1946) is an American businessman, television personality, politician, and the 45th President of the United States. Born and raised in Queens, New York City, Trump received an economics degree from the Wharton School of the University of Pennsylvania in 1968. In 1971, ...read more.
It's so sad people think he's less corrupt than clinton. - Solacress
Makes me want to barf on a daily basis.
7
Benjamin Netanyahu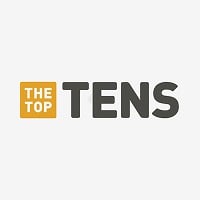 Benjamin "Bibi" Netanyahu is an Israeli politician serving as the 9th and current Prime Minister of Israel since 2009, previously holding the position from 1996 to 1999.
War monger.
8
Bart De Wever
He's a Belgian politician and mayor of Antwerp.
For dirty money developers can do whatever they want and his rich friends can get away with anything.
9
Abu Bakr al-Baghdadi
As leader of Islamic State he is the personification of corruption. IS is corrupt to the bone and kill's people for not agreeing with them. It is a facistic organisation seeing themselfs as better than all others.
10
Tony Blair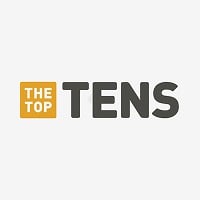 Anthony Charles Lynton Blair, originally known as Anthony Blair, but later as Tony Blair, is a British Labour Party politician, who served as the Prime Minister of the United Kingdom, from 1997 to 2007. From 1983 to 2007, Blair was the Member of Parliament for Sedgefield, and from 1994 to 2007, Blair ...read more.
The Contenders
11
Hillary Clinton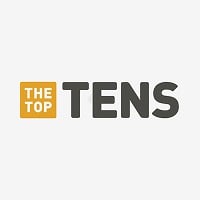 Hillary Diane Rodham Clinton is an American politician who was a Democratic presidential candidate in the 2008 and 2016 elections.
This should be in the top 10 - Maddox121
12
Nawaz Sharif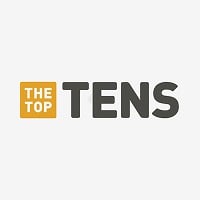 Mian Muhammad Nawaz Sharif the 12th and current Prime Minister of Pakistan in office since June 2013. A veteran politician and industrialist, he previously served as Prime Minister from November 1990 to July 1993 and from February 1997 to October 1999. Sharif is the president of Pakistan Muslim League, ...read more.
Nawaz Sharif is a pathetic and disgraceful excuse for a Pakistani leader. Guy's been Prime Minister THREE times and he still can't be as effective as people want him to be. Add to the fact that there are several corruption cases linking with Nawaz and his subsequent dismissal from the PM's seat in 2017 goes to show how crap he was

I'm just hoping Imran Khan finally wins the PM's seat this time around. - CrimsonShark
What a useless excuse of a man. Shame on his daughter who turns out to be a cunning bitch who fakes stories about his father's "illness", who listens to these people? They so badly want to go to England. Such a disgraceful family shame on all their supporters! Hell has a special place for these looters and liars.
13
Saddam Hussein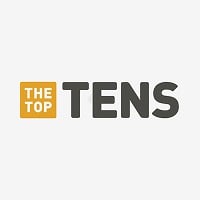 Saddam Hussein Abd al-Majid al-Tikriti was the fifth President of Iraq, serving in this capacity from 16 July 1979 until 9 April 2003. A leading member of the revolutionary Arab Socialist Ba'ath Party, and later, the Baghdad-based Ba'ath Party and its regional organization Ba'ath Party – Iraq Region—which ...read more.
14 Alberto Fujimori
15
Najib Razak
Glad that Malaysia was able to ensure that he would not have 10 years of rule, thanks to Mahathir
16
Lyndon Johnson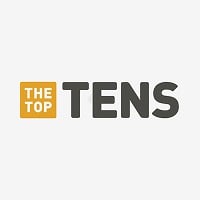 Lyndon Baines Johnson, often referred to as LBJ, was the 36th President of the United States from 1963 to 1969, assuming the office after serving as the 37th Vice President of the United States under President John F. Kennedy. He helped many Americans with the Civil Rights Act, although many Americans ...read more.
For the most part, he managed to keep his egregious corruption hidden, and it was not revealed until after he had died, which meant that most people simply were not interested in hearing about it by that time.
How is LBJ above Mobutu, Nixon and Mao
17
Paul Ryan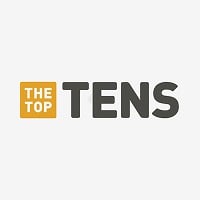 Paul Davis Ryan Jr. is an American politician serving as the 54th Speaker of the United States House of Representatives since 2015.
18 Sani Abacha
19
Mao Zedong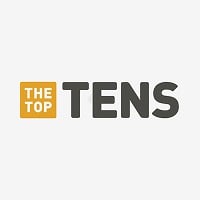 Mao Zedong, also transliterated as Mao Tse-tung and commonly referred to as Chairman Mao, was a Chinese communist revolutionary and founding father of the People's Republic of China, which he governed as Chairman of the Communist Party of China from its establishment in 1949, until his death in 1976. ...read more.
20
Vladimir Putin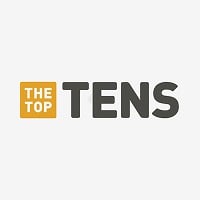 Vladimir Vladimirovich Putin has been the President of Russia since 7 May 2012, succeeding Dmitry Medvedev. He was also President from 2000-2008.
He's a reactionary. Reactionaries are corrupt. - TeamRocket747
21
Mitch McConnell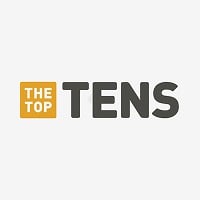 Addison Mitchell McConnell Jr. is an American politician serving as Kentucky's senior United States Senator and as Senate Majority Leader.
22
Ruhollah Khomeini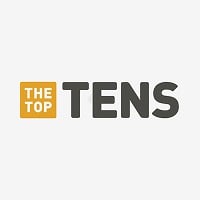 Sayyid Ruhollah Mūsavi Khomeini, known in the Western world as Ayatollah Khomeini, was an Iranian Shia Islam religious leader and politician.
23 Mobutu Sese Seko
24
Barack Obama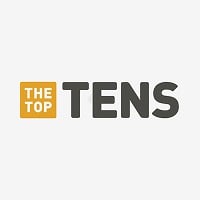 Barack Hussein Obama II served as the 44th president of the United States of America. He was elected in 2008 after serving in the Senate from 2005-08, beating John McCain and becoming the first African-American to be elected President of the United States. He was elected again in 2012, beating Mitt ...read more.
25
Kim Jong-un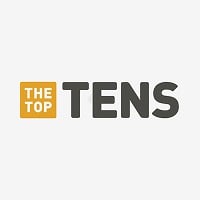 Kim Jong-un is the Chairman of the Workers' Party of Korea and supreme leader of the Democratic People's Republic of Korea, commonly referred to as North Korea.
Just killing their people for war with us you can't win ever from us bae
26
George H.W. Bush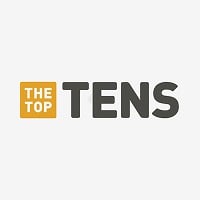 George Herbert Walker Bush (June 12, 1924 - November 30, 2018) was an American politician who served as the 41st President of the United States from 1989 to 1993. Prior to assuming the presidency, Bush served as the 43rd Vice President of the United States under Ronald Reagan from 1981 to 1989.
27
Bill Clinton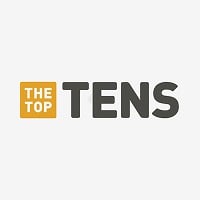 William Jefferson Clinton (Born August 19th 1946) is an American politician who was the 42nd President of the United States. He previously served as governor of Arkansas. He became president after unseating incumbent president George H.W. Bush in 1992. He was re-elected in 1996 after defeating Senator ...read more.
28
Silvio Berlusconi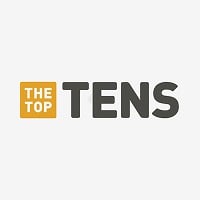 Silvio Berlusconi is an Italian media tycoon and politician who served as Prime Minister of Italy in four governments.
29
Adolf Hitler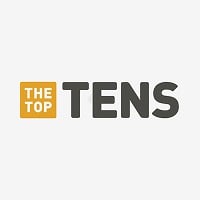 Adolf Hitler (April 20, 1889 - April 30, 1945) was a German politician who was the leader of the Nazi Party, Chancellor of Germany from 1933 to 1945, and Führer of Nazi Germany from 1934 to 1945. As dictator of Nazi Germany, he initiated World War II in Europe with the invasion of Poland in September ...read more.
30 Ben Bernanke
31
Mike Pence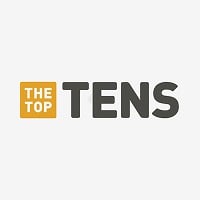 Michael Richard Pence is an American politician and lawyer who serves as the 48th and current Vice President of the United States, in office since January 20, 2017. He previously held the position of Governor of Indiana from 2013 to 2017.
32
Alexandria Ocasio-Cortez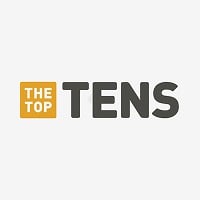 33
Slobodan Milosevic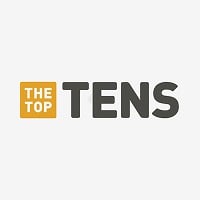 Slobodan Milošević was a Yugoslav and Serbian politician and the President of Serbia from 1989 to 1997 and President of the Federal Republic of Yugoslavia from 1997 to 2000.
34
Rosmah Mansor
She hides 2.6bil in her hair.
35 Mike Bloomberg
36
Bashar al-Assad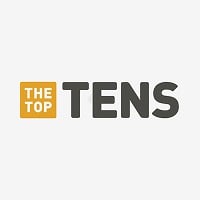 Bashar Hafez al-Assad is the current President of Syria, holding the office since 17 July 2000. He is also commander-in-chief of the Syrian Armed Forces, General Secretary of the ruling Arab Socialist Ba'ath Party and Regional Secretary of the party's branch in Syria.
37
George W. Bush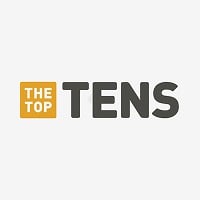 George Walker Bush is an American politician who served as the 43rd President of the United States from 2001 to 2009 and 46th Governor of Texas from 1995 to 2000. The eldest son of Barbara and George H. W.
38
Jejomar Binay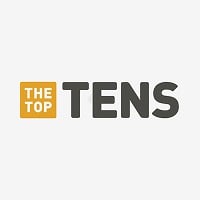 Jejomar "Jojo" Cabauatan Binay, Sr. is the thirteenth Vice President of the Philippines under President Benigno Aquino III and is one of five remaining candidates in the 2016 Philippine presidential election.
39
Gloria Macapagal Arroyo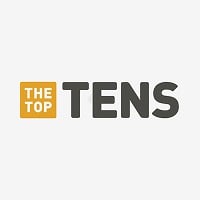 Gloria Macapagal Arroyo is a politician who served as the 14th President of the Philippines from 2001 until 2010, as the 10th Vice President of the Philippines from 1998 to 2001, and as member of the House of Representatives representing the 2nd District of Pampanga since 2010. She was the country's ...read more.
40 Ferdinand Marcos, Sr.
41
Richard Nixon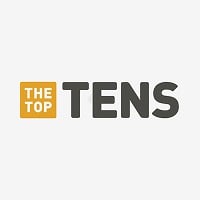 Richard Milhous Nixon was the 37th President of the United States from 1969 until his resignation in 1974, the only president to resign from office. He had previously served as the 36th Vice President of the United States from 1953 to 1961, and prior to that as a U.S. Representative and also Senator ...read more.
42
Warren G. Harding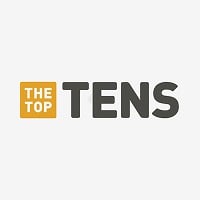 Warren Gamaliel Harding was the 29th President of the United States, serving from March 4, 1921 until his death in 1923.
43
Dick Cheney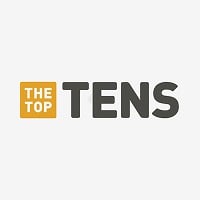 Richard Bruce Cheney, generally known as Dick Cheney is an American politician and businessman who was the 46th Vice President of the United States from 2001 to 2009, under President George W. Bush.
44 Dilma Rousseff
45
Nicolas Maduro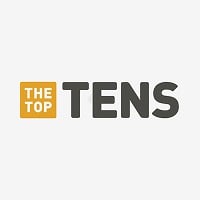 Nicolás Maduro Moros is a Venezuelan politician who has served as the 63rd President of Venezuela since 2013 and previously served under President Hugo Chávez as Minister of Foreign Affairs from 2006 to 2013 and as Vice President of Venezuela from 2012 to 2013.
46 Janet Yellen
47
Nancy Pelosi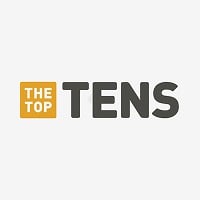 Nancy Patricia D'Alesandro Pelosi is an American politician who is the Minority Leader of the House of Representatives, representing California's 12th congressional district.
48 Robert Byrd
49 J. William Fulbright
50 Albert Gore Sr.
PSearch List