Best Death Metal Bassists
The Top Ten
1
Steve DiGiorgio (Death)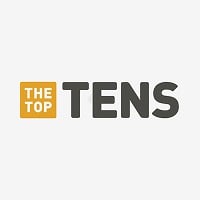 Steve Di Giorgio is an American musician of Italian descent. Di Giorgio has played bass guitar in many heavy metal and death metal bands.
He even played fretless bass on 'Individual Thought Patterns' by Death and 'Defiant Imagination' by Quo Vadis. Amazing. - Metal_Treasure
Listen to the bass riff during the interlude to "The Philosopher". Jesus
Fantastic skills!
Steve counts as death metal. He's played with Death and Sadus.
2
Alex Webster (Cannibal Corpse)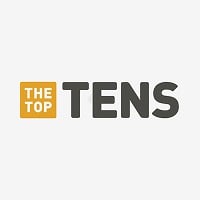 Alex Webster is an American bass player, who is best known as a member of the death metal band Cannibal Corpse.
This guy got the best bass lines for a death metal band! - nooreldeen
No one else comes close to this guy in death metal bass.
I was excpecting for him to be number 1 he's the best death metal bassist OF ALL TIME his bass solo to hammer smashed face looked super complicated ecpecially since I don't play bass but I'm considering learning
3
Stephan Fimmers (Necrophagist)
Just listen to the bass parts on stabwound
4
Dominic Lapointe
He is really talented take a look at "earthborn evolution" and "omnipresent perception" you will see how good he is
A modern virtuoso, great at fretless bass as well - Metal_Treasure
Awesome musician!
5
David Vincent (Morbid Angel)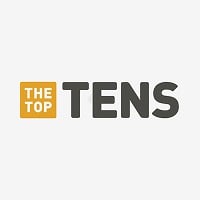 David Justin Vincent, also known as Evil D, is an American musician who is best known as the former lead vocalist and bassist for the death metal band Morbid Angel as well as the bassist for Genitorturers.
6
Glen Benton (Deicide)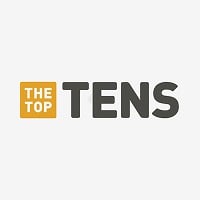 Glen Benton is an American death metal musician. He is best known as the vocalist and bassist for the death metal band Deicide and was also a part of the band Vital Remains, where he has performed in recording sessions as well as live with them on a few occasions. ...read more.
His work on the album Legion is really amazing. His bass riffing on the album are so technical that recently it was difficult for himself to play those.
7 Orion (Behemoth)
8 Erlend Caspersen (Spawn of Possession)
9
Linus Klausenitzer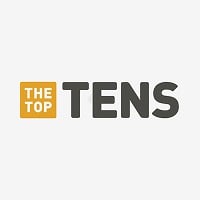 Simply a technical beast. - Metal_Treasure
10
Jeroen Paul Thesseling (Obscura)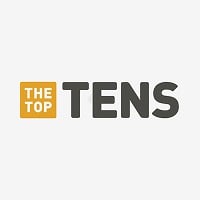 7-string fretless bass. Listen to the albums Cosmogenesis and Omnivium by Obscura. - Metal_Treasure
The Newcomers
? Sean Beasley (Dying Fetus)
The Contenders
11
Martín Méndez (Opeth)
One of the best bassists ever for me! I mean he knows how to add an awesome touch to an opeth song :)... - nooreldeen
Great Bassist!
12
Jonas Renkse (Bloodbath)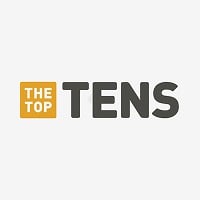 Jonas Petter Renkse is a founding member, songwriter, lead vocalist and ex-drummer of the band Katatonia, founding member, songwriter, bassist, backing vocalist, ex-guitarist of the band Bloodbath.
13 Dallas Toler-Wade (Nile)
14
Scott Clendenin (Death)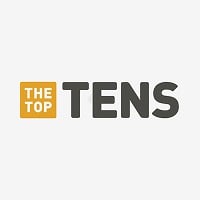 Scott Clendinin was an American musician who was the bass player in death metal bands Death and Control Denied.
R.I.P Scott
15
Kelly Conlon (Death)
His performance in the album symbolic was good.. - nooreldeen
16 Eric Langlois (Cryptopsy)
17 Derek Boyer (Suffocation)
18 Troy Oftedal (Cattle Decapitation)
19 Jeff Hughell (Six Feet Under)
20 Jaron Evil (Archspire)
21 Joe Trevisano (Autopsy)
22 Ole Bent Madsen (Blood Red Throne, Horizon Ablaze)
23 Stefano Franceschini (Aborted)
24
Roger Patterson (Atheist)
Crazy technical bassist, listen to his work on Piece of Time, RIP.
25
Varg Vikernes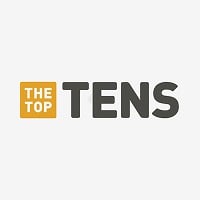 Louis Cachet, (born Kristian Vikernes) more popularly known as Varg Vikernes, is a Norwegian musician, writer, and a convicted murderer and arsonist. He is known as the frontman of the one-man band Burzum (named after a word in the Black Speech, which is a fictional language in J.R.R. Tolkien's The ...read more.
26 Mauricio Contreras (Inhumano)
BAdd New Item