Best Game News Websites
1
GameSpot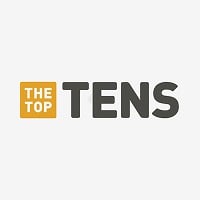 GameSpot is a video gaming website that provides news, reviews, previews, downloads, and other information on certain video games.
Visit Website
2
GameFAQs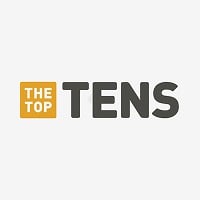 GameFAQs is a website that hosts FAQs and walkthroughs for video games. It was created in November 1995 by Jeff Veasey and was bought by CNET Networks in May 2003. It is currently owned by CBS Interactive.
Visit Website
3
IGN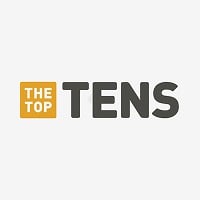 IGN is a San Francisco–based games and entertainment media company operated by IGN Entertainment Inc., a subsidiary of j2 Global and wholly owned by Ziff Davis.
Visit Website
4 GamesRadar
5 Kotaku
6 PCGamer
7 N4G
8 EscapistMagazine
9 NeoSeeker
10 GiantBomb
BAdd New Item