Best Online Custom T-shirt Design Tools
This is list of online t-shirt design tool service providers. Choose your best Company regarding online t-shirt design tool for providing best online t-shirt designing services to your customers. If you have an online shopping store and you want to provide best online t-shirt designing services to your end-users then choose your best Company from given below list for getting custom online t-shirt design tool.

The Top Ten

1 No-refresh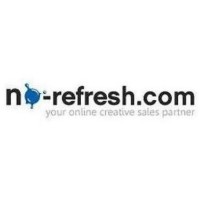 No-refresh is a one stop destination for high-performance online product design software and tools . This software, including t-shirt designer tool, skin designer tool, etc . , are quite versatile and can be used to create designs for a range of products . They are fitted with some of the most stunning features . The best part of these tools is that they simple enough to be used by the end users who have no experience in designing . You get an assorted library of text effects, fonts, colors, images and clip-arts to be used for customized designing . The tool is highly scalable and can be implemented for small printing agencies as well as large e-commerce portals .
To get the simple t-shirt design tool, No-refresh is a good choice. One of my colleagues suggested me this company to avail the interactive online software. The tool that I received is integrated with tons of modern features and I am quite satisfied with the dedication and agile working approach of this company.
I am inspired by the professional approach of No-refresh & its dedicated team, which has provided me the ideal solution with little custom work as per my business demands. It offers licensed tools loaded with tons of quality features that protect monthly rental changes. I am quite satisfied with this company.
No-refresh is the famous online product design tool Company which is offering best services at affordable price. I have used this tool for t-shirt designing and design my t-shirt easily through this tool.
Simple and cross-platform compatible tool of No-refresh is the best to attain quality t-shirt designs. Appreciable 24/7 support for affordable and feature-rich tool is being offered to help the tool buyer take advantages.
2 Amazingdesigns
3
Zazzle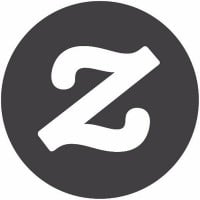 Zazzle is an American online marketplace that allows designers and customers to create their own products with independent manufacturers, as well as use images from participating companies.
4 Brother-usa
5
Design Software Ninja
Design Software Ninja is a responsive web to print and custom product designer that allows your users to design or customize a variety of products like t-shirt, phone cases, signs boards, greeting cards, business cards etc. Users can add both Custom Text and Images and to drag, rotate, flip, resize and customize them in multiple ways.Your customers can upload images and clipart from their own folders, social sites like Facebook or use from admin uploaded images and cliparts. Admin can add flexible pricing on any of element such as color, artwork or text and get ready to print or direct to Garment output files like svg, png and pdf.
6
Teespring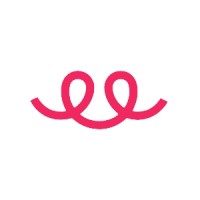 Teespring is a platform for custom apparel. The company was founded by Walker Williams and Evan Stites-Clayton in 2011 in Providence, RI as a way to simplify the process of selling custom T-shirts.
7
InkSoft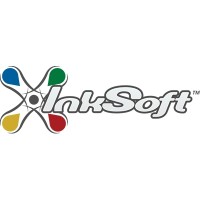 8
ShirtTools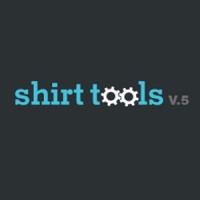 I used this since 2007. I would be lost without it.
9
DecoNetwork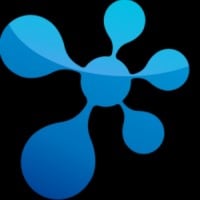 10
Product Designer Tool
Brush Your Ideas best online Product Desiger software/tools tailored to offer various personalized products online including t-shirt, shirt, suit, shoe, jewelry, mugs, cap, greeting cards, business cards and more.
The Contenders
11 Design 'N' Buy
12
Brush Your Ideas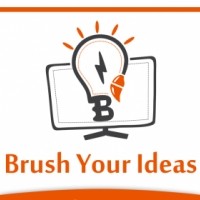 Brush Your Ideas HTML5 T-shirt Design Software is a boon for the apparel web-to-print industry as it gives customers the power to design their own prints for their clothing and accessories. Personalization of t-shirts is a major selling proposition in the web-to-print industry as personalized t-shirts are not only popular with customers but also relatively easy to print and sell.
The middleman between customers and print manufacturers. Oh yes! Print Brokers can use Brush Your Ideas to deliver customized print solutions to clients.
13
CustomInk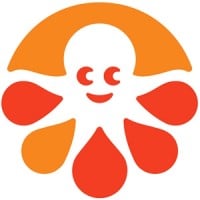 CustomInk is an American-based online retail company that makes custom apparel such as T-shirts and sweatshirts.
14
AppCustomizer.com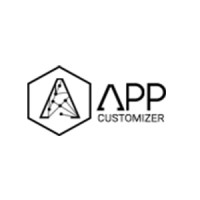 Appcustomizer provides HTML5 based software/tools for product designing company and also provides a user friendly application for customization feature of ecommerce websites. appcustomizer.com
15 Magento T-Shirt Design Tool
16
DesignJar
I've got one to add to the list. DesignJar allows anyone to create great-looking designs with ready-to-go files in minutes.

Just choose an expertly designed template, customize with new text/art/colors/effect, and export your file. There are no fees per design so you can create unlimited designs for one low monthly fee.

Members are also able to shop premade designs from vetted designers, as well easily order product descriptions for new or existing designs.
17 Design4prints
18 CraftShirt
19 Spreadshirt
20
LiveArt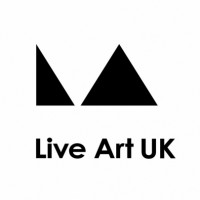 Live Art Development Agency, also commonly known by its acronym LADA, is a publicly funded arts organization and registered charity founded in London in 1999 by Lois Keidan, who is currently its Director, and Catherine Ugwu.
21
Thrifty Threads
Thrifty Threads, placed among the premier custom T-shirt design and printing companies in Plano, offers high quality custom T-shirts printing services, with a guarantee of on-time delivery and competitive pricing.
22
Theem'on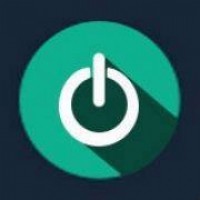 23
Idesignibuy
IDesigniBuy offers a wide range of online product customization software/tools tailored to offer various personalized products online including t-shirt, shirt, suit, shoe, jewelry, mugs, cap, greeting cards, business cards and more. There aim is to provide our clients with the solution that meet their business requirements, attract customers and boost sales.
BAdd New Item