Top 10 Facts You Probably Did Not Know About Snoop Dogg
Here are some interesting facts you may not know about the rapper, actor, entrepreneur, and media personality Snoop Dogg.

The Top Ten

1 He was a Crips member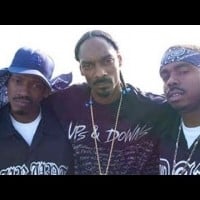 As a teenager, he was frequently in trouble with the law, as a member of the Rollin' 20s Crips gang in Long Beach, California. Shortly after his graduation from Long Beach Polytechnic High School in 1989, he was arrested for possession of cocaine, and was incarcerated for three years. But when Snoop Dogg created a rap group with Nate Dogg and Warren G, they sent Dr. Dre a demo tape and he became one of the first artists signed to his then-new record label Death Row.
2
He was once charged with murder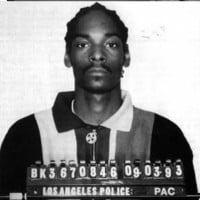 Shortly before his debut studio album was released, Snoop's bodyguard killed a gang member, and was arrested and convicted of murder. They were both acquitted on February 20th, 1996, and focused on his career as a musical artist. It may be the reason why Snoop Dogg no longer raps about murder.
3
He has a lot of famous cousins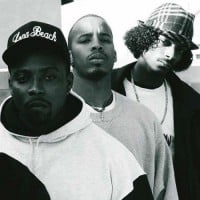 I just keep feeling more shocked as I go through. Warren G and Nate Dogg (deceased) are the most famous Snoop cousins, which they created a music group called 213. Daz Dillinger is also one, part of the Dogg Pound with Kurupt. There is even more, including the Death Row rapper RBX, 90s R&B singer Brandy, singer and actor Ray J, and female WWE professional wrestler Sasha Banks.
4
He once quit the rap game and changed his name to Snoop Lion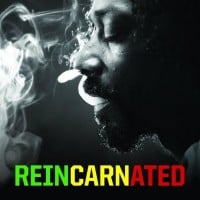 In February 2012, after visiting Jamaica, he said that he was transformed into a Rastafarian. He changed his name to Snoop Lion and even held a press conference that he was tired of rap music. He wanted to make music that both grandparents and kids can listen to. He released a reggae album called Reincarnated. It lasted for a while, as he is back to his original Snoop Dogg character.
5
He smoked weed in the White House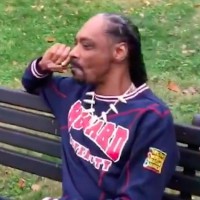 When Jimmy Kimmel was a guest on Snoop's YouTube show, The GG Network, he said that he allegedly smoked weed in front of the White House to protest then-U.S. president Donald Trump. Yes, the government building and the president's house. It is surprisingly legal to smoke marijuana to only those over the age of 21 in Washington, despite that it's illegal to smoke marijuana in the public, and that Joe Biden has become president and is against it.
6
His first single was "Deep Cover"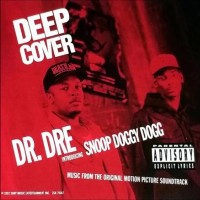 Right when Snoop Dogg was signed to Dr. Dre's then new-record label Death Row in 1992, they made the rap song "Deep Cover" for the action thriller film of the same name. It was also originally to be included in The Chronic, but was decided not to due to Body Count's banned song "Cop Killer", which had very negative reactions from political figures including U.S. president George H. W. Bush, as both songs were about "killing police officers". Dr. Dre hated the song as well, as it does not have an official release in streaming services.
7
He used to play the piano in church
As a child, Snoop Dogg's passion was playing the piano. He would sing and play the piano at Golgotha Trinity Baptist Church. While in high school, Snoop Dogg developed his passion for rap music.
That's kind of hilarious considering his later reputation among moral guardians.
8
His name came after a Peanuts character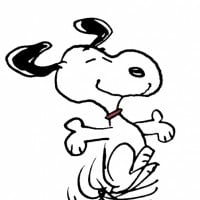 When Snoop Dogg was a child, his parents often nicknamed him "Snoopy", because of his close resemblance to Snoopy. It would then evolve to the famous name Snoop Dogg, becoming a national icon.
9
He has a very high IQ
Snoop is believed to be one of the most intelligent rappers out there, with an IQ of 147. The average IQ is 100.
10 He coached football for 15 years straight
The Contenders
11
He appeared in more than 30 films.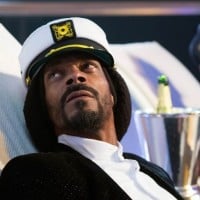 There is so much to count, such as Hot Boyz, Baby Boy, Training Day, The Wash, Scary Movie 5, Popstar: Never Stop Never Stopping, as it goes through...
12 He married his high school sweetheart, Shante Taylor
13 Tried quitting marijuana in 2002 but it didn't work
BAdd New Item