Top 10 Greatest Sports Songs
The Top Ten
1
Eye of the Tiger - Survivor
One of my favorite songs. This song owns.
The best song ever. I love it
This song is great
Tiger woods bud
2
Jump - Van Halen
3
The Final Countdown - Europe
4
We are the Champions - Queen
By miles no1 what a joke! Stupid stupid voting people. Ricky Martin even in the top 1000 is appalling his a poof
Greatest sport song ever sung by the greatest rock band ever.
The most popular song in stadiums.
Heart of the sports
5
Rock You Like a Hurricane - Scorpions
6
Enter Sandman - Metallica
7
Welcome to the Jungle - Guns N' Roses
I love this song. Guns n' Roses is one of my favorite bands. This song gets dozens of NFL teams pumped up before the game. How can this not be #1?
A very energetic song. Perfection.
Gives a lot of energy especially when we are running on races. this songs mtans you should do it or loses it
8
La Copa De La Vida - Ricky Martin
9
Paradise City - Guns N' Roses
10
Thunderstruck - AC/DC
This song just gets the blood pumping and the crowd energized!
The Newcomers
?
Immortalized - Disturbed
?
Uninvited Guest - Disturbed
The Contenders
11
Crazy Train - Ozzy Osbourne
12
Take Me Out to the Ball Game
Great sport song
Best song ever!
13
CBC's Hockey Night in Canada theme
Sadly this is no longer the theme song for HNIC as the rights were sold to TSN after CBC stated they could not (or would not) afford the million dollar price tag for renewal of the rights to the song. There is not a Canadian alive who does not (or at least should not) recognise this great anthem.
14
We Will Rock You - Queen

I love this song because it really gets fans pumped up at sporting events. Every sporting even I go to, I hear this song and automatically get more into the game. I would definitely recommend this song for anything having to do with sports or sporting events.
Every single sport event I've ever been has had a pretty large group of people singing along to this song, stomping on the bleachers, and clapping to this song. This must mean something.
Is a beautiful song from a great group.
This song is okay
15
Rock 'n' Roll, Pt. 2 - Gary Glitter

16
Remember the Name - Fort Minor
All ways do listen to this song before my minor league games by mike ford
17
The Cup of Life - Ricky Martin
18
Centerfield - John Fogerty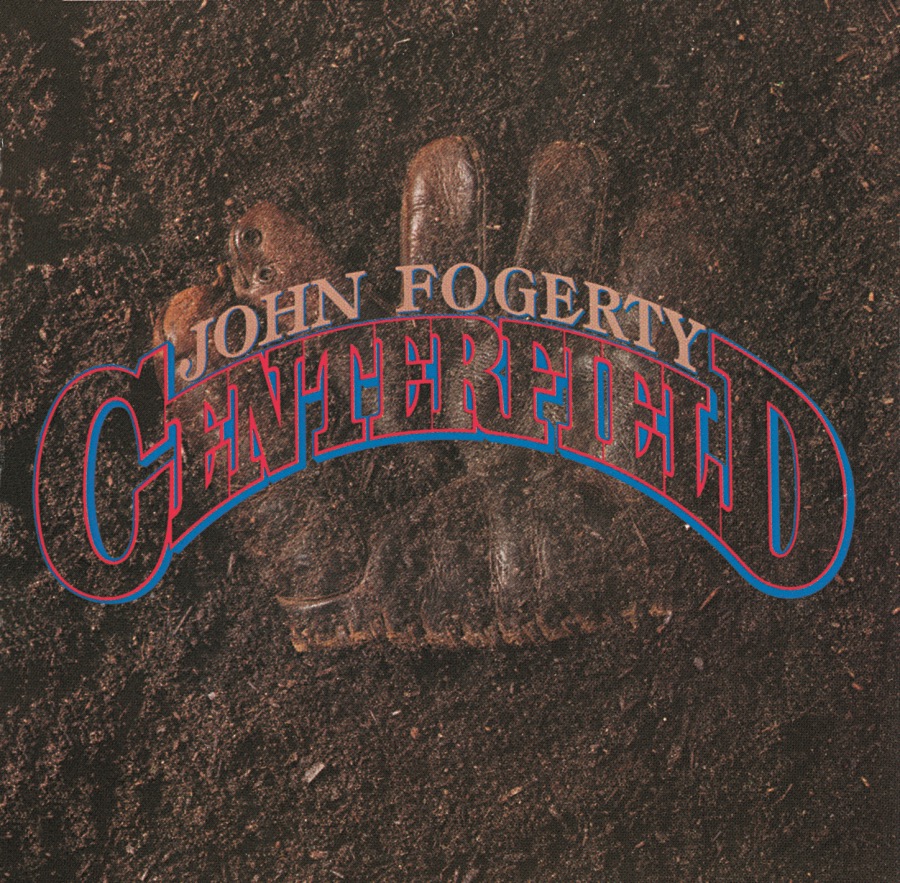 Simply the best sport song ever written just because it makes you want to be out there watching the game - even though it is baseball, which is the most boring game ever invented.
19
Wavin' Flag - K'naan
This should higher. This song is about pride for ones country through sports no other song has this kind of message.
Beautiful song with beautiful lyrics.
20
A Golden Boy Again - Sam Spence
21
Ladies and Gentlemen - Saliva

You want to get pumped up, just listen to this song and imagine your sports team.
22
Lose Yourself - Eminem
This is not even a sports song!
23
One Moment In Time - Whitney Houston
This is by far the best song in this list. Nothing is even comparable.
24
We Like Sportz - The Lonely Islands
25
Nah Nah Hey Hey - Steam
Perfect song to serenade a team that's been beaten in the big game or a player forced to leave the field for a penalty.
PSearch List