Most Uplifting Beatles Songs
When I looked at my remix of the best Beatles songs, I discovered that I tended to appreciate their uplifting songs more than the average person. Here are my top ten, add yours. Feel free to share how this song has helped you.

The Top Ten

1 Here Comes the Sun

Beautiful, melodic. The guitar makes me think I'm walking in a field of wild grasses with George Harrison on a sunny day. This song greeted our guests as they arrived for our outdoor wedding. In the mountains, on an island, on a perfectly sunny day.
This song has gotten me through the worst parts of my life. I can't help but smile when I hear it, no matter how many bad memories I associate with it from listening to it during bad times
So beautiful, with a beautiful message: look ahead to the future. The sun doesn't rise on the past...
2
Hey Jude

Even just listening the instrumental version of this song is as uplifting as the song with vocals! The lyrics give the "things will be alright" vibe
It inspires me to overcome my shyness and stay positive and open. Everyone can relate to it.
Aw...I love every single song on this list so it's extremely hard to choose. But with this song I love the lalalala bit where everyone joins in. Magical. Great list :-)
3
We Can Work It Out

This song has always made me feel happy by showing me that I can work out my personal problems or conflicts with other people.
Whenever I argue with someone, I always try to keep this song playing in the back of my mind.
4
Let It Be

This song tells me that no matter what goes on in this world, "there will be an answer".
5
I've Just Seen a Face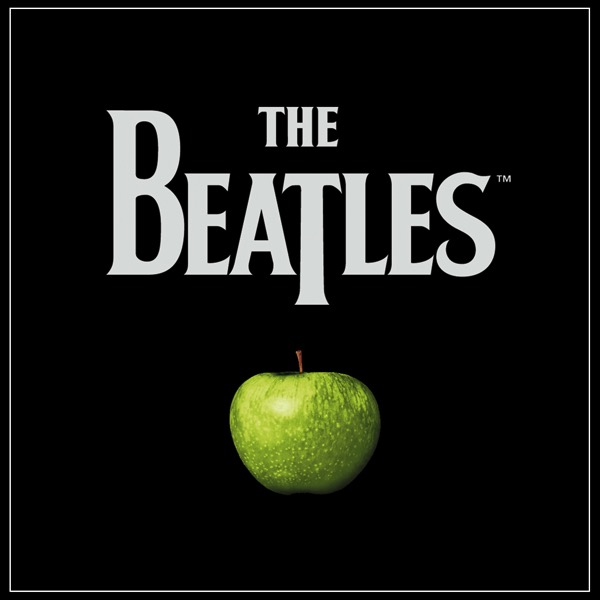 A challenge to keep up with the lyrics while singing and a chorus that's so fun!
6
With a Little Help from My Friends

Quirky, joyful, and it always reminds me how lucky I am to have friends.
7
Can't Buy Me Love

This song has a great message: "I don't care too much for money, money can't buy me love".
The message is great, and it's a great song to dance to.
8
All You Need is Love

Hoped I'd find this one here.
You have incredible knowledge and good taste in songs for someone your age
Without love, what is life?
9
While My Guitar Gently Weeps

I think this is one of those songs with lyrics you need to think about. You don't get one like this one much.
Slightly melancholy, yet hopeful and wishing for a better world.
10
She Loves You

Best song to play if you're getting friendzoned or if you are only acquaintences with a girl. It's not a deep song but it's rather uplifting and upbeat when you're just getting into a relationship.
Yeah, yeah, yeah. "You know you should be glad". Keep positive.
The title speaks for itself, doesn't it...?
The Contenders
11
Yesterday

This may seem like a controversial choice, but the line "I believe in yesterday" makes it so uplifting. Hope will prevail.
I love this song
12
If I Fell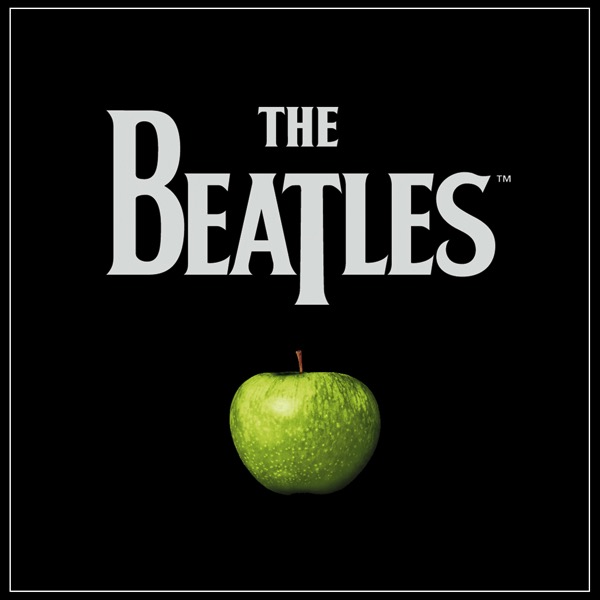 13
Come Together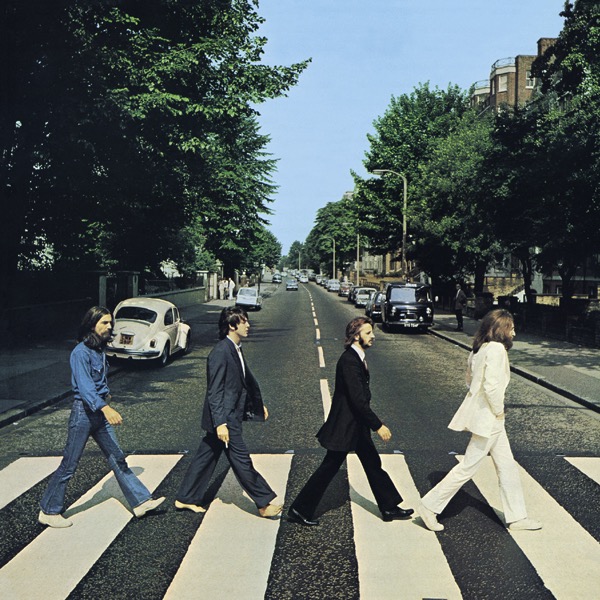 14
Ob-La-Di, Ob-La-Da
Such an uplifting that makes me feel so happy every time I hear it. I don't know why some don't like this song, it's a gem
How can you NOT feel like grabbing a partner and doing the polka when you hear this?
15
Something

16
Getting Better
When a song is called "Getting Better", you know it will be uplifting
17
Across the Universe

Just close your eyes and listen to the lyrics. You can't help but get pulled right in. Lennon was a Lyrical Poet.
Lush, melodic and sheer poetry. Love you John!
This song is oh so relaxing!
18
Lucy In the Sky With Diamonds
I think that this song is fun and when I was a kid I loved this song.
19
Blackbird

This isn't the happiest song, but uplifting is different from happy. This song talks about new beginnings, and starting new there for it is the most UPLIFTING.
20
Here, There and Everywhere
21
Sgt. Pepper's Lonely Hearts Club Band

22
Paperback Writer

Makes me want to sing out loud!
23
I Want to Hold Your Hand
24
Revolution 9
Whenever I feel down, this song gives me hope in life...
25
Revolution

On of their most underrated songs in my opinion. Great song, no doubt
PSearch List