Best Rappers and Rap Groups in the Philippines
The Top Ten
1
FrancisM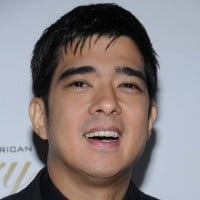 The first filipino rap artist and always be the greatest of all time. The Master Rapper, Man from Manila, The Mouth and The King Of Filipino Hip Hop
Only one king! "Kiko" aka Francis M.
the first filipino rap artist and always be the greatest of all time. The Master Rapper, Man from Manila, The Mouth and The King Of Filipino Hip Hop,
He's the best rapper! He sings his heart out!
He pioneered Rap Metal/Rock in the land.
2
Gloc-9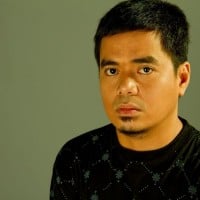 Arguably The Best of All-Time. Respect to Francis M, but this guy is something special. People won't accept the fact that he is the greatest of all time because they have so much respect to Francis M. But let's be real, we should recognize him as the greatest. He moves records, he told stories in his songs, he has a skills that comes up with his discography. Also, the relevance and impact not just in uprising rappers in his generation but also to the Philippines. His song are the most influential in his generation.
Most influential and most successful filipino rap artist. Gloc-9's fast-flowing vocal style reminds me of Eminem so he could be like The Eminem of the Philippines. He is also my favorite filipino rapper nowadays.
Gloc-9 me & my boyfriend are so amazed on your songs and we are liked the meaning of all your songs because it is very meaning full..
Ahm hmm. Gloc 9 is one of the best rapper that I have known since elementary hi is the fastest rapper in the Philippines that has a very deep meaning. Yes his fast and his rhyms and word are very easy to understand clearly
3
Andrew E.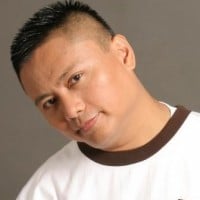 He is the best of the best, base on his lyrics, rhyme and beats.
YOu are the legend of the filipino rap industry...
1990 rap pioneer of the Philippines..
So cute and very much joker!...
4
Salbakuta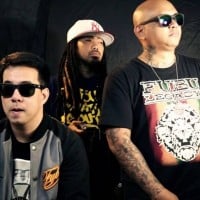 This rap group is wack
Very good rapper
5
Sevenes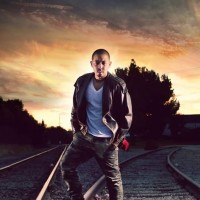 One of the best in my book! The illest tagalog emcee!
The first filipino rapper to feature a tagalog rap music on a American T.V. series, NCIS Los Angeles! Bangis!
I salute you sir! Respect
Love the flows! Very talented
6
Loonie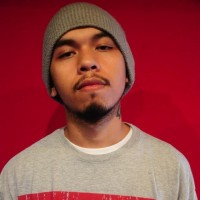 The only rapper who's both street-smart and book-smart. King of rhyming indeed. His versatility in battle rap is what makes him above everyone else. He's got the speed, quality bars, freestyle, humor, metaphors
Loonie is the President of Battle Rap in the Philippines. He is also called "Hari ng Tugma" or King of Rhymes. He is an extraordinary rapper.
Because as what I have read Loonie is definitely the best rapper here. He has already defeated the best defense rapper Dello and the intelligent rapper BLKD.
The King of Rap Battle and arguably the best lyricist and rapper of all time.
7
Smugglaz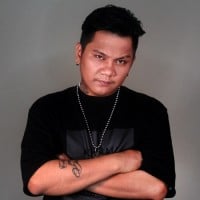 Best rapper for me. He can be able to bring up lyrics so good and his rhythms as well plus the way he deliver his fast rap.
He don't just rap fast, his rap have a deep meaning too.
He was the fastest rapper in the Philippines...
The best rapper of all time.. After Francis M
8
Abra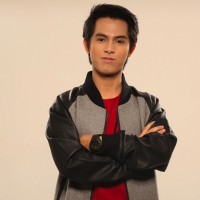 I Like Abra because not only rap is his talent. He can dance and sing. Respect Abra and don't forget to vote him.
Newest sensation... Ladies love him
New generation's rapper and singer.. :0
Abra is the best rapper in the world..
9 Jewel Caburnay
10
Stick Figgas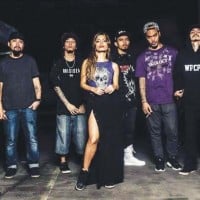 The Contenders
11
Michael V.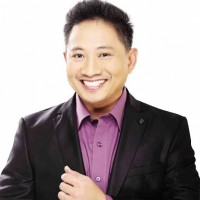 Beethoven del Valle Bunagan, known by his stage name Michael V. and also known as "Bitoy", is a Filipino comedian, actor, impersonator, director, composer, singer, rapper, voice artist and parodist, who appears in the GMA Network show Bubble Gang, and in his own TV show Pepito Manaloto.
Michael v best comedian in the Philippines!
She is not a best rapper in the Philippines!
Because his good in everything not just in acting but also in making lines... And more
12
Sinio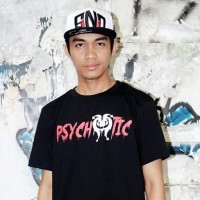 Sinio is the big hit rapper in the generation 2012-2015 to bag a million of views in just 3 years. Maybe 2-4 years from now Sionio would be a big time rapper and could have a big name.
I love his jokes. He is great and funny. And I agree that he was the joke king of fliptop.
13
Curse One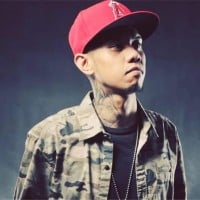 14
Bugoy Na Koykoy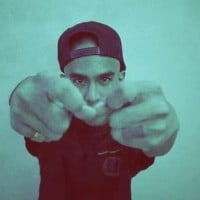 Bugoy na koykoy is # 1
15
Booker Tee
His rhymes are no joke. Man is a wordsmith in English and Tagalog.
He's the waiter for all you haters!
16
Dello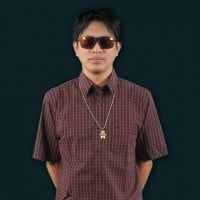 Rebuttal God and a Freestyle king! Natural born rapper!
King of rebuttals
17
Mike Kosa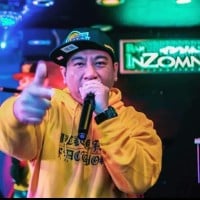 Mike Kosa is one of the illest rapper of all time here in Philippines
18
Hambog Ng Sagpro
I love all song of hambog..I love whats the meaning and the story.. I was empress because he faster when he rap.. I love him
I'm fan of hambog ng sagpro krew...I like to rap the ala-ala,Classmate, Facebook...I' m a rapper and also a composer...butt I really love to listen rap musics...
19
Skusta Clee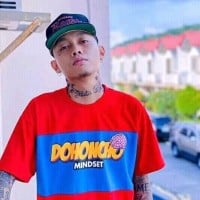 He is arrogant but for me he's the best rapper in this generation
20
Bassilyo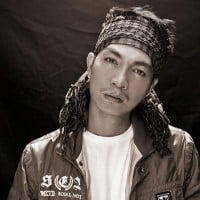 The rapper joker
21
Anygma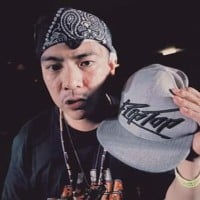 No contest, best one in the game!
22
Dice & K9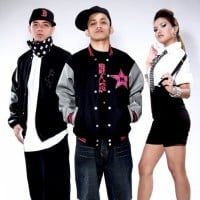 The two rapper who study rap.
23
Jhomajikero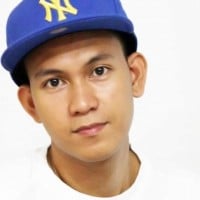 24
Ron Henley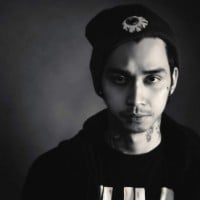 One of the Greatest Rappers in the Philippines. Gloc-9, Loonie and Ron Henley are the best rapper for me. Francis M. is still number 1 tho. Respect to the King of Philippine Rap.
Ridiculous he's this low. Guy is scary-good!
25
Crazy As Pinoy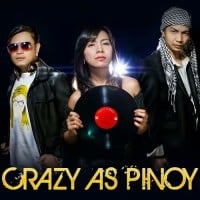 PSearch List