Top Ten Musicians Who Went Broke
The Top Ten
1
Marvin Gaye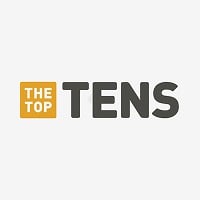 Marvin Gaye was an American singer, songwriter, and musician, and is regarded as one of the greatest singers of all time.
The greatest R&B musician of all time who gave us classics like "Let's Get It On" and "What's Going On", died a poor man. His wife filed for a divorce when she found that he was having an affair and had fathered two illegal children. Marvin couldn't afford paying alimony and child support thanks to extravagant spending on cars, houses and cocaine. So, it was settled that his wife would receive all money from his album sales. - winner333
2
Billy Joel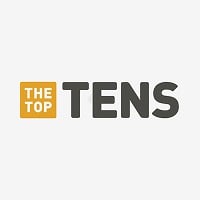 William Martin Joel is an American singer-songwriter, composer and pianist. Commonly nicknamed the "Piano Man", he has been making music since the 1960s, releasing popular albums throughout the '70s, '80s and '90s.
Amazing how someone can make so much money but still end up broke.
I guess he really did have to wear a cheap pair of sneakers. - PetSounds
Although he is one of the highest selling artists of all time, Billy Joel has filed for bankruptcy multiple times. In one of the most famous instances, he lost $30 million dollars due to his manager's misappropriation of funds. - winner333
3
MC Hammer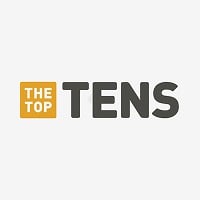 Stanley Kirk Burrell, better known by his stage name MC Hammer, is an American hip hop recording artist, dancer, record producer and entrepreneur.
Mostly remembered for his classic track "Can't Touch This", MC Hammer's debut album was a huge hit. He carelessly spent his money, buying a $30 million dollar house and employing a full staff for it, which cost him half a million per month. - winner333
4
Meat Loaf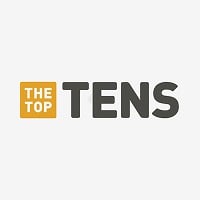 Michael Lee Aday, better known by his stage name Meat Loaf, is an American musician, singer, songwriter, record producer, and actor. He is noted for his powerful, wide-ranging operatic voice and theatrical live shows.
Meat Loaf's 1977 debut album "Bat Out of Hell" is the 5th best selling album of all time. Unfortunately, he lost his voice while creating his second album and wasn't able to continue the recording until 1981, by which time he was no longer popular. By 1983, he was $1.6 million in debt, and soon filed for bankruptcy. - winner333
5
Dee Snider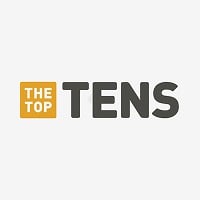 Daniel "Dee" Snider is an American singer-songwriter, screenwriter, radio personality, and actor. Snider came to prominence in the early 1980s as lead singer of the heavy metal band Twisted Sister. He was ranked 83 in the Hit Parader's Top 100 Metal Vocalists of All Time.
Dee Snider was the front man of the glam-metal band Twisted Sister, mostly known for their hard rock anthem "I Wanna Rock". Though he is loved by the metal community for his flamboyant and fun persona, his music career tanked after Twisted Sister broke up and he is now bankrupt. - winner333
6
Lauryn Hill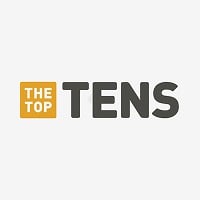 Lauryn Noelle Hill is an American singer, rapper and songwriter. She is known for being a member of Fugees and for her solo album The Miseducation of Lauryn Hill, which won many awards and broke several sales records.
In 1998, Lauryn Hill created one of the greatest and most critically acclaimed rap albums ever with "The Mis-education of Lauryn Hill", which earned her five Grammy awards too. However, several years later she was charged with tax evasion and got into a humongous amount of debt, forcing her into bankruptcy. - winner333
7
Mick Fleetwood
Mick is the drummer of Fleetwood Mac, the band that created the 8th best selling album of all time - Rumors. As soon as Mick earned a fortune from the album, he spent millions on real estate and also thousands on cocaine per month. Crushed by debt, he filed for personal bankruptcy. - winner333
You wouldn't think it, looking at his house in Hawaii. - IronSabbathPriest
8
Vanilla Ice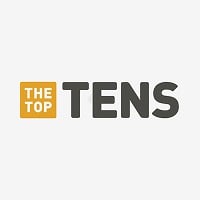 Robert Matthew Van Winkle, known by his stage name, Vanilla Ice, is an American rapper, actor and television host.
His song "Ice Ice Baby" was the first rap song to reach number one on Billboard charts. However, his popularity faded as soon as it had come. By the mid-90s, he was bankrupt and failed to produce any commercially successful music. - winner333
9
David Crosby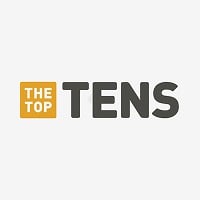 David Van Cortlandt Crosby is an American guitarist, singer, and songwriter. In addition to his solo career, he was a founding member of three bands: the Byrds; Crosby, Stills & Nash; and CPR.
10 George Clinton
The Contenders
11
Toni Braxton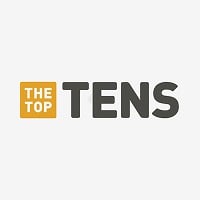 Toni Michele Braxton was October 7th 1967 in Severn, Maryland the oldest of six siblings.She has sold 67 million records worldwide. She is been named the ''Queen of R&B'' and has one of the most distinctive voices of the late 20th century.
12
Willie Nelson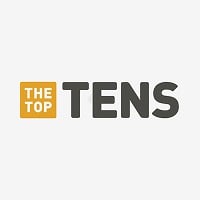 Willie Hugh Nelson is an American musician, singer, songwriter, author, poet, actor, and activist. The critical success of the album Shotgun Willie, combined with the critical and commercial success of Red Headed Stranger and Stardust, made Nelson one of the most recognized artists in country music.
13
Dionne Warwick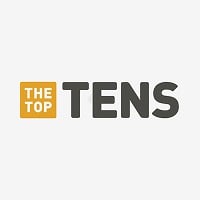 Marie Dionne Warrick is an American singer, actress and TV-show host, who became a United Nations Global Ambassador for the Food and Agriculture Organization, and a United States Ambassador of Health.
BAdd New Item