Top Ten People Who Devoted Their Life to Justice and Humanitarian Causes
List of sacrificers, who secrificed their life, family and relatives for justice, humanity and mankind.

1 B. R. Ambedkar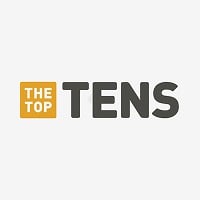 Bhimrao Ramji Ambedkar (14 April 1891 – 6 December 1956), popularly known as Babasaheb or B. R. Ambedkar, was an Indian jurist, economist, politician and social reformer who inspired the Dalit Buddhist movement and campaigned against social discrimination towards Untouchables (Dalits), while also ...read more.
That was the most intelligent person that time his work done by him for society, now the weaker society getting benefit
His the best freedoms fighter...and the king of pen
I think babasaheb is the only person who sacrifice his family and children for the welfare of the society and for the equality...
He is one greatest man of our history.
2
Mother Teresa
Mother is like a god who help the poor people in her whole life
Jai bhim all friends - Santkumar
Didn't attempt to help anyone, only cared about converting people to Christianity. - MrKite
I love b r ambedkar jaay bhim
3
Martin Luther King Jr.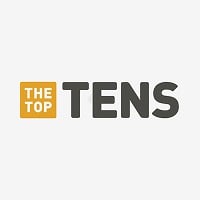 Martin Luther King, Jr. was an American Baptist minister, activist, humanitarian, and leader in the African-American Civil Rights Movement.
Incomparable and devoted champion of rights for all. No one can compare to him. He had the most inclusive and forgiving vision of them all!
4
Jyotirao Phule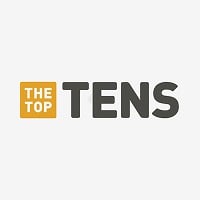 Jyotirao Govindrao Phule was an Indian activist, thinker, social reformer and writer from Maharashtra.
Mahatma fule is the only leader in education and social welder in india
My favourite leader...
Greater human being.
He is the person who startsthinking about womens education and he was started with his wife and teaches her and make headmaster of school and first education school for girls started in Pune India
5
Nelson Mandela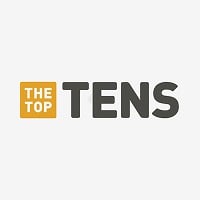 Nelson Rolihlahla Mandela was a South African anti-apartheid revolutionary, politician, and philanthropist, who served as President of South Africa from 1994 to 1999. He was the country's first black chief executive, and the first elected in a fully representative democratic election.
Pretty cool dude
6
Savitribai Phule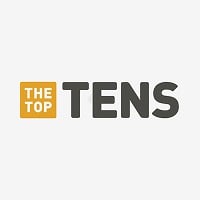 Savitribai Jyotirao Phule was an Indian social reformer and poet. Along with her husband, Jyotirao Phule, she played an important role in improving women's rights in India during British rule.
She is very good women
Cause of her work, for we all womens the school doers are opened.
She fought with people for women education she is like god for all women or girls
Jay jyoti jay kranti
7
Dalai Lama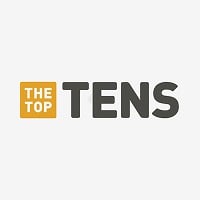 The Dalai Lama is a monk of the Gelug or "Yellow Hat" school of Tibetan Buddhism, the newest of the schools of Tibetan Buddhism founded by Je Tsongkhapa. The Dalai Lama title was created by Altan Khan (Shunyi Wang of China) in 1578. The 14th and current Dalai Lama is Tenzin Gyatso.
8 Harriet Tubman
9
Guru Gobind Singh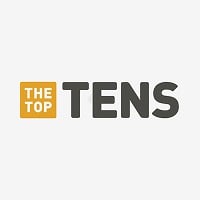 Guru Gobind Singh; born Gobind Rai, was the 10th Sikh Guru, a spiritual master, warrior, poet and philosopher.
Best guru ever in the world
Guru Gobind Singh ji sacrificed his 4 sons mother father every one for sake of mankind..
He sacrificed his whole family. There's no other sacrifice in world history as he did.
The greatest Sikh
10
Queen Rania of Jordan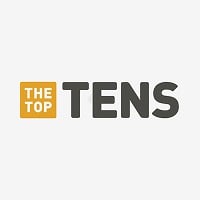 I like you
The Contenders
11
Bhagat Singh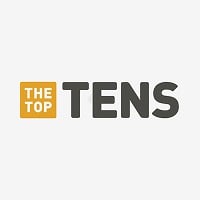 Bhagat Singh was an Indian revolutionary socialist who was influential in the Indian independence movement. He is often referred to as Shaheed Bhagat Singh, the word "Shaheed" meaning "martyr" in a number of Indian languages. ...read more.
Real son of India who really sacrifice his life at the age of 23 for freedom of Indian. Not like other who want to live for rule and get sympathy for their work.

Salute you for thousands time...
12
Ellen DeGeneres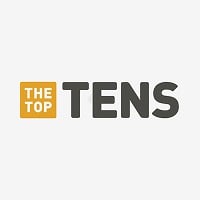 Ellen Lee DeGeneres is an American comedian, television host, actress, writer, producer, and LGBT activist. DeGeneres starred in the popular sitcom Ellen from 1994 to 1998 and has hosted her syndicated TV talk show, The Ellen DeGeneres Show, since 2003.
13 William Wilberforce
14
Angelina Jolie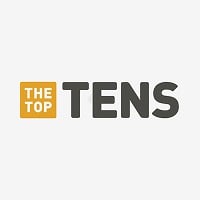 Angelina Jolie is an American actress, filmmaker, and humanitarian. She has received an Academy Award, two Screen Actors Guild Awards, and three Golden Globe Awards. She has also been cited as Hollywood's highest-paid actress. ...read more.
15 Mahatma Gandhi
16
Malala Yousafzai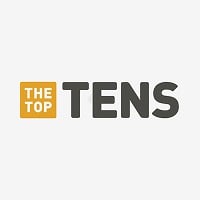 Malala Yousafzai S.St is a Pakistani activist for female education and the youngest-ever Nobel Prize laureate.
17
Abraham Lincoln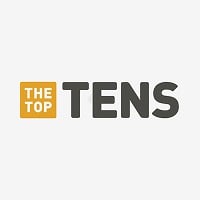 Abraham Lincoln was the 16th President of the United States, serving from March 1861 until his assassination in April 1865. Lincoln led the United States its bloodiest war and its greatest moral, constitutional, and political crisis.
Great man in the world his life,s struggles shows rught paths to wold He is star of world. - Surjeet
18 Kösem Sultan
19 Moza bint Nasser
20
Princess Diana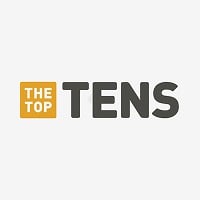 Diana, Princess of Wales, was the first wife of Charles, Prince of Wales, who is the eldest child and heir apparent of Queen Elizabeth II.
21
Oprah Winfrey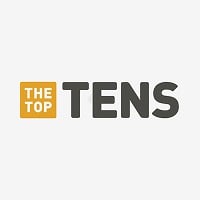 Oprah Gail Winfrey is an American media proprietor, talk show host, actress, producer, and philanthropist.
22
Muhammad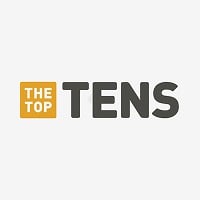 Muhammad (570 AD - 632 AD) was an Arabian Prophet, best known as the central figure (and last prophet) of the Abrahamic religion of Islam and is amongst the most revered and important historical figures in the world.
Prophet Mohammad (PBUH) devoted his life for the sake of justice and humanity in the entire life while the people were illiterate. There were so many incidents where he did justice in Arab. Never ever we can see any immorality about him since the childhood to death. He should be ranked 1st in the best personalities.
I love Muhammad (PBUH)
Hazrat Muhammad(PBUH) was last propht of muslims. He devoted his life for the sake of justice and humanity. He totally believe on equal rights for all. He live a life of poor person even he is rular of madina. He pray for his ummat more than for his ownself.
First and last great personality for whole world..My love😘
23
Subhas Chandra Bose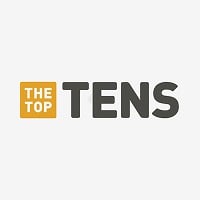 Subhas Chandra Bose, was an Indian nationalist whose defiant patriotism made him a hero in India, but whose attempt during World War II to rid India of British rule with the help of Nazi Germany and Imperial Japan left a troubled legacy.
Best leader
24
Gautama Buddha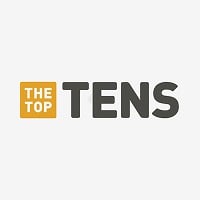 Gautama Buddha, also known as Siddhārtha Gautama, Shakyamuni Buddha, or simply the Buddha, after the title of Buddha, was an ascetic and sage, on whose teachings Buddhism was founded.
Great in gautam buddh
Buddha is best
25
Jesus Christ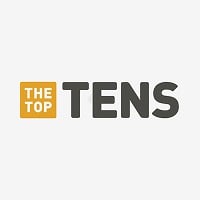 Jesus Christ was born in Bethlehem, Palestine. He was born to Mary, as the bible says "she was found with child of the Holy Ghost" (Matthew 1:18). He was both man and God (John 20:28). According to the bible He is God alone (Deuteronomy 6:4). ...read more.
26
Narendra Modi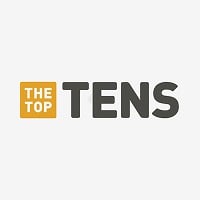 Narendra Damodardas Modi is the 15th and current Prime Minister of India, in office since 26 May 2014. A leader of the Bharatiya Janata Party, Modi was the Chief Minister of Gujarat from 2001 to 2014 and is the Member of Parliament from Varanasi.
He is a patriot...he loves his country...he is in politics for the sake of the nation...he sacrificed more than many greats in indian politics...He is honest and hard working..
Kay sir
Fanku Banda hai Bdi Bdi Fence me mahir. - Surjeet
27
Shivaji Bhonsle
World is the best king of the World Chhatrapati Shivaji Maharaj
Shivaji Great personality hai India ki Unhone Smaj ke Dabe kuchle logon ke Adhikar dene ke liye structure kiye - Surjeet
28
Paul McCartney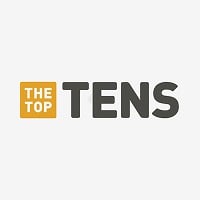 Sir James Paul McCartney is an English singer-songwriter, multi-instrumentalist, and composer . With John Lennon, George Harrison, and Ringo Starr, he gained worldwide fame with the rock band the Beatles, one of the most popular and influential groups in the history of pop and rock music .
29
Galileo Galilei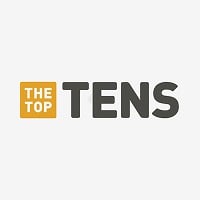 Galileo Galilei, was an Italian astronomer, physicist, engineer, philosopher, and mathematician who played a major role in the scientific revolution during the Renaissance.
30
Nancy Ajram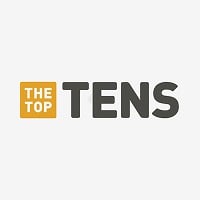 Nancy Ajram is a Lebanese singer, world music awards winner for 3 times in 2008, 2011 and 2014 as best selling middle eastern artist, and multi-platinum recording artist.
31
Socrates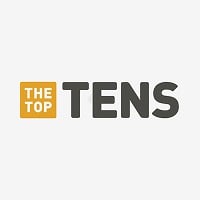 Socrates was a classical Greek philosopher credited as one of the founders of Western philosophy, and as being the first moral philosopher, of the Western ethical tradition of thought.
32
Kim il Sung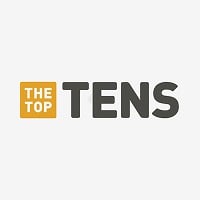 Kim Il-sung was the first Supreme Leader of North Korea, from its establishment in 1948 until his death in 1994. He held the posts of Premier from 1948 to 1972 and President from 1972 to 1994.
33
Abdul Sattar Edhi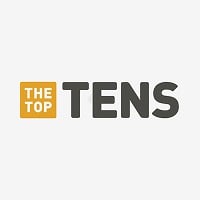 Abdul Satter Edhi (1st January 1928 - 8th July 2016) was a Pakistani humanitarian and social activist, known for being the founder of the Edhi Foundation. He was revered by the population of Pakistan, often known as the "Angel of Mercy" and is often called one of the world's greatest humanitarian.
34
Ahlam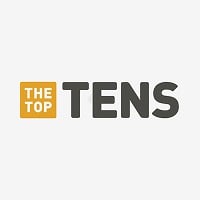 Ahlam Ali Al Shamsi, commonly known as Al Maleka "The Queen" Ahlam is an Emirati singer from UAE who has an outstanding vocal range. She is known for her strong personality and outspoken nature. She is an idol for women and a good friend to many celebrities.
35
Pewdiepie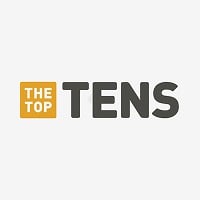 Felix Arvid Ulf Kjellberg (born October 24, 1989), better known by his online alias PewDiePie, is a Swedish web-based comedian video producer, and commentary channel. He is best known for his Let's Play commentaries and Vlogs on YouTube. He is known for being the most subscribed-to YouTuber on the website, ...read more.
Pewds can bring justice to the world? Unless if this is the world of YOUTUBE.
Jay bhema
36 Udham Singh
37 John the Baptist
38
Neil Armstrong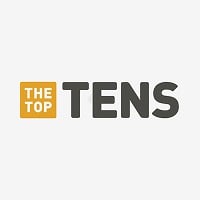 Neil Alden Armstrong was an American astronaut and aeronautical engineer who was the first person to walk on the Moon. He was also a naval aviator, test pilot, and university professor.
39 Periyar E. V. Ramasamy
40
Caitlyn Jenner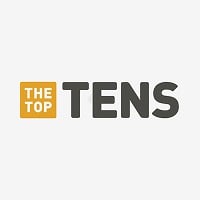 Caitlyn Marie Jenner, formerly known as Bruce Jenner, is an American television personality and retired Olympic gold medal-winning decathlete. She is also transgender, and came out in 2015.
41
Ahilyabai Holkar
Ahilyadevi Holkar is the only woman ruler of Indian history who has done immense reforms which were beneficial to the comments people.
The great woman Queen of all world...
42 Islam Karimov
43
Craig Kielburger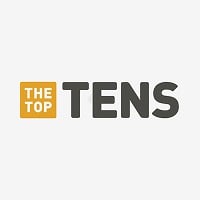 44
Ryan White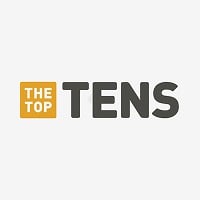 45
Diana, Princess of Wales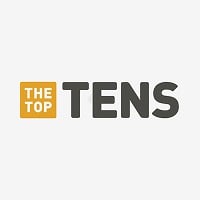 Diana, Princess of Wales, was the first wife of Charles, Prince of Wales, who is the eldest child and heir apparent of Queen Elizabeth II.
46
Fifi Abdou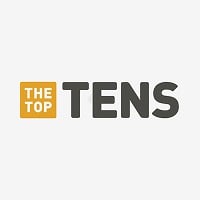 Fifi Abdou is an Egyptian belly dancer and actress. She has been described as "synonymous with belly dancing in the years she was performing. " In her acting career, she is known as the superwoman because she often beats up and overpowers men . Fifi Abdou was born in Cairo on April 26, 1953, and named ...read more.
47
John Lennon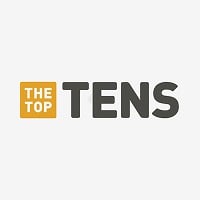 John Winston Ono Lennon, MBE was an English singer and songwriter who rose to worldwide fame as a co-founder of the Beatles, the most commercially successful band in the history of popular music. He was assassinated by Mark David Chapman on December 8, 1980 at age 40.
48 Kalpana Chawla
BAdd New Item