Top 10 Saddest Deaths of 1900-1910
The Top Ten
1
Queen Victoria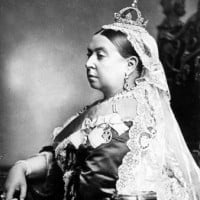 Victoria was Queen of the United Kingdom of Great Britain and Ireland from 20 June 1837 until her death.
2
Paul Cezanne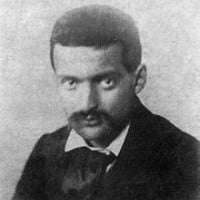 Paul Cézanne was a French artist and Post-Impressionist painter whose work laid the foundations of the transition from the 19th-century conception of artistic endeavour to a new and radically different world of art in the 20th century.
3
Maria Goretti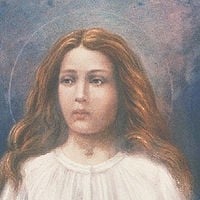 St. Maria Goretti is an Italian virgin-martyr of the Catholic Church, and one of the youngest canonized saints. ...read more.
4
Oscar Wilde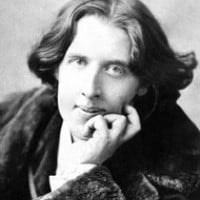 Oscar Fingal O'Flahertie Wills Wilde (16 October 1854 – 30 November 1900) was an Irish playwright, novelist, essayist, and poet. After writing in different forms throughout the 1880s, he became one of London's most popular playwrights in the early 1890s. He is remembered for his epigrams, his novel ...read more.
5
Susan B. Anthony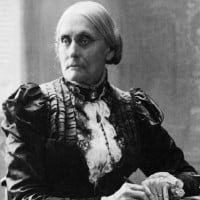 Susan Brownell Anthony was an American social reformer and women's rights activist who played a pivotal role in the women's suffrage movement.
6
Anton Chekhov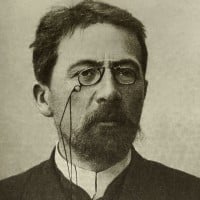 Anton Pavlovich Chekhov (29 January 1860 – 15 July 1904) was a Russian playwright and short story writer, who is considered to be among the greatest writers of short fiction in history. ...read more.
7
Jules Verne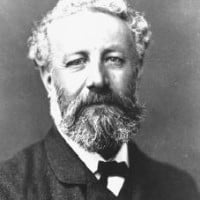 Jules Gabriel Verne was a French novelist, poet, and playwright best known for his adventure novels and his profound influence on the literary genre of science fiction.
8
Pierre Curie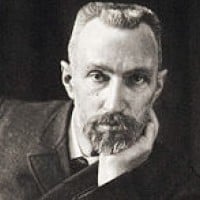 Pierre Curie was a French physicist, a pioneer in crystallography, magnetism, piezoelectricity and radioactivity.
9
Giuseppe Verdi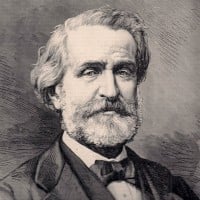 10
Henri de Toulouse-Lautrec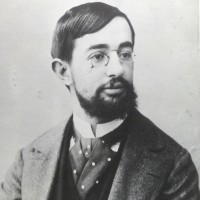 Henri Marie Raymond de Toulouse-Lautrec-Monfa (24 November 1864 – 9 September 1901), also known as Henri de Toulouse-Lautrec was a French painter, printmaker, draughtsman and illustrator whose immersion in the colourful and theatrical life of Paris in the late 19th century allowed him to produce a ...read more.
BAdd New Item