Top Ten Shocking Deaths of 2014 and 2015
The Top Ten
1
Robin Williams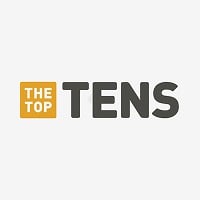 Robin McLaurin Williams was an American actor and comedian. Starting as a stand-up comedian in San Francisco and Los Angeles in the mid-1970s, he is credited with leading San Francisco's comedy renaissance. He died in 2014.
When I first heard that Robbin Williams died, I couldn't believe it. - Pony
Also shocking as to how and why he died and his depression. - Billyv
Rest in peace may god be with you.
Best actor ever. I got so devastated about it. - BoltMarksman
2
B.B. King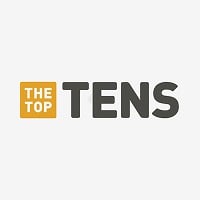 Riley B. "B.B." King was an American blues singer, electric guitarist, songwriter, and record producer.
No way can he be named one of the greatest blues guitarist. He is THE greatest blues guitarist. - gemcloben
One of the greatest Blues artists ever has sadly passed away. - Pony
RIP BB KING. To quote from one of your songs, "The Thrill Is Gone"... - winner333
3
Joe Cocker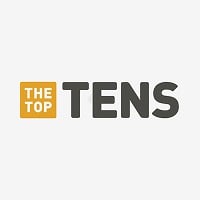 John Robert "Joe" Cocker was an English singer and musician. He was known for his gritty voice, spasmodic body movement in performance and definitive versions of popular songs.
The man who composed some of music's finest works passed away from Lung Cancer. - Pony
4
Tommy Ramone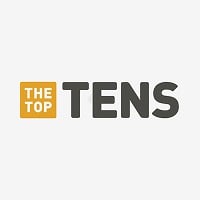 Thomas Erdelyi, better known by his stage name Tommy Ramone, was a Hungarian American record producer, musician, and songwriter.
Tommy was the last original member of the Ramones to die. - Pony
5
Leonard Nimoy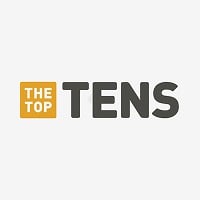 Leonard Simon Nimoy was an American actor, film director, photographer, author, singer, and songwriter.
The man who played Spock. At least he lived long and prospered. - Pony
6
James Hellwig
James Hellwig, better known as The Ultimate Warrior, died 48 hours after getting inducted into the WWE Hall Of Fame. - Pony
Saturday- Hall Of Fame,
Sunday- Wrestlemania 30,
Monday- RAW,
Tuesday- Dead.
7
Joan Rivers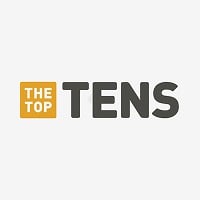 Joan Alexandra Molinsky, better known as Joan Rivers, was an American comedian, actress, writer, producer, and television host noted for her often controversial comedic persona - where she was alternately self-deprecating or sharply acerbic, especially toward celebrities and politicians.
One of the most notable fashion models shockingly died. - Pony
8 Philip Seymour Hoffman
9
Lee Kuan Yew
The world was shocked when Singapore's first Prime Minister died. - Pony
Thank yew for making Singapore what it is today. lky forever in our hearts
10
Casey Kasem
The original voice of Shaggy from Scooby-Doo. May he rest in peace.
The Contenders
11
Pete Seeger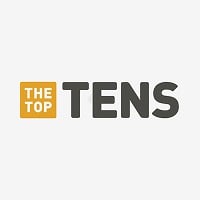 Peter "Pete" Seeger was an American folk singer and social activist. A fixture on nationwide radio in the 1940s, he also had a string of hit records during the early 1950s as a member of the Weavers, most notably their recording of Lead Belly's "Goodnight, Irene", which topped the charts for 13 weeks ...read more.
This folk legend died at the beginning of 2014. - Pony
12 Chespirito
13
Bob Hoskins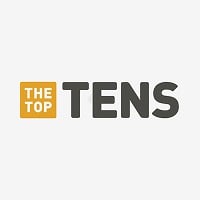 14
Rik Mayall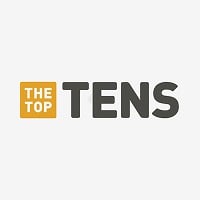 This man was a legendary comedian. How could we forget him? - PositronWildhawk
Definitely gets my vote. - IronSabbathPriest
Robin Williams number 1? Sorry, but after bb king and rik, he should he 3rd. Rik was a huge, and still is, a huge part of my childhood. He influenced ask the comedy I love. This guy gets my vote any day. Bottom was the greatest sitcom ever. RIP. - gemcloben
15
Ralph Kiner
Buffalo, NY was devastated when Buffalo sports star Ralph Kiner passed away. - Pony
16
Ben E. King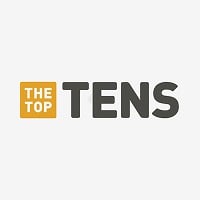 Benjamin Earl King, known as Ben E. King, was an American soul and R&B singer and record producer. He was perhaps best known as the singer and co-composer of "Stand by Me"—a US Top 10 hit
Wait, did he die? I guess the news was concentrating more on Kim kardation then the death of a music legend. - gemcloben
17
Shirley Temple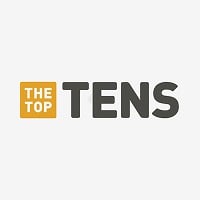 Shirley Temple Black (April 23, 1928 – February 10, 2014) was an American actress, singer, dancer, businesswoman, and diplomat who was Hollywood's number one box-office draw as a child actress from 1935 to 1938. As an adult, she was named United States ambassador to Ghana and to Czechoslovakia and ...read more.
18
Lauren Bacall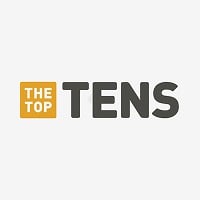 Lauren Bacall, born Betty Joan Perske (September 16, 1924 – August 12, 2014) was an American actress and singer known for her distinctive voice and sultry looks. ...read more.
19
Maximilian Schell
I haven't heard of a single person on this list. But you gotta admit, Maximilian is a pretty cool name, if you ask me. - RockFashionista
20
Mickey Rooney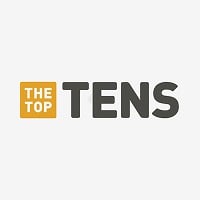 21
Dave Brockie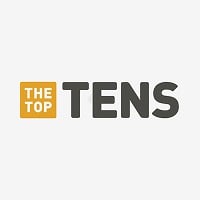 David Murray "Dave" Brockie, was a Canadian musician, and best known as the lead vocalist of the metal band Gwar, in which he performed as Oderus Urungus.
22
Christopher Lee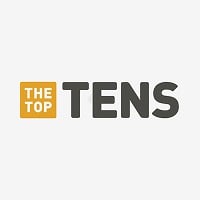 Sir Christopher Frank Carandini Lee (1922-2015) was an English actor, singer, and author. He was best known for his villainous roles in films such as Dracula in the Hammer Horror films, Francisco Scaramanga in the James Bond film The Man with the Golden Gun, Saruman in the Lord of the Rings and Hobbit ...read more.
One of the best movie villains of all time. Dracula, Count Dooku, Saruman... He also appeared in more movies than any other actor or actress.
23
Richard Attenborough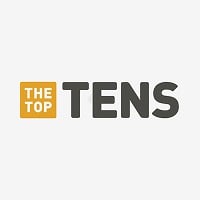 Richard Samuel Attenborough, Baron Attenborough was an English actor, film director, film producer, entrepreneur, and politician.
"Welcome, To Jurassic Park" R.I.P. richard Attenborough
24
Maya Angelou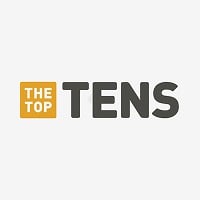 25 James Brady
26
James Garner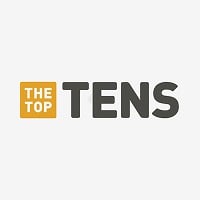 James Garner was an American actor, producer, and voice artist. He starred in several television series over more than five decades.
27 H.R. Giger
28 Mike Nichols
29 Rick Parashar
30 Isaiah "Ikey" Owens
31 Saul Zaentz
32 Gustavo Cerati
33
Jack Bruce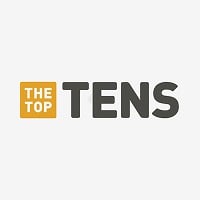 John Symon Asher "Jack" Bruce was a Scottish musician, singer and songwriter known primarily for his contributions to the British supergroup Cream, which also included guitarist-singer Eric Clapton and drummer Ginger Baker.
34 Sam Simon
35
Scott Clendenin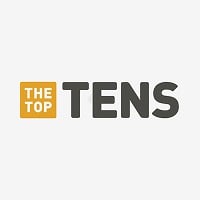 Scott Clendinin was an American musician who was the bass player in death metal bands Death and Control Denied.
36
Harold Ramis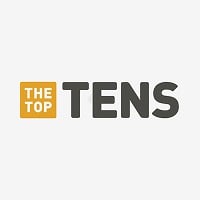 He was a Ghostbuster
37 Ralph Waite
38
Terry Pratchett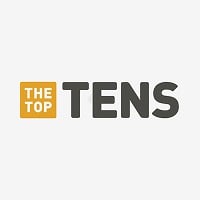 Sir Terence David John "Terry" Pratchett (1948-2015) was an English author of fantasy novels, especially comical works. He is best known for writing the comic fantasy book series Discworld.
39
James Horner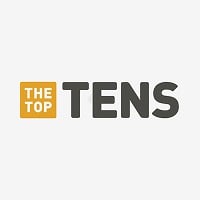 James Roy Horner was an American composer, conductor and orchestrator of film scores, writing over 100. He was known for the integration of choral and electronic elements, and for his frequent use of motifs associated with Celtic music.
40
Wayne Static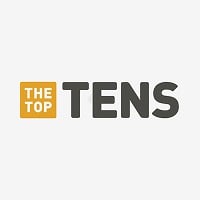 Wayne Richard Wells, known professionally as Wayne Static, was an American musician, best known as the lead vocalist, guitarist, keyboardist and music sequencer for metal band Static-X.
41
Wes Craven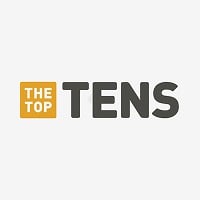 42 Simone Battle
43
Yogi Berra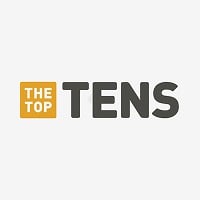 Lawrence Peter "Yogi" Berra was an American professional baseball catcher, manager, and coach who played 19 seasons in Major League Baseball, all but the last for the New York Yankees.
44 Jimi Jamison
45
Lemmy Kilmister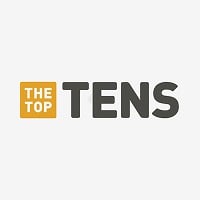 Ian Fraser Kilmister, known as Lemmy, was an English musician, singer and songwriter who founded and fronted the rock band Motörhead. He was a bassist and a singer known for his raspy voice. He died in 2015 from cancer and other health problems.
46
Jan Hooks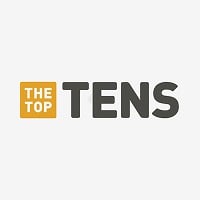 Janet Vivian "Jan" Hooks was an American actress and comedian best known for her work on Saturday Night Live, where she was a repertory player from 1986–91, and continued making cameo appearances until 1994. Her subsequent work included a regular role on the final two seasons of Designing Women, a ...read more.
First Hilary Clinton on SNL, among others.
47 Caleb Bankston
48 R. A. Montgomery
49 J Capri
BAdd New Item