Best Songs About Time
Could be about time going by quick, slow, someone getting older.

The Top Ten

1 Time - Pink Floyd

Not a single song on this list comes close to this masterpiece. David Gilmour's assertive and aggressive voice along with Rick Wright's smooth, soft and wise voice make this song an incredible piece of genius.

The lyrics reflect the album's concept and builds it's own theme about time. The guitar work is nothing short of exceptional and the guitar solo is the icing on the top. There is a reason why this is the third most selling album of all time.
Time is even called "Time," so it is definitely about time.
"And then one day you find 10 years have got behind you, no one told you when to run"
2
Cats In the Cradle - Harry Chapin
About his son getting old quick, one of the best songs of all time.
I think this is a stick it to you song, my mom think's it's a sad song.
3
Old Man - Neil Young
Tells a story about Neil getting old. "I've been first and last, look at how the time goes past"
4
Wheel of Time - Blind Guardian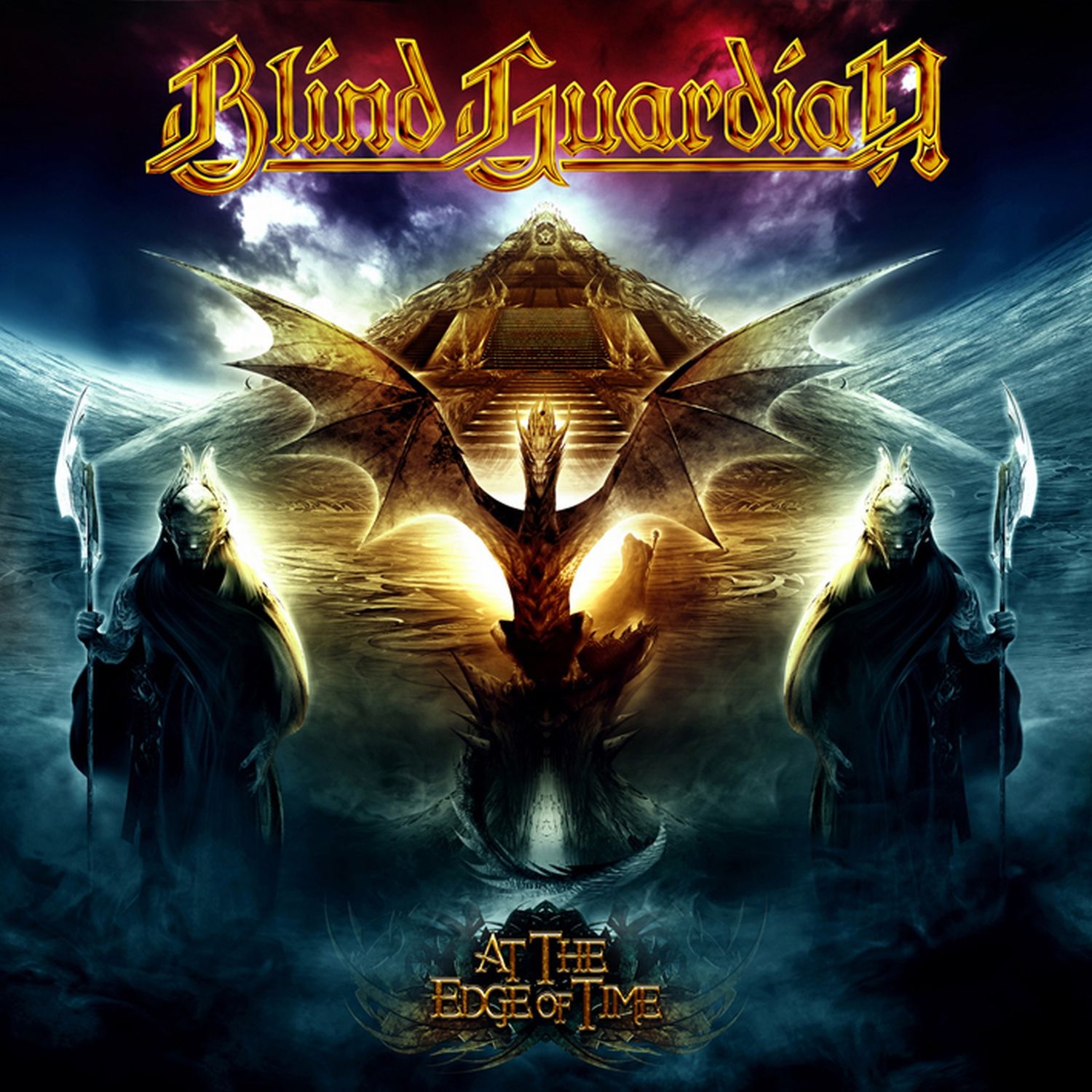 One of the best songs I have ever heard. Truly impressive musicianship. And it's a new song, 2010.
5
Night Moves - Bob Seger & The Silver Bullet Band

Basically about Bob changing over the years.
6
In My Life - The Beatles
7
When I Was Young - The Animals

Another one about getting old. Says how easier life was when Eric was young.
8
The Times They Are A-Changin' - Bob Dylan
The title pretty much says it all.
9
Only Time - Enya

Its about time basically knowing everything. Lyrics are wonderful.
10
Both Sides Now - Joni Mitchell

The Contenders
11
It Was a Very Good Year - Frank Sinatra
12
Forever Young - Bob Dylan
13
Caught Somewhere in Time - Iron Maiden

14
Time Travellers - Riverside

This one is a very beautiful tune.
15
Time - Lionel Richie
About time being wasted.
16
Father Time - Stratovarius

17
The Bold Arrow of Time - Tame Impala
Has hardely any lyrics but they are, "Overhead ether flow, moment, colors run,
time so slow, slow. I've never seen the arrow of time fly so low. And time flows on."
18
Two Minutes to Midnight - Iron Maiden

19
Time in a Bottle - Jim Croce
I love this song!
20
Same Old Lang Syne - Dan Fogelberg

21
The Way We Were - Barbara Streisand

22
Time is on My Side - The Rolling Stones
23
At the Edge of Time - Blind Guardian

"Now as my time's passing by
What am I waiting for?
Who'll grant me wings to fly? And will I have another try?
'Cause I would not miss my moment again
Yes, I would not miss my moment my friend".
24
Fly Like an Eagle - Steve Miller Band

25
Time Has Come Today - The Chambers Brothers

PSearch List