Top Ten Songs That Deserve to Be Hated the Most
WonkeyDude98
The Contenders: Page 2
21
Take It Off - Ke$ha

I could see how someone would prefer this over Baby, but this is just obnoxious in the worst ways possible. - WonkeyDude98
This is good but she a stripper obviously
V 3 Comments
22 Surrounded by Silence - Design the Skyline
23
My x - Rae Sremmurd

I can honestly only muster apathy for this song now. - WonkeyDude98
This is honestly a piece of garbage. So as Rae Sremmurd.

Rae Sremmurd honestly sucks! No his name should be Rae Sreyotsed.

My X-traordinary awful garbage gets a -100/5 - AlphaQ
24
Shake It Off - Taylor Swift

Are people crazy. The only thing wrong about this is the music video is great but bad for the eyes of some scenes fir the innocent and for the young, but the lyrics is wonderful. It talking about letting go bad vibes and letting bad thing go.
This is a great song! Why is it on here?!
I hate Taylor only kinda like bad blood
She sucks like Justin Beiber has like one good song
V 2 Comments
25
No Flex Zone - Rae Sremmurd

I will fight Rae Sremmurd until the day I die. Decently produced and catchy with terrible vocals vs Even worse vocals and boring, without being imposing. Plus it contradicts itself not just throughout the song, but WITHIN THE HOOK. - WonkeyDude98
Unlock The Swag is way worse in my opinion, but this song is still pretty bad - venomouskillingmachine
Forget that song. They probably lost the key to unlocking it. That's why they suck - AlphaQ
This is why we should all hate Rae Sremmurd and his stupid music!
One question: do you have a problem with me liking Rae Sremmurd's music. Because I do. - SelfDestruct
Trash in general
V 1 Comment
26
Let It Go - Idina Menzel

This is what happens when a relatively good song gets way too much attention.
It wasn't entirely terrible, but let's face it; it wasn't supposed to get too much attention, nor be constantly played on the radio. It was a song specifically made for a movie. - Swellow
Frozen isn't even good! What did those children see In it?! And yes, this song is overrated because little kids sing it all the time like it's the best song ever - MLPFan
I would rather let 3 year old kids watch The Wolf of Wall Street and Ted than let them listen to this atrocity. - AlphaQ
Before wearing out: Potentially an extremely weak 5/5
After: 4/5 - WonkeyDude98
V 13 Comments
27
I Luh God - Erica Campbell

Just because it has God's name in it doesn't mean it's gospel. Saying "I 'luh' God" instead of simply "I love God" is disrespecting God himself. - yaygiants16
WHY IS THIS ON THE LIST THIS IS A GOSPEL SONG! And people only hate it just because it's not what she usually does, so what? It's her music, she can do whatever she wants! You go Erica!
28
Juju on That Beat - Zay Hilfigerrr & Zayion McCall

29
Don't Stop Believin' - Journey

V 1 Comment
30
Blurred Lines - Robin Thicke

This song basically explains how one of the people who wrote it is a douche
V 5 Comments
31
6 Foot 7 Foot - Lil Wayne

I just listened to the song for the first time in the sample. Bad idea. From that awkward vocal sample carrying the song, to Lil Wayne's shrill squealing, to the nonsense lyrics, yeah this is pretty bad. - WonkeyDude98
Even though I like rap I found this song to be worse than FACK
FACK is awful but it's not the worst. But AVOID FACK. It may seem decent but it's awful. - AlphaQ
Lil Wayne's just getting worse every time. Please Wayne do stuff like The Carter 3 (I'm the only one who likes TC3 here) and stop this! I think the beat is epic though but Wayne's voice ruined it. 3/5 - AlphaQ
V 1 Comment
32
Crocodile Rock - Elton John

33
This is How We Do - Katy Perry

This is typical pop. That's not a good thing. - TheCobainDomain
Don't get me wrong, I love some pop music. But this song was just completely bland and represented the bad side of pop.
Have you ever seen the music video? It's as if she is pandering to racists.
This song is not bad! Normally don't like Katy but this song is pretty good, especially on Just Dance
V 12 Comments
34
Pretty Girls - Britney Spears & Iggy Azalea

35
This is Why I'm Hot - Mims

This is why he was hot; He was a failed one-hit-wonder that lost relevance within a week. - Swellow
V 1 Comment
36
Back to Sleep - Chris Brown

How can you supposedly "dedicate" your album to your baby girl, Chris, if you have a whole album of songs littered with bad influences? - Swellow
If we can take Chris Brown down, we can also take Tyga down! LET'S DO IT! - WonkeyDude98
V 1 Comment
37
I Love You - Barney

Wow, whoever added this song has no life. Just saying. - WonkeyDude98
Yes, it's a pretty bad song, but at least it works for its target audience. - NiktheWiz
It's just wrong and messed up this song
V 1 Comment
38
Born in the U.S.A. - Bruce Springsteen

Don't let the title fool you; it's not pro-U.S.A.. - NiktheWiz
V 1 Comment
39
Rock of Ages - Def Leppard

40
Gangnam Style - Psy

PSearch List
Recommended Lists
Related Lists
Top Ten Songs Which Don't Deserve to Be Number One for a Band On Spotify
Songs that Deserve to Be Liked the Most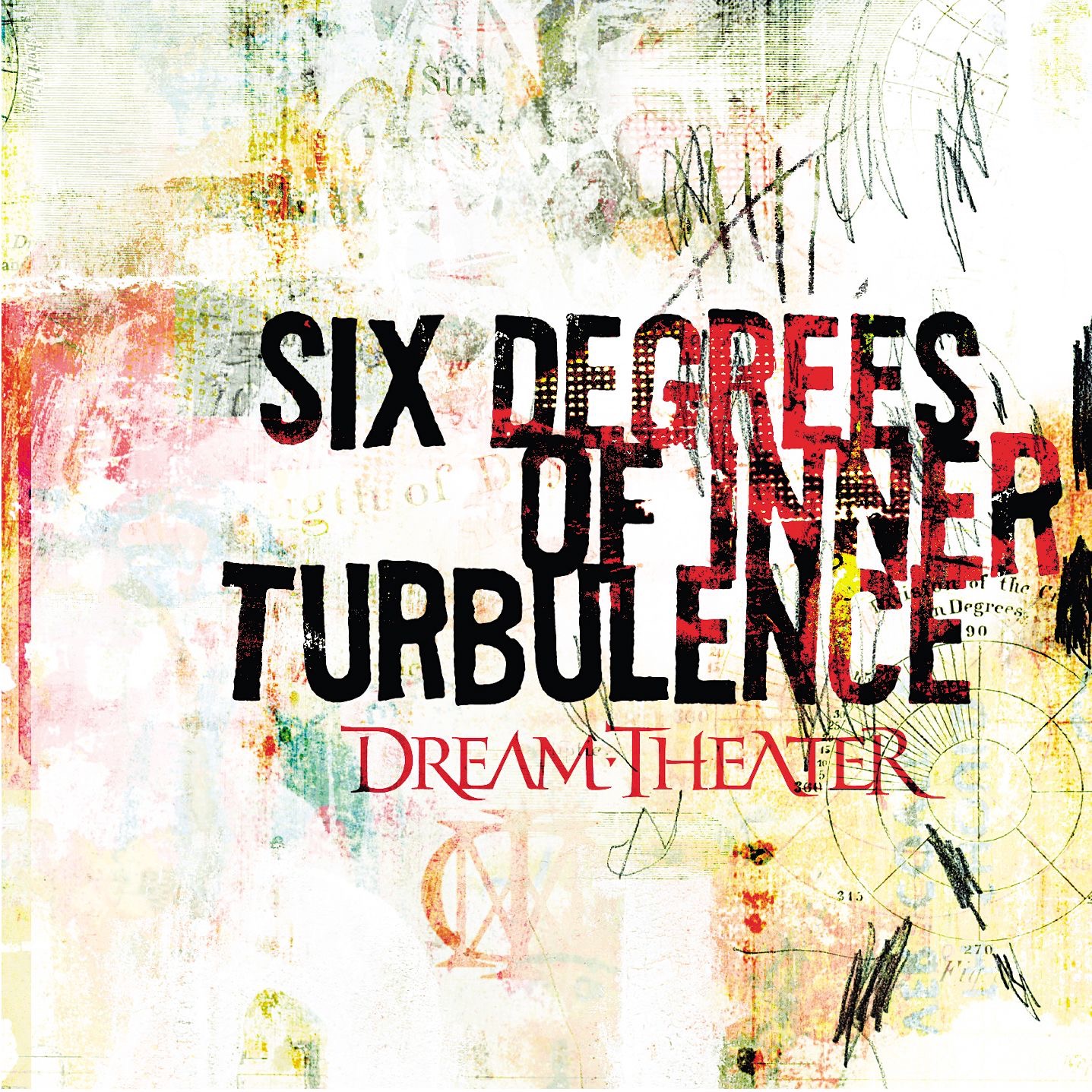 Top Ten Rock Songs That Deserve More Attention
Top 10 Lesser Known Songs That Deserve to Be Famous
Taylor Swift Songs Which Deserve More Recognition
List StatsUpdated 19 Feb 2017
1,000 votes
442 listings
326 days old

Top Remixes (20)

1. Watch Me - Silento
2. Cruise - Florida Georgia Line
3. Friday - Rebecca Black
christangrant

1. Fack - Eminem
2. Surrounded by Silence - Design the Skyline
3. Shush Up - Alison Gold
djpenquin999

1. Stupid Hoe - Nicki Minaj
2. Anaconda - Nicki Minaj
3. Only - Nicki Minaj
ModernSpongeBobSucks
View All 20
Posts
What have you people done?
WonkeyDude98
Error Reporting
See a factual error in these listings? Report it
here
.