Top Ten Songs That Will Turn You from Depressed to Happy
The Top Ten
America - Simon and Garfunkel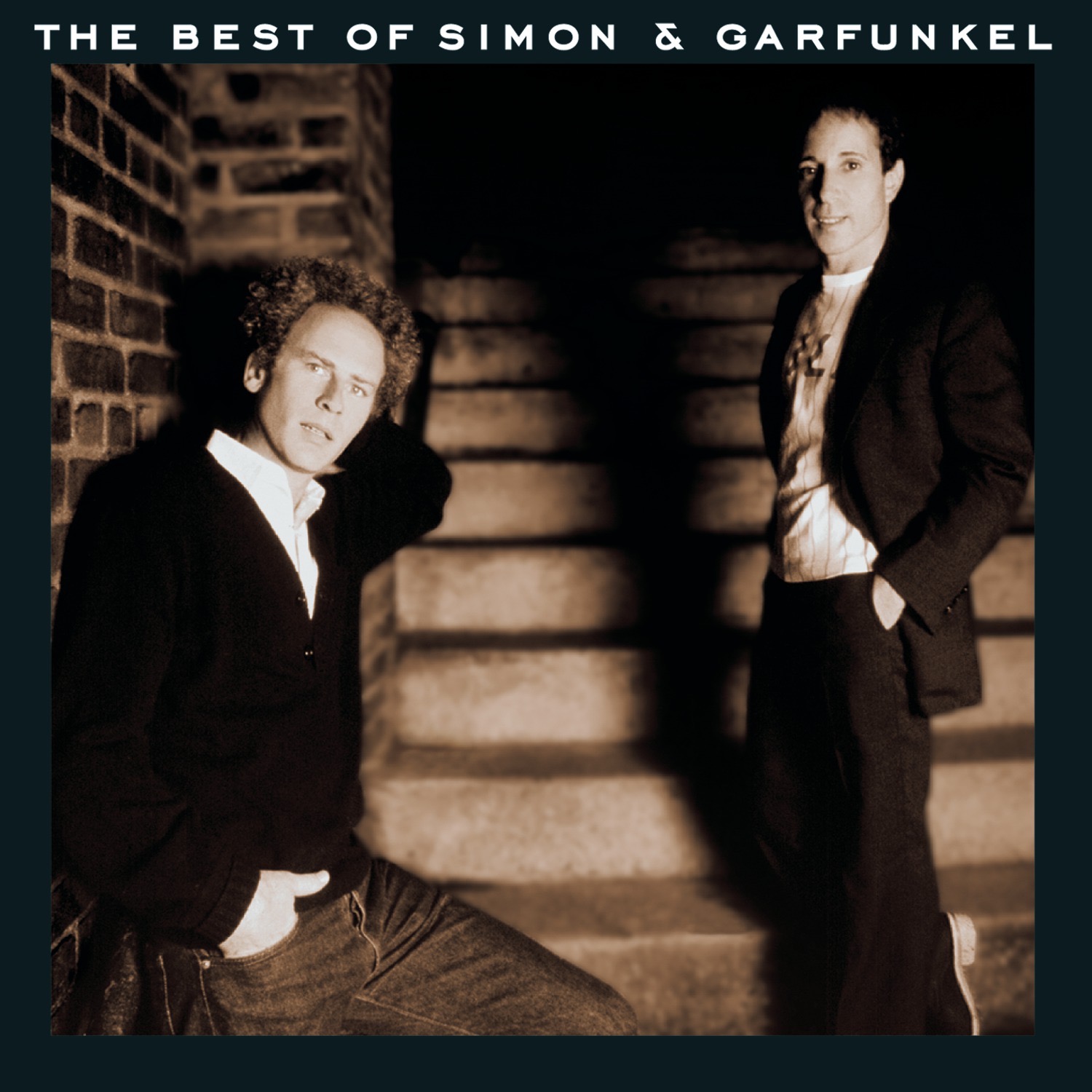 I don't care the lyrics. It's titled America. I would still be depressed. - AnonymousChick
"... Kathy I'm lost I said, though I knew she was sleeping,
I'm empty and aching and I don't know why..." - Billyv
'It took me four days to hitchhike from Saginaw, I've come to look for America.. '
'Counting the cars in the New Jersey turnpack they've all come to look for America.. ' - Beatlesboy9
Looking for Space - John Denver

Morning Has Broken - Cat Stevens

Goodbye Yellow Brick Road - Elton John

Mexico - James Taylor

No. It would make me super depressed. Mexico has killed my from the inside out. - AnonymousChick
Scenes from an Italian Restaurant - Billy Joel

"I'll meet you any time you want, in our Italian restaurant." - PetSounds
So many fantastic songs here… This is probably the one that makes me smile the most, so it gets my vote. - PetSounds
Just Like a Woman - Bob Dylan

Depressed to "happy"? Do you know this song?
"It was rainin from fhe first and I was shim of thirst so I came in here /. And your long time curse hurts but what's worse is this pain in here / I can't stay in here / Ain't it clear that I just don't fit / I believe it's time for us to quit / When we meet again, introduced as friends / Please don't let on that you knew me when / I was hungry and it was your world /... but she breaks just like a little girl". Joyous! 😜 - Billyv
Well I love the song and it's one of my favorites to sing. And I am happy to hear it but... Maybe the list title should be "songs that make ME happy..."? 😜😹👍🏼 - Billyv
The Year of the Cat - Al Stewart

I'd Really Love to See You Tonight - England Dan and John Ford Coley

Path of Glory - Demons & Wizards
This amazing song is exactly about that - the character turns from depressed to strong and happy.
You can feel that in the music and lyrics.

"So many times it's hopeless, dark and gray
No way out
And other times, it's hope that saves the day"

"The way out
A sea of life so peaceful and serene
The path of life lies open wide for me

Come join the path of glory
Leave all your fear behind" - Metal_Treasure
The Contenders
Mother Nature's Son - John Denver

Nice upbeat cover of the Beatle's original.
McCartney's arrangement on the White Album was more low-key and contemplative than the bright lyrics deserve.
Happy Together - The Turtles

Home - Gym Class Heroes

Ain't It Fun - Paramore

Shake It Off - Taylor Swift

I Really Don't Care - Demi Lovato

I love this song! I'm not a huge Demi Lovato fan though. - RiverClanRocks
Anaconda - Nicki Minaj

WHY?!
Why do idiots keep adding songs like this to lists like this?
What the heck? Who would add this horrible song on here? - RiverClanRocks
Top of the World - Carpenters

Don't Stop Me Now - Queen

Rain on Me - Lady Gaga & Ariana Grande

Changes - David Bowie

I have a deep connection with this song, and always lifts my spirits. - PetSounds
My Back Pages - The Byrds

"I was so much older then, I'm younger than that now"
Do You Believe In Magic? - Lovin' Spoonful

She Loves You - The Beatles
Hangover - Psy

PSearch List