Top 10 Mayans M.C. Characters
Mayans M.C. is a spin-off of the wildly popular FX television series Sons of Anarchy. The story takes place two and a half years after the events of SOA. As of the making of this list, they have so far made 4 seasons and will likely have more coming in the future. Let's rank all the characters and see which ones are the best.

The Top Ten

1 Ezekiel Reyes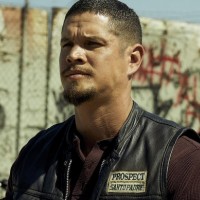 Ezekiel 'EZ' Reyes is the main protagonist of Mayans MC. His character is tragic and tormented to say the least. As a young man, he had a bright academic future, that is until his mother was murderer. While trying to catch the killer, EZ accidentally caused the death of a policeman, giving him 8 years in jail, well technically EZ was looking at 20 years in prison, but he got out early due to him becoming an informant for the DEA.
2
Angel Reyes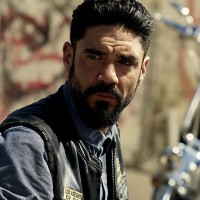 Angel Reyes is the Secretary of the Mayans Motorcycle Club and the older brother of Ezekiel. Angel is a family man and is deeply loyal to his own blood as well as the club. Despite the love for his family he frequently quarrels with his brother as well as his father, often blaming the pair when things go wrong in his own life.
3
Felipe Reyes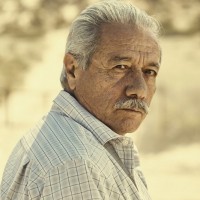 The father of both Ezekiel and Angel. He has a brutal past which is why he tries his best to guide his sons into being on the right side of the law. He used to work for the Galindo Cartel despite being member of Mexican Federal Police, until he quit that life and escaped to the USA to start a new life.
4
Marcus Alvarez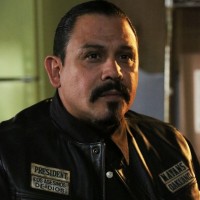 Marcus Alvarez first appeared in Sons of Anarchy as the president of the Mayans' Oakland charter. He is back in Mayans MC and became the advisor in the Galindo cartel.
5
Emily Thomas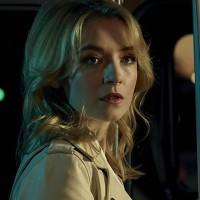 Emily Thomas was the first love of the series' protagonist Ezekiel Reyes. The two had split after EZ went to prison. During that time, she ended up falling in love with and marrying Miguel Galindo, giving him a son. Galindo being the leader of the cartel, this sometimes doesn't make her family life easy.
6
Obispo Losa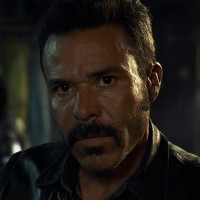 At the start of the series, Losa is the cousin of Marcus Alvarez and was the president of the Santo Padre charter. He is a strict, level-headed, no-nonsense, careful and tactical leader.
7
Miguel Galindo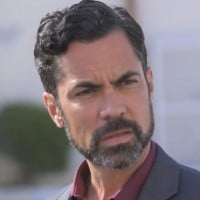 Miguel Galindo is the son of Galindo Cartel founder Jose Galindo. He is exactly what you'd expect a cartel boss to be like, cold-hearted, ruthless and ambitious. Galindo has very little patience for failure or opposition and will use violence to deal with either without hesitation.
8
Johnny Cruz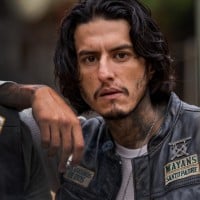 Johnny is a veteran Marine in the Mayans MC series. He was discharged after demonstrating his marksmanship by using his rifle to shoot a cigar out of an officer's mouth. He later joined the Mayans Motorcycle Club in the city of Santo Padre.
9
Luisa Espina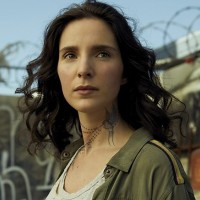 Luisa 'Adelita' Espina is a leader of Los Olvidados, a group she created to take care of the children affected by the cartel's actions. After witnessing her entire family being murdered by the Galindo Cartel, Adelita becomes an activist against them.
10
Happy Lowman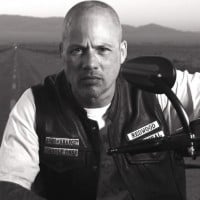 Happy Lowman first appeared in Sons of Anarchy and has now made appearances in Mayans MC. Happy plays a fairly important role is the spin-off as he is connected to the murder of Ezekiel's mother.
The Contenders
11
Neron Vargas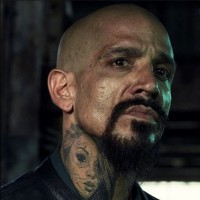 12
Lincoln Potter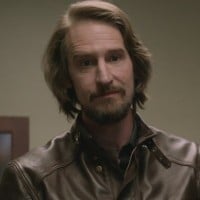 13
Chuck Marstein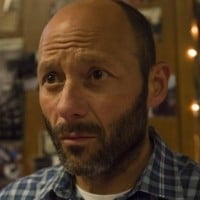 14
Gilberto Lopez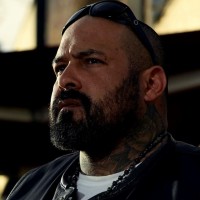 15
Hank Loza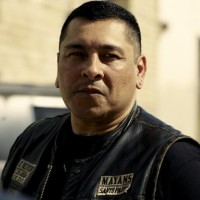 16
Les Packer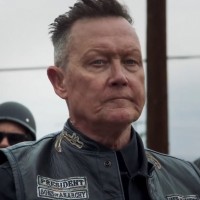 17
Dita Galindo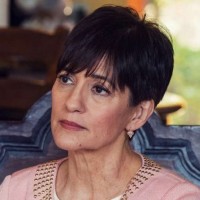 18
Leticia Cruz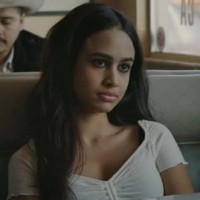 19
Nestor Oceteva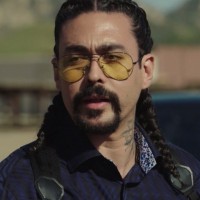 20
Manny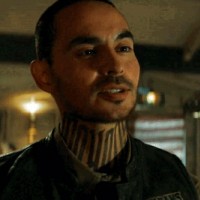 21
Che "Taza" Romero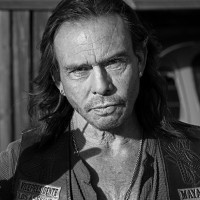 22
Michael Ariza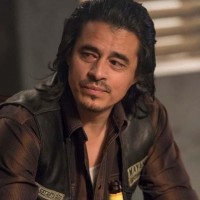 23
Gaby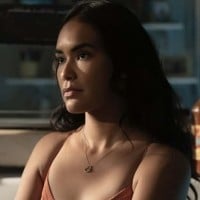 BAdd New Item