Top 10 Mayans M.C. Episodes
Mayans M.C. is a spin-off of the wildly popular FX television series Sons of Anarchy. Here are the best episodes from all seasons of the show. For the making of this list, I based the rankings off of ratings that were given to these episodes online as well as personal preference with episodes that received similar ratings.

The Top Ten

1 Kukulkan (Season 2, Episode 8)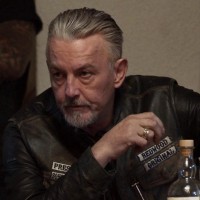 The Mayans meet with SAMCRO president Filip "Chibs" Telford, along with other members of SAMCRO, and another M.C. that are currently engaged in a dispute with the Mayans. The Mayans and the other club have a dispute over guns. As per a wish made by Jax Teller before his death, the Sons have to end their trade with guns. After things gets messy, the rival M.C. leaves with no deal.
2
Hunahpu (Season 2, Episode 10)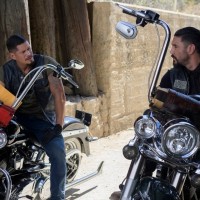 The season finale of the second season. The need for justice ignites tough decisions for the Reyes brothers and the MC.
3
When the Breakdown Hit at Midnight (Season 4, Episode 10)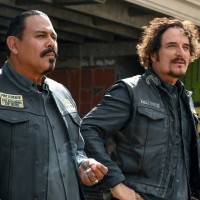 The season finale of the fourth season. EZ ties up loose ends as the future of the club hangs in the balance. Alvarez seeks peace with a Redwood Original.
4
Cuervo/Tz'ikb'uul (Season 1, Episode 10)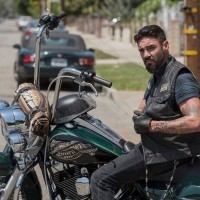 The finale of the first season. The club has reason to celebrate, but big changes leave the future uncertain.
5
Itzam-Ye (Season 2, Episode 9)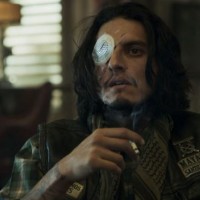 Dramatic revelations carve out different paths to vengeance.
6
Chapter the Last, Nothing More to Write (Season 3, Episode 10)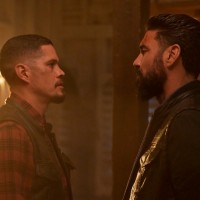 Bishop pulls the trigger on his plan to become the sole king.
7
What Comes of Handlin' Snakeskin (Season 3, Episode 7)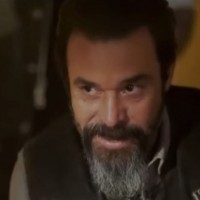 Bishop enlists the help of another chapter in his move against Ramos.
8
The Righteous Wrath of an Honorable Man (Season 4, Episode 8)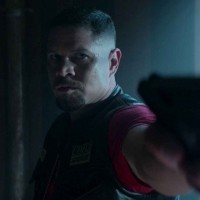 9
Lahun Chan (Season 2, Episode 4)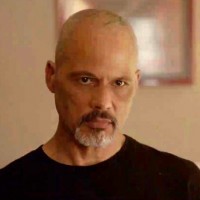 10
The House of Death Floats By (Season 3, Episode 9)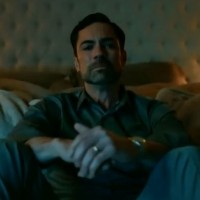 The club welcomes a new member. Miguel seeks retribution on his mother's behalf.
The Contenders
11
Overreaching Don't Pay (Season 3, Episode 3)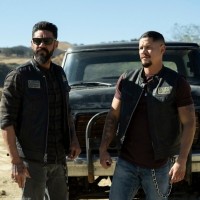 12
Xaman-Ek (Season 2, Episode 2)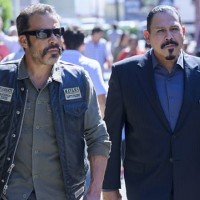 13
Xquic (Season 2, Episode 5)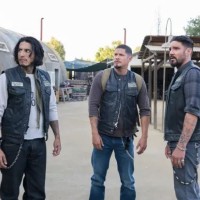 14
Dark, Deep-Laid Plans (Season 3, Episode 5)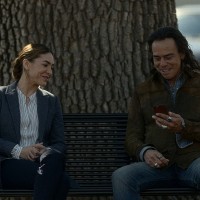 15
Muluc (Season 2, Episode 6)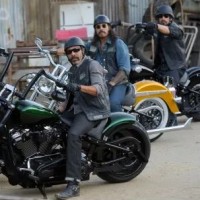 16
Xbalanque (Season 2, Episode 1)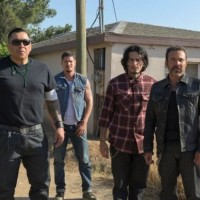 17
Cucaracha/K'uruch (Season 1, Episode 7)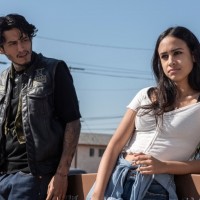 18
Camazotz (Season 2, Episode 3)
19
Tohil (Season 2, Episode 7)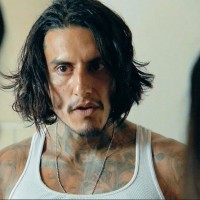 20
Serpiente/Chikchan (Season 1, Episode 9)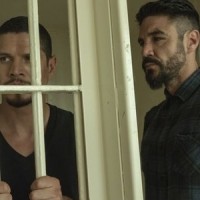 21
Cleansing of the Temple (Season 4, Episode 1)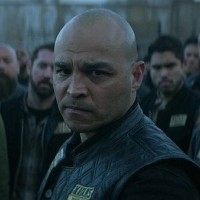 22
The Calling of Saint Matthew (Season 4, Episode 9)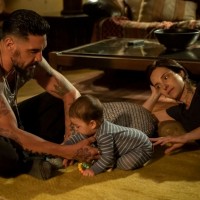 23
Death of the Virgin (Season 4, Episode 5)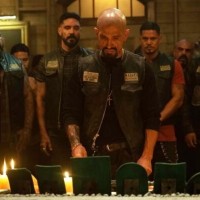 24
When I Die, I Want Your Hands on my Eyes (Season 4, Episode 6)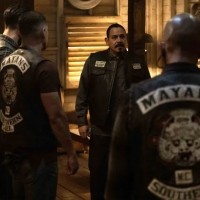 25
You Can't Pray a Lie (Season 3, Episode 6)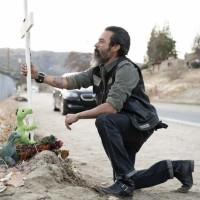 PSearch List