Top Ten Best Superhero TV Shows
The Top Ten
1
Batman the Animated Series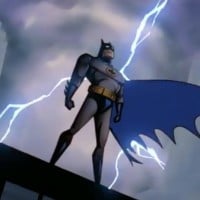 2
Daredevil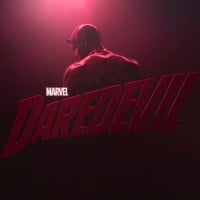 Best superhero T.V. show right now
The best of marvel.
3
The Flash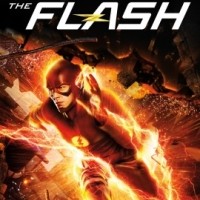 The Flash is an American superhero television series developed by Greg Berlanti, Andrew Kreisberg, and Geoff Johns, airing on The CW.
The crew converts words on comic books into a live action T.V. show in a great way. Not only are the stories and characters accurate, but they are displayed in a way that keeps you on the edge of your seat.
It can be a little too cheesy at one time, and then too emotional at another time. But, with great characters, stories, and special effects, CW's The Flash is great anyway.
Amazing simply the best it provides humor action drama it is the ultimate hybrid T.V. show.
Best show ever. It's so addicting
4
Smallville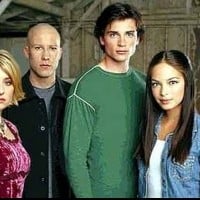 Smallville is an American television series developed by writer-producers Alfred Gough and Miles Millar, based on the DC Comics character Superman created by Jerry Siegel and Joe Shuster.
Hands down the best show (not just superhero show) ever in my opinion! It shows Clark as a teen with teenage problems and weaknesses. It shows Lex's good side. It's a show with problems that some can relate to, such as feeling different (not necessarily to the extent Clark does) than others. And the theme song is amazing! Also, why is Supergirl even on here? That show got really old, really fast. It's way too repetitive. Smallville for the win!

EDIT: Okay, after watching Lost, I can now confidently say I have a new favorite.
This is one of my personally favorite shows ever, not just super hero shows. The whole show is phenomenal, from Tom Welling's Clark Kent to Michael Rosenbaum's Lex Luthor. So much nostalgia in the show's theme song.
5
Arrow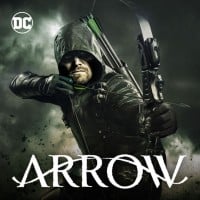 Arrow is an American action crime television series developed by writer/producers Greg Berlanti, Marc Guggenheim, and Andrew Kreisberg.
Take out season 4 and you have a near perfect show. Seasons 1, 2 and 5, especially, are incredible! This is better than The Flash, although I like both personally.
Excluding season 4 this is probably the best superhero show I've watched!
Best superhero show yet.
Should be number 1
6
Teen Titans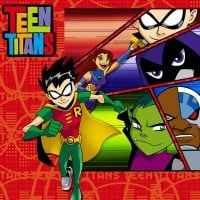 Teen Titans is an American animated television series created by Glen Murakami, based on the DC Comics characters of the same name.
7
Spider-Man (1994 TV series)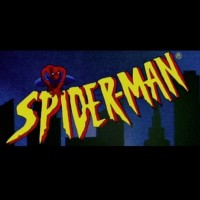 8
Batman Beyond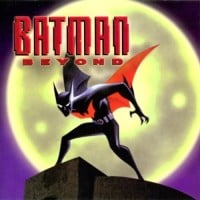 Batman Beyond is an American animated television series developed by Bruce Timm, Paul Dini, and Alan Burnett and produced by Warner Bros.
9
Krypto the Superdog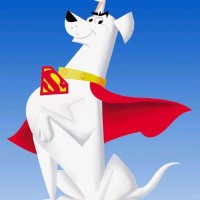 10
Gotham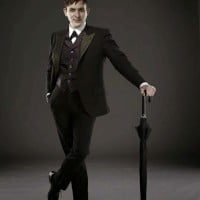 Gotham is an American crime drama television series developed by Bruno Heller and based on characters published by DC Comics and appearing in the Batman franchise, primarily those of James Gordon and Bruce Wayne.
Honestly, this show is perfect. Some say it unsubtly referemces Batman things and thinks it's clever for doing so, but those people don't give enough time to see how great it is. It's given us some of the best itterations of characters like Poison Ivy, Scarecrow and Mr Freeze, characters people never talked about before like Mad Hatter (who, by the way, is perfect) and Professor Strange as well as great original characters like Fish Mooney, (technically) Jerome and *ahem* season 4 spoliers *ahem (I mean, it's confusing). This really shows Gotham city the way it should be seen. Although there are some things (Barbara) that aren't great, Gotham is overall a great part of the Batman universe.
Sorry but Gotham is the best.
The Contenders
11
Justice League Unlimited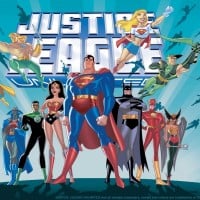 Justice League is an American animated television series which ran from 2001 to 2004 on Cartoon Network.
12
Agent Carter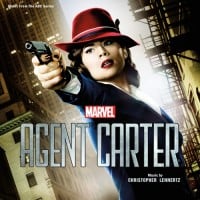 Marvel's Agent Carter, or simply Agent Carter, is an American television series created for ABC by Christopher Markus & Stephen McFeely, inspired by the film Captain America: The First Avenger, and the Marvel One-Shot short film of the same name.
13
Supergirl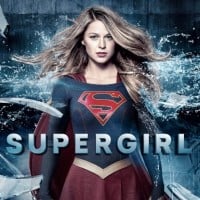 Supergirl is the name of several fictional superheroes appearing in American comic books published by DC Comics.
14
Jessica Jones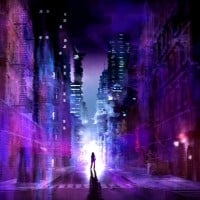 Marvel's Jessica Jones, or simply Jessica Jones, is an American web television series created for Netflix by Melissa Rosenberg, based on the Marvel Comics character of the same name.
15
Batman (1966)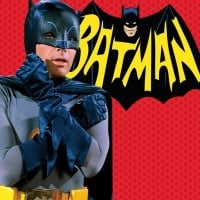 16 Agents of S.H.I.E.L.D.
17
The Powerpuff Girls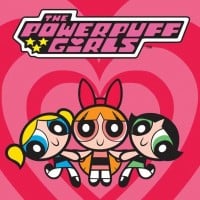 The Powerpuff Girls is an American animated television series created by animator Craig McCracken for Cartoon Network. The main characters of this show are Blossom, Bubbles, and Buttercup. The show is about the Professor Utonium creating three little superhero girls that save the day from villains. ...read more.
18
Ben 10: Alien Force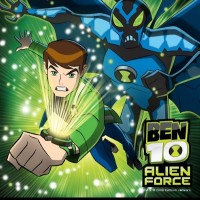 19 WandaVision
20
Ben 10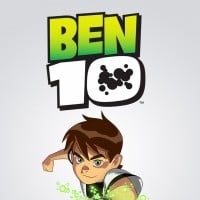 Ben 10 is a media franchise created by Man of Action Studios and produced by Cartoon Network Studios. The franchise revolves around a boy named Ben Tennyson who acquires a watch-like alien device, the Omnitrix, which allows him to transform into ten different alien creatures.
21
X-Men: The Animated Series
22
Justice League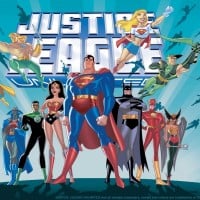 Justice League is an American animated television series which ran from 2001 to 2004 on Cartoon Network.
23
Legends of Tomorrow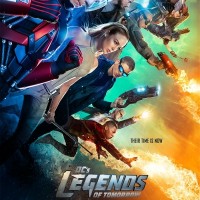 24
The Batman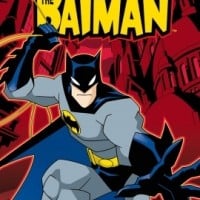 25 X-Men: Evolution
PSearch List