TV Series With the Best Cast
1
Breaking Bad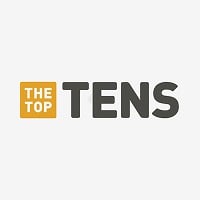 Breaking Bad is an American crime drama television series created and produced by Vince Gilligan. The show originally aired on the AMC network for five seasons, from January 20, 2008, to September 29, 2013.
With a plethora of incredible and diverse characters there's a dire need of an amazing cast, and the Breaking Bad team surely thought of it all. - DamnFineCupOfCoffee
Amazing cast! Makes me want to watch this masterpiece again and again.
2
Sherlock
This really is a total purity
Intense, witty, and ingenious are the word I would use to describe Sherlock, but all of that comes from perfect acting from Benedict Cumberbatch (Sherlock Holmes), Martin Freeman (John Watson), Mark Gatiss (Mycroft Holmes), and Andrew Scott (Jim Moriarty).
Martin Freeman, Benedict Cumberbatch (*dreamy sigh*), Andrew Scott, Mark Gatiss, Rupert Graves, Una Stubbs, Louise Brealy, and Amanda Abbington are all perfect as their characters. No T.V. show has ever had a better cast.

Even if the entire cast was crap, there would always be the perfection that is Benedict Cumberbatch.
3
Battlestar Galactica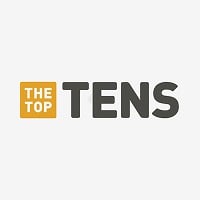 Battlestar Galactica is an American science fiction media franchise created by Glen A. Larson. The franchise began with the original television series in 1978 and was followed by a short-run sequel series, a line of book adaptations, original novels, comic books, a board game, and video games.
The best cast in sci-fi! An epic, visually stunning and suspenseful show.
4
The Wire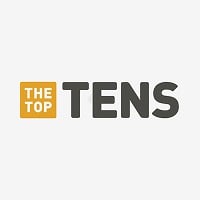 The Wire is an American crime drama television series set and produced in Baltimore, Maryland. Created and primarily written by author and former police reporter David Simon, the series was broadcast by the cable network HBO in the United States.
I don't know which actor made it good so I will say all of the people who worked on this show made the 7 years 2002-2008 the best
5
Orange Is the New Black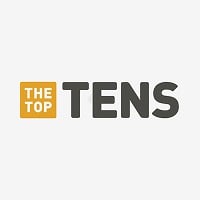 Orange Is the New Black is an American comedy-drama web television series created by Jenji Kohan for Netflix.
Totally the best cast!
Danielle Brooks, Uzo Abuda, Taylor Shilling, Taryn Manning, Kate Mulgrew, Selenis Levya, Yael Stone, Samira Wiley, Elizabeth Rodriguez... There's so much talent on this show.
Except for Ruby Rose. Ugh.
6
Game of Thrones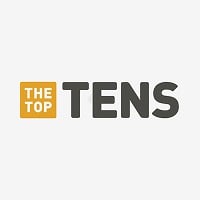 Game of Thrones is an American fantasy drama television series created by David Benioff and D. B. Weiss. It is an adaptation of A Song of Ice and Fire, George R. R. Martin's series of fantasy novels, the first of which is titled A Game of Thrones.
A large cast and every one is perfect! Game of Thrones is amazing.
This if for eggs
7
True Detective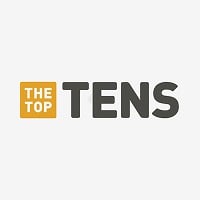 True Detective is an American anthology crime drama television series created and written by Nic Pizzolatto.
The best I've seen of Matthew McConaughey and Woody Harrelson, two heavy hitters and a really strong supportive cast. The cast plays a big part in the already amazing show.
8
American Horror Story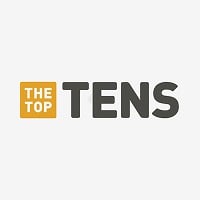 American Horror Story is an American anthology horror television series created by Ryan Murphy and Brad Falchuk. Each season is conceived as a self-contained miniseries, following a different set of characters and settings, and a storyline with its own "beginning, middle, and end."
Moira O'Hare, why not?
9
The Walking Dead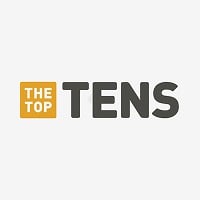 The Walking Dead is an American horror drama television series developed by Frank Darabont, based on the comic book series of the same name by Robert Kirkman, Tony Moore, and Charlie Adlard . Andrew Lincoln plays the show's lead character, sheriff's deputy Rick Grimes, who awakens from a coma discovering ...read more.
It keeps getting better
10
The Sopranos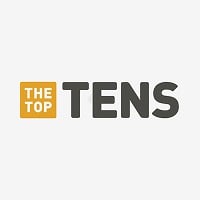 The Sopranos is an American crime drama television series created by David Chase. The story revolves around fictional New Jersey-based, Italian American mobster Tony Soprano (James Gandolfini). The series portrays the difficulties that he faces as he tries to balance his home life and his criminal organization. ...read more.
I don't even know where to start. I'll just say that the cast is superb and the show is amazing.
The Contenders
11
The West Wing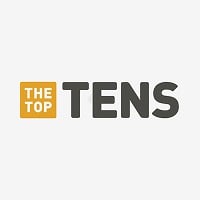 The West Wing is an American serial political drama television series created by Aaron Sorkin that was originally broadcast on NBC from September 22, 1999, to May 14, 2006. The series is set primarily in the West Wing of the White House, where the Oval Office and offices of presidential senior staff ...read more.
12
Boardwalk Empire
Beyond Belief of a great cast of actors. And every episode makes a mark for every actor in the show.
13
Unbreakable Kimmy Schmidt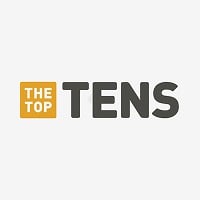 Unbreakable Kimmy Schmidt is an American web television sitcom created by Tina Fey and Robert Carlock, starring Ellie Kemper in the title role, that has streamed on Netflix since March 6, 2015. Originally set for a 13-episode first season on NBC for early 2015, the show was sold to Netflix and given ...read more.
14
Scream Queens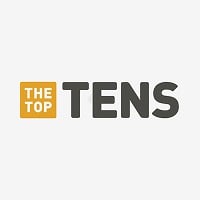 Scream Queens is an American comedy horror television series that aired on Fox from September 22, 2015 to December 20, 2016. The series was created by Ryan Murphy, Brad Falchuk, and Ian Brennan and produced by Murphy, Falchuk, Brennan, and Alexis Martin Woodall.
15
M*A*S*H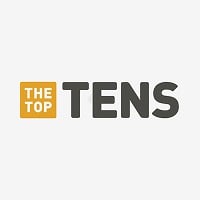 16 Get Shorty
17
Parks and Recreation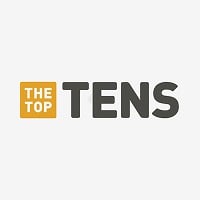 Parks and Recreation, informally known as Parks and Rec, is an American political comedy television sitcom starring Amy Poehler as Leslie Knope, a perky, mid-level bureaucrat in the Parks Department of Pawnee, a fictional town in Indiana.
18
Arrested Development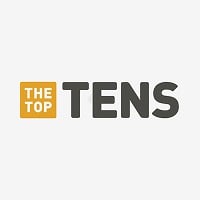 Arrested Development is an American television sitcom created by Mitchell Hurwitz, which originally aired on Fox for three seasons from November 2, 2003, to February 10, 2006. A fourth season of 15 episodes was released on Netflix on May 26, 2013. The show follows the fictitious Bluth family, a formerly ...read more.
The greatest sitcom cast!
19
The Office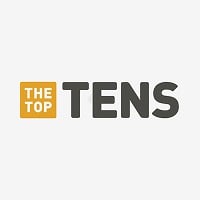 The Office is an American television comedy series that aired on NBC from March 24, 2005 to May 16, 2013.
20
Peaky Blinders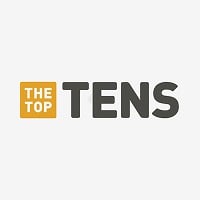 Peaky Blinders is a television crime drama based upon the exploits of the Peaky Blinders gang operating in Birmingham, England during the aftermath of World War I.
Oh and I just gotta add... That I just have no idea how Boardwalk empire could rank above this! Peaky blinders is sooo great.. Definitely top 5..
What?! How is this number 35? Cillian Murphy is amazing! Man he really gets into character and his portrayal of tommy shelby is pretty much perfect... I don't think they could have picked a better cast. of course I have to pention Sherlock... They have a pretty great cast as well.. Benedict cumberbatch is irreplaceable..
21
Glee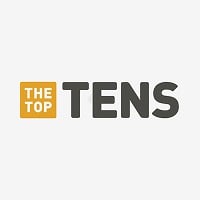 Glee is an American musical comedy-drama television series that aired on the Fox network in the United States from May 19, 2009, to March 20, 2015. It focuses on the fictitious William McKinley High School glee club, New Directions, which competes on the show choir competition circuit while its disparate ...read more.
22
Every Witch Way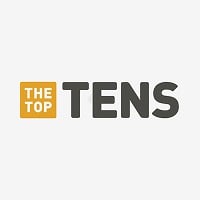 Every Witch Way is an American telenovela-formatted teen sitcom that originally aired on Nickelodeon from January 1, 2014, to July 30, 2015. It is the American version of the Nickelodeon Latin American show Grachi.
This novel show has an amazing cast, they can act better than most of the others in years, they are good at the script & writing they know how to bring fans into their show, this definitely deserves to be #1.
23 Hill Street Blues
24
Lost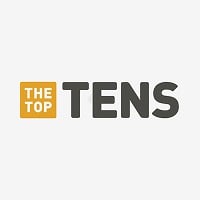 Lost is an American television drama series that originally aired on the American Broadcasting Company from September 22, 2004, to May 23, 2010, over six seasons, comprising a total of 121 episodes.
A truly incredible cast and a magnificent show that I can watch anytime. Perfect entertainment from the first episode to the last. Man, this show is just amazing!
25
30 Rock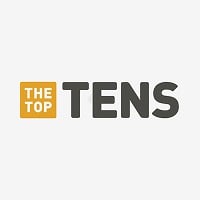 30 Rock is an American satirical television sitcom created by Tina Fey that ran on NBC from October 11, 2006, to January 31, 2013. The series, loosely based on Fey's experiences as head writer for Saturday Night Live, takes place behind the scenes of a fictional live sketch comedy show depicted as airing ...read more.
26 Barney Miller
27 Entourage
28 The Mary Tyler Moore Show
29
Broadchurch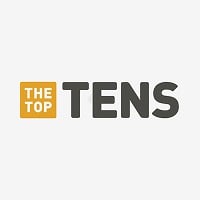 Broadchurch is a British television crime drama broadcast on ITV. It was created and written by Chris Chibnall and produced by Kudos Film and Television, Shine America, and Imaginary Friends.
Olivia Coleman and David Tennant
30
Full House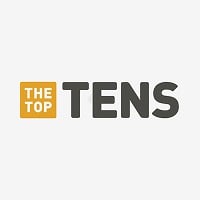 Full House is an American sitcom created by Jeff Franklin for ABC. The show chronicles a widowed father, Danny Tanner, who enlists his best friend and brother-in-law to help raise his three daughters.
Best show ever, with the best cast ever. - Alpha101
31
How I Met Your Mother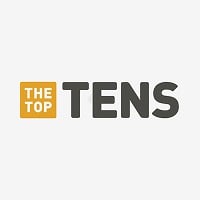 How I Met Your Mother is an American sitcom that originally aired on CBS from September 19, 2005, to March 31, 2014. The series follows the main character, Ted Mosby, and his group of friends in Manhattan.
32
Dexter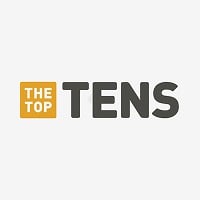 33
Sons of Anarchy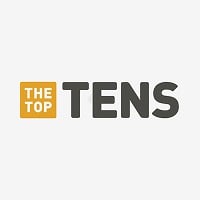 Sons of Anarchy is an American crime drama television series created by Kurt Sutter that aired from 2008 to 2014.
Best cast on the best show
34 Buffy the Vampire Slayer
35
Twin Peaks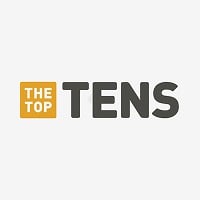 Twin Peaks is an American mystery horror drama television series created by Mark Frost and David Lynch that premiered on April 8, 1990, on ABC.
What an iconic and excellent collection of actors and actresses.
36
House of Cards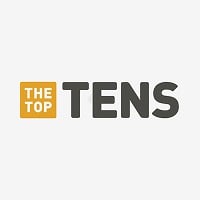 House of Cards is an American political drama web television series created by Beau Willimon. It is an adaptation of the BBC's mini-series of the same name and is based on the novel by Michael Dobbs.
Kevin Spacey is the bomb!
37
The Big Bang Theory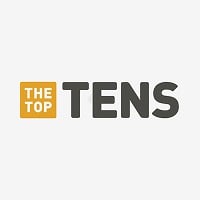 The Big Bang Theory is an American sitcom created by Chuck Lorre and Bill Prady, both of whom serve as executive producers on the series, along with Steven Molaro, and also some wasted guest stars from time to time.
38 Hannibal
39
Mad Men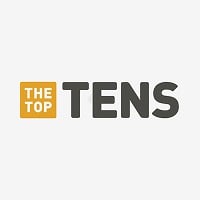 Mad Men is an American period drama television series created by Matthew Weiner and produced by Lionsgate Television.
40
Supernatural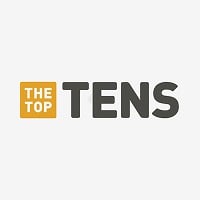 This haunting series follows the thrilling yet terrifying journeys of Sam and Dean Winchester, two brothers who face an increasingly sinister landscape as they hunt monsters. After losing their mother to a supernatural force, the brothers were raised by their father as soldiers who track mysterious ...read more.
41
House M.D.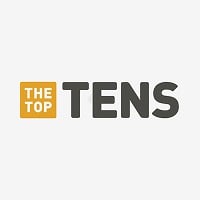 House is an American television medical drama that originally ran on the Fox network for eight seasons, from November 16, 2004 to May 21, 2012. 
42
Penny Dreadful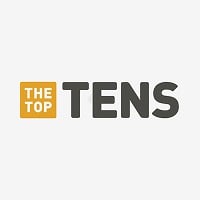 Penny Dreadful is a British-American horror drama television series created for Showtime and Sky by John Logan, who also acts as executive producer alongside Sam Mendes.
43
The X-Files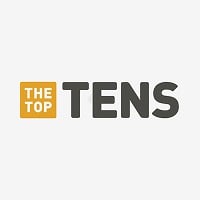 The X-Files is an American science fiction drama television series created by Chris Carter. The original television series aired from September 10, 1993, to May 19, 2002, on Fox.
44 Oz
45 Star Trek
46
CSI: Crime Scene Investigation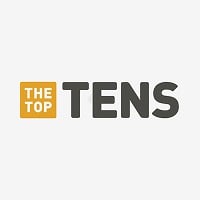 CSI: Crime Scene Investigation, also referred to as CSI and CSI: Las Vegas, is an American procedural forensics crime drama television series which ran on CBS from October 6, 2000 to September 27, 2015, spanning 15 seasons.
47
Better Call Saul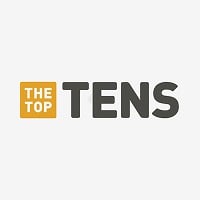 48 Vinyl
49 Person of Interest
50
Firefly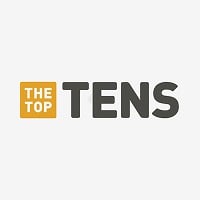 Firefly is an American space Western drama television series which ran from 2002–2003, created by writer and director Joss Whedon, under his Mutant Enemy Productions label.
PSearch List