Top 10 Video Game Bosses with Multiple Phases
xandermartin98
The Top Ten
1 Lavos - Chrono Trigger
2
Giygas - Earthbound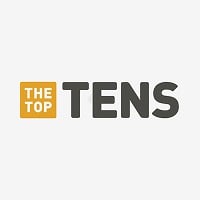 3 Elder Princess Shroob - Mario & Luigi: Partners in Time
4
Emperor Ing - Metroid Prime 2: Echoes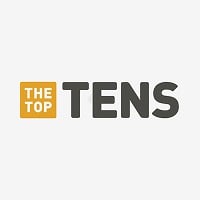 5 Ganondorf - The Legend Of Zelda: Ocarina Of Time
6 Asriel Dreemurr - Undertale
7 Chykka - Metroid Prime 2: Echoes
8
Mother Brain - Super Metroid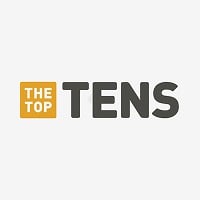 9
Baby Bowser - Yoshi's Island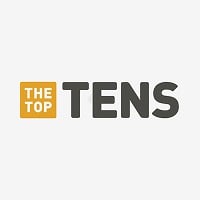 10 Majora - The Legend Of Zelda: Majora's Mask
The Contenders
11 Zanza - Xenoblade Chronicles
12 Golden Diva - Wario Land 4
13 Bowletta - Mario & Luigi: Superstar Saga
14 Mettaton EX - Undertale
15 Undyne The Undying - Undertale
16
Metroid Prime - Metroid Prime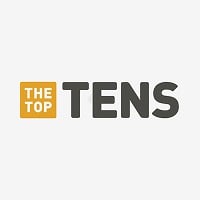 17
Dark Samus - Metroid Prime 3: Corruption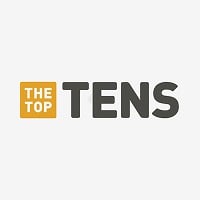 18 The Captain - Henry Hatsworth in the Puzzling Adventure
19 SA-X - Metroid Fusion
20 Bitores Mendez - Resident Evil 4
21 Dr. Nefarious - Ratchet & Clank: Up Your Arsenal
22 Robot Chicken - Earthworm Jim
23 The Masked Man - Mother 3
24 Omega Flowey - Undertale
25 Master Core - Super Smash Bros. for Wii U
26
Shadow Queen - Paper Mario: The Thousand-Year Door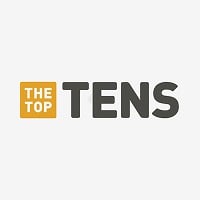 27 Smithy - Super Mario RPG
28 Captain Blue - Viewtiful Joe
29 BOX Robot - Metroid Fusion
30 Puppet Ganon - The Legend of Zelda: The Wind Waker
31 Nightmare - Metroid Fusion
32 Dracula - Castlevania
33 Ganondorf - The Legend Of Zelda: Twilight Princess
34 Hades - Kid Icarus Uprising
35 Clockwerk - Sly Cooper and the Thievius Raccoonus
36 Croog - Drill Dozer
37 Dr. Andonuts - Radiation's Earthbound Halloween Hack
38 Alphys NEO - Undertale
39 Undyne - Undertale
40 Papyrus - Undertale
41
Sans - Undertale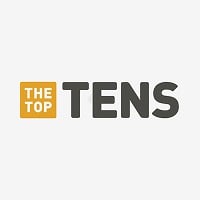 Sans or Sans the Skeleton is a character in the 2015 RPG Undertale created by Toby Fox. He is a lazy, pun-loving skeleton who is a supporting protagonist in the "pacifist" and "neutral" routes of Undertale, and a heroic antagonist/final boss of the "genocide" route. He is known for his incredibly difficult ...read more.
42 Meta Ridley - Metroid Prime
43 Kefka - Final Fantasy VI
44 Sectonia - Kirby Triple Deluxe
45 Marx - Kirby Super Star Ultra
46 Star Dream - Kirby: Planet Robobot
47 Terramorphous The Invincible - Borderlands 2
48 Goro and Shang Tsung - Mortal Kombat 1
49 Eggman and Time Eater - Sonic Generations
50
Ballos - Cave Story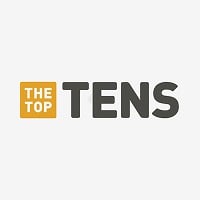 PSearch List
Related Lists

Best Video Games that Allow Multiple Play Styles

Best Video Games With Multiple Endings
Top Ten Music Videos With Multiple People Dancing
Best Movies In Phase Three of the Marvel Cinematic Universe
List Stats
103 listings
2 years, 175 days old

Top Remixes
1. Lavos - Chrono Trigger
2. Giygas - Earthbound
3. Elder Princess Shroob - Mario & Luigi: Partners in Time
xandermartin98
Error Reporting
See a factual error in these listings? Report it
here
.