Top 10 Video Game Characters Who Might Love Heavy Metal
The Top Ten
1
Doomguy - Doom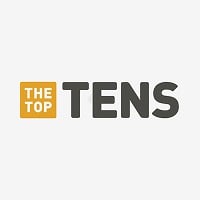 The Doomguy, commonly known as the Marine and referred to as the Doom Slayer in the rebooted portion of the series, is the unnamed player character in the Doom video game franchise of first-person shooters created by id Software, and its sequels and spin-off media.
The whole soundtrack is heavy metal
2
Eddie Riggs - Brütal Legend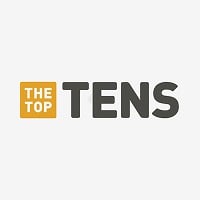 3
Master Chief - Halo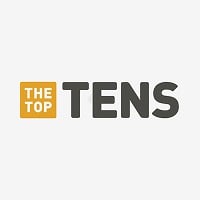 Master Chief Petty Officer John-117, more commonly known as the Master Chief, is a SPARTAN-II commando of the UNSC Naval Special Warfare Command. He is the protagonist and main character in both the Halo trilogy and Reclaimer Saga.
Halo 4's soundtrack is EPIC! - GAMEKNIGHT999
4
Kratos - God of War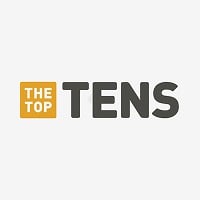 Kratos is a fictional character and the titular primary protagonist and anti-hero of the God of War video game series. He is a demi-god who seeks retribution and vengeance on Ares and later, the Greek Gods after he was betrayed and was forced to kill his family .
5
Reaper - Overwatch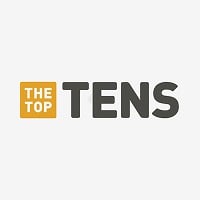 Reaper is a playable character appearing in the 2016 video game Overwatch, a first-person shooter video game developed by Blizzard Entertainment.
6
Mai Shiranui - Fatal Fury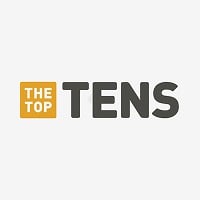 Mai Shiranui is a player character in the Fatal Fury and The King of Fighters series of fighting games by SNK.
7
Solid Snake - Metal Gear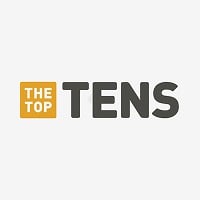 Solid Snake is a fictional character and one of the main protagonists of the video game series Metal Gear by Hideo Kojima. He is a legendary soldier cloned from Big Boss's DNA, who is sent to infiltrate and investigate the titular weapons in an effort to stop a potential war.
8
Bowser - Super Mario Bros.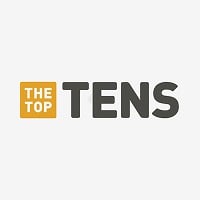 Bowser is the main antagonist of the Mario Bros. Franchise. From kidnapping Princess Peach to simply destroying a fun game between Mario and Friends in the Mario Party spinoff series, this king of the Koopas has set up a certain hatred towards himself amongst the large cast of Mario Characters. He first ...read more.
9 Angela Belti - Power Instinct
10
Zero - Mega Man X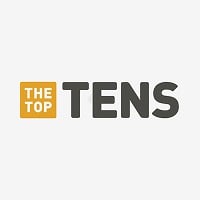 I think his favorite band would most likely be MEGAdeth - cjWriter1997
The Contenders
11
Dante - Devil May Cry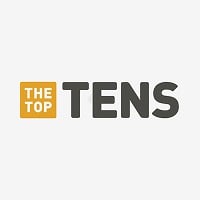 Dante is a fictional character and the primary protagonist of the Devil May Cry series, created and published by Capcom.
12
Pyro - Team Fortress 2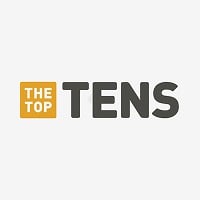 13
Shao Kahn - Mortal Kombat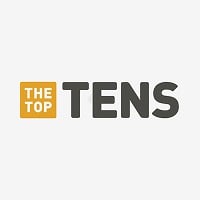 Shao Kahn is a boss, announcer, and recurring playable character from the Mortal Kombat fighting game series. Introduced in Mortal Kombat II in 1993, he is the primary antagonist of the video game series and extended franchise.
14 Lysandre - Pokémon
15
Marcus Fenix - Gears of War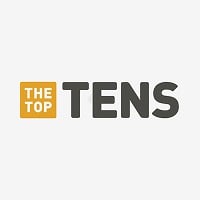 Marcus Michael Fenix is a fictional character and the primary protagonist from Gears of War video game series.
16 Metal Man - Mega Man 2
17 Smithy - Super Mario RPG
18 Wolf - Star Fox
19
Mileena - Mortal Kombat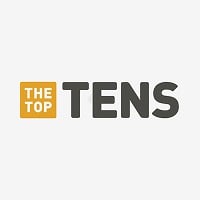 Mileena is a character from the Mortal Kombat franchise who debuted in the sequel Mortal Kombat II as a clone of Kitana by Shang Tsung using Tarkatan DNA resulting in her mouth having razor sharp teeth that of a Tarkatan like Baraka, she hated her sister Kitana and vowed to destroy her and take over ...read more.
20
Sephiroth - Final Fantasy VII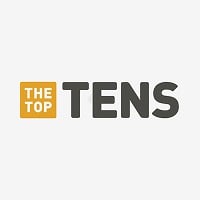 Sephiroth is a fictional character and main antagonist in the role-playing video game Final Fantasy VII developed by Square.
21
Shadow the Hedgehog - Shadow the Hedgehog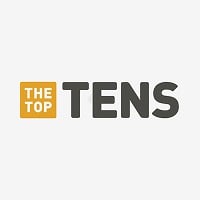 Shadow the Hedgehog is a character who appears in the Sonic the Hedgehog series released by Sega. He is an artificially created black and red hedgehog whose hover shoes propel him at extreme speeds that rival those of Sonic.
I mean, his theme song is metal.
22
Metal Mario - Super Smash Bros.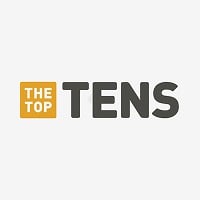 23
Ike - Fire Emblem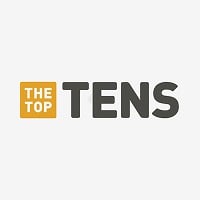 Ike is the main character in the video game Fire Emblem: Path of Radiance for the Nintendo GameCube and one of the main characters of Fire Emblem: Radiant Dawn for the Wii.
24
Mecha Sonic - Sonic and Knuckles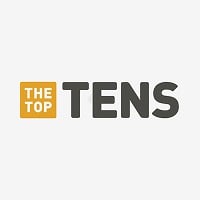 25
Knuckles - Sonic the Hedgehog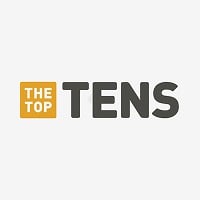 Knuckles the Echidna is a fictional character in Sega's Sonic the Hedgehog series. He is a red anthropomorphic echidna who is determined and serious, but sometimes gullible. He has the ability to glide and climb up walls, and is a powerful fighter due to his spiked hands.
26 Lou - Guitar Hero 3
27
Dark Samus - Metroid Prime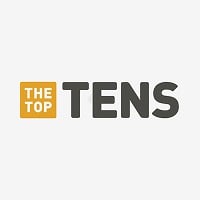 28
Meta Knight - Kirby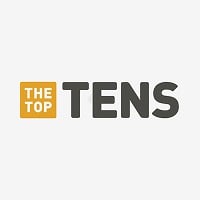 Meta Knight is a fictional character from the Kirby series of video games owned by Nintendo and HAL Laboratory. He is one of Kirby's rivals, but occasionally teams up with the pink puffball to defeat a common enemy. Meta Knight is known for his powerful slashing attacks and flight in the Super Smash ...read more.
29
Alucard - Castlevania: Symphony of the Night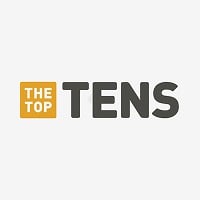 Adrian Fahrenheit Țepeș, better known as Alucard, is a character in Konami's Castlevania series of video games.
30
Jimmy Hopkins - Bully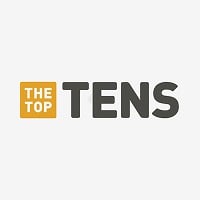 31 HUNK - Resident Evil
32 Tiny Tina - Borderlands 2
33
Samus - Metroid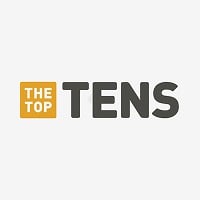 Samus Aran is the protagonist of the Metroid science fiction action-adventure game series by Nintendo.
34
Undyne - Undertale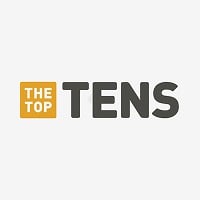 Undyne is a main character in Toby Fox's 2016 RPG, Undertale. She is the heroic fishlike captain of the Royal Guard, who takes it upon herself to protect the monsters of the Underground. Her name is derived from the word "Undine", and is a pun on the word "Undying". Her most loved monsters are her mentor, ...read more.
35 Clockwerk - Sly Cooper
36
Ridley - Metroid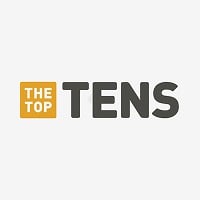 Ridley is a villain from the Metroid series and a character from the Super Smash Bros. series. He's Samus Aran's archenemy and has been fighting her since day one with the first Metroid game in 1986. When Samus was three years old, Ridley murdered her parents in front of her. He is a member of the Space ...read more.
37 Mumkhar (Metal Face) - Xenoblade Chronicles
38 Reinhardt - Overwatch
39
Ryu Hayabusa - Ninja Gaiden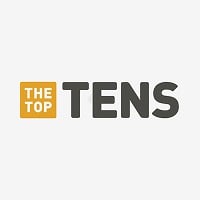 Ryu Hayabusa is a fictional character who serves as the main protagonist of Tecmo's Ninja Gaiden action-adventure video game series, in addition to featuring as a player character in the Dead or Alive fighting game franchise by Koei Tecmo and Team Ninja.
40
Scorpion - Mortal Kombat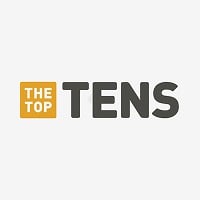 Scorpion is a recurring player character and occasional boss character from the Mortal Kombat fighting game franchise created by Ed Boon and John Tobias. His debut is in the first Mortal Kombat game.
41 Rammy - Um Jammer Lammy
42
Bayonetta - Bayonetta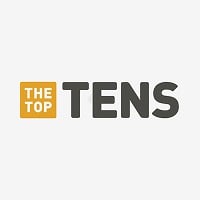 Bayonetta, real name Cereza, is a fictional character and protagonist of the video game Bayonetta and its sequel, developed by PlatinumGames and published by Sega and Nintendo respectively.
43
Vergil - Devil May Cry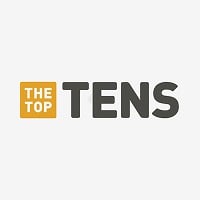 44 Viewtiful Joe - Viewtiful Joe
45 Blood Falcon - F-Zero
46
Ganondorf - Zelda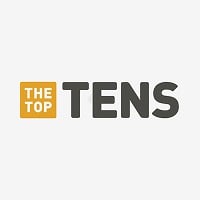 Ganon (Referred to as Ganondorf in human form) is a fictional character and the central antagonist of Nintendo's Legend of Zelda series. He is a power-hungry Gerudo who possesses the Triforce of Power and aims to conquer Hyrule with the remaining Triforce parts.
47 Krieg - Borderlands 2
48 Big Daddy - Bioshock
49 Soldier - Team Fortress 2
50
Id - Xenogears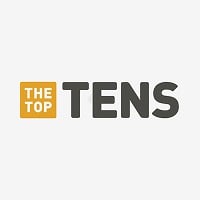 PSearch List