Top 10 Best Yngwie .J. Malmsteen Vocalists
In his legendary career, Yngwie .J. Malmsteen has hired many different vocalists for his solo albums and as well has worked with several other vocalists in different projects such as Steeler and Alcatrazz which were the criminally underrated bands Malmsteen was in before he did his solo works, hell even Malmsteen himself on his more recent albums has started singing himself, so this list will comprise of all vocalists Yngwie Malmsteen has hired over the years or has sang on his albums.

1 Tim 'Ripper' Owens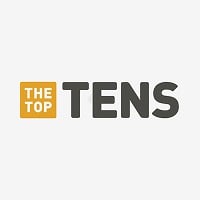 Timothy S. "Ripper" Owens is an American heavy metal singer who first gained attention as the lead singer of Judas Priest, and then Iced Earth. He took the nickname "Ripper" from the Judas Priest song "The Ripper" during his time in the tribute band "British Steel". He currently performs with Beyond ...read more.
Tim Ripper and Mark Boals are equally good for me as singers (both have great vocal ranges and excellent vocal technique) but Tim voice is more "metal" - darker and kinda demonic at times. - Metal_Treasure
Owens is one of the most underrated metal vocalists and his albums with Malmsteen are really good especially "Perpeptual Flame" - christangrant
2
Mark Boals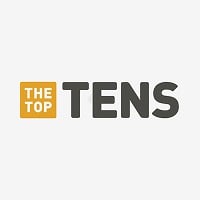 Brilliant vocal technique. I sometimes replay certain sections of his songs just to hear again and again how perfectly he hits some individual notes. Very underrated singer. - Metal_Treasure
This guy sang on the albums "Trilogy" "Alchemy" and "War to End All Wars" - christangrant
3
Joe Lynn Turner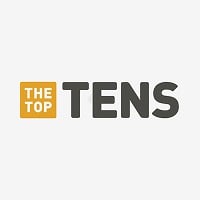 Joe Lynn Turner is an American singer, known for his works with hard rock/metal bands Rainbow, Yngwie Malmsteen and Deep Purple.
My favorite Yngwie song is "Rising Force" and he sang on it (although I like the song mostly for the solos). - Metal_Treasure
Sang on "Rising Force" - christangrant
4
Graham Bonnet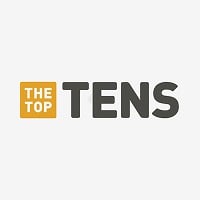 Graham Bonnet is an English rock singer and songwriter. He has recorded and performed as a solo artist and as a member of several hard rock and heavy metal bands including Rainbow, the Michael Schenker Group, Alcatrazz, and Impellitteri.
One of the loudest rock/metal voices ever. His vocal technique is remarkable, too. - Metal_Treasure
The vocalist of Alcatrazz, a band that despite being unknown is pretty historically important because it launched the career of,Malmsteen (who played on their first and best album) and Steve Vai, we have this guy to thank for making those guys more famous, he's a really good vocalist too. - christangrant
5
Jeff Scott Soto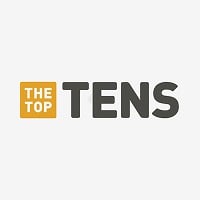 Jeff Scott Soto is an American rock singer of Puerto Rican descent. He is most well known for being the lead singer for the group Talisman from 1990 till the end of Talisman in 2007, the vocalist on Yngwie Malmsteen's first two albums, and the lead vocalist for Journey on their 2006–2007 tours after ...read more.
Sang on the first 2 albums and Inspiration (a cover album) - christangrant
A very powerful voice - Metal_Treasure
6
Göran Edman
Sang on "Eclipse" and "Fire & Ice" - christangrant
7
Mike Vescera
Sang on " The Seventh Sign" and "Magnum Opus" - christangrant
8
Mats Levén
Sang on "Facing the Animal" - christangrant
9
Dougie White
Sang on "Attack! " and "Unleash the Fury" - christangrant
10
Ron Keel
Vocalist of Steeler, their first and only album marks the debut of Malmsteen. - christangrant
BAdd New Item