Best Songs of 2015
swrs1234
The Contenders: Page 2
21
Alright - Kendrick Lamar

This song is pure freedom... You don't see any drake songs being chanted at protests. Long live King Kendrick!
This is the best rap song of 2015! Anyone who disagrees doesn't know what real hip hop is. - DynamiteG
The best song from the best singer of the decade.
Best Kendrick Lamar song
V 3 Comments
22
Camouflage - Selena Gomez

I love every songs of her album #Revival. This one's too. It's a slow rhythmic catchy song.
Lover her album. She is incredible.
Love this song by Selena
It sounds beautiful. - madoog
V 4 Comments
23
Defeated - Breaking Benjamin
This is definitely number 1. It has great lyrics and composition. I'm glad to Breaking Benjamin is back. - 05yusuf09
I'm gonna vote for this one because it's the only respectable song on this list. Pop sucks. - bkweigel
Definitely one of the best songs ever with amazing music and meaningful lyrics... Not like the ones where songwriters run out of lyrics and sing oh oh baby baby for chorus
Hate it
V 38 Comments
24
Run Run Run - Kelly Clarkson

25
I'm a Ruin - Marina and the Diamonds

26
No Way Out - Bullet for My Valentine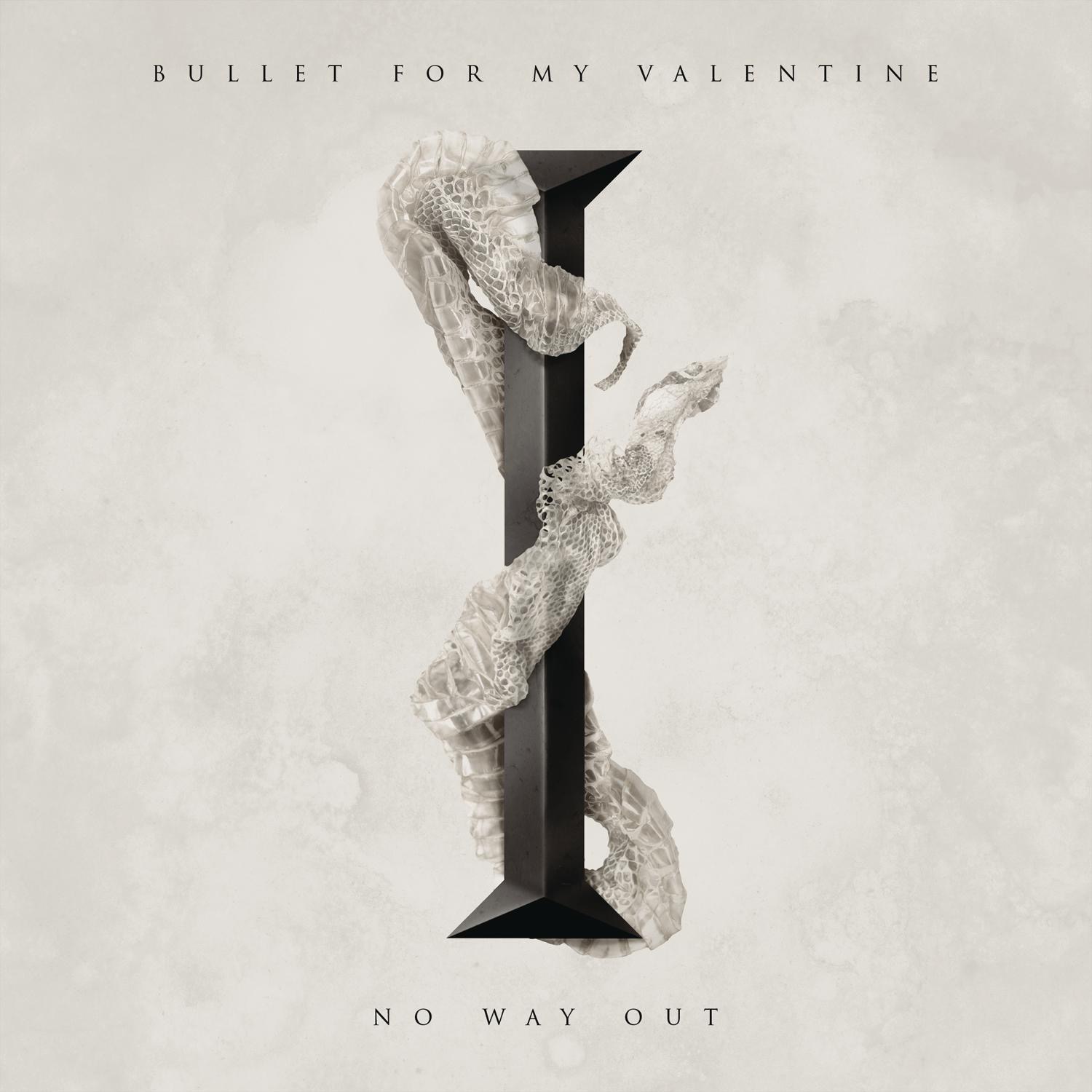 Underrated, this song is just the true anthem of 2015
My favorite after Tears don't Fall
This should be number 1 as well as Defeated by Breaking Benjamin. This is real music not autotuned like Uptown Funk.
Get Bullet For My Valentine out of here man, this list is way too out of place, this song should be at another one since this song clearly beats everything above it.
-iNSoMNia
V 19 Comments
27
Tear in My Heart - Twenty One Pilots

I love this song as much as I like a lot of there other songs. I think this one is good, but Car Radio is my personal favorite.
This is a really good pop-rock song. It is different from other things that twenty one pilots has released, but that is what makes it special and interesting to me. Is it my favorite? No, but I will direct you to some stuff from their Vessel album. However, this song deserves to be in the top 10 (either it or stressed out), just to show how far this band has come this year. My smol beans have made it so far, and this song is proof. I-/
I don't understand why right now this is ranked at only number 12. It's such a unique song and was played almost everywhere. I absolutely love it. The music video gave the song even more meaning and was simply displayed so artistically. His wife was even featured in the music video, which was just brilliant. The song is just overall amazing.
This is one of my favorite 21 pilots song. I love how they express their feelings here. And credits to you who said, 'I'm cursing my government for not picking this for number 1'.
V 68 Comments
28
Sugar - Maroon 5

Ever since they sold out, Maroon 5 has just gotten worse and worse. They've also gotten blander and blander. Animals was one of the worst songs from 2014. It was nothing but a serial killer's fantasy. Those that think the whole "hunting you down" thing is romantic are the same people that like Twilight.
I used to like Maroon 5. Songs About Jane is a fantastic album, and I like al lot of the songs on Overexposed, but most of this album was pretty crap, especially this song. They used to be able to write something more meaningful than sexual metaphors, but apparently they can't anymore.
Love this song. Maroon 5 should be more popular than Taylor Swift
I love this song - slimshady901
V 114 Comments
29
Locked Away - R. City

This song gets me singing every time and will never get old
Oh my goodness, I was listening to this song as I passed it. O.O
Yes this should be number 2
This song is underrated I mean #23! it can do better
V 90 Comments
30
Let It Happen - Tame Impala

31
Give You What You Like - Avril Lavigne

32
Astoria - Marianas Trench

I'm in love with Marianas Trench and this whole album is a reflection of the bands amazing talent when it comes to music
Yes some love for marianas trench
Half of the songs on this list didn't even come out in 2015 though
V 3 Comments
33
She Used to Be Mine - Sara Bareilles

34
Angels Fall - Breaking Benjamin
Finally! A song that I actually listen to! No offense, but all the previous songs seriously are out of taste... This song, however, is downloaded to my phone right now! Vote it higher!
It's a really good song, and is extremely underrated honestly... I mean, Breaking Benjamin's lyrics are always really good though so this song really deserves to be in the top ten. - Flowersocks2137
How can this be 26... Deserves the 4 spot...
A crazy beautiful song
V 8 Comments
35
Reapers - Muse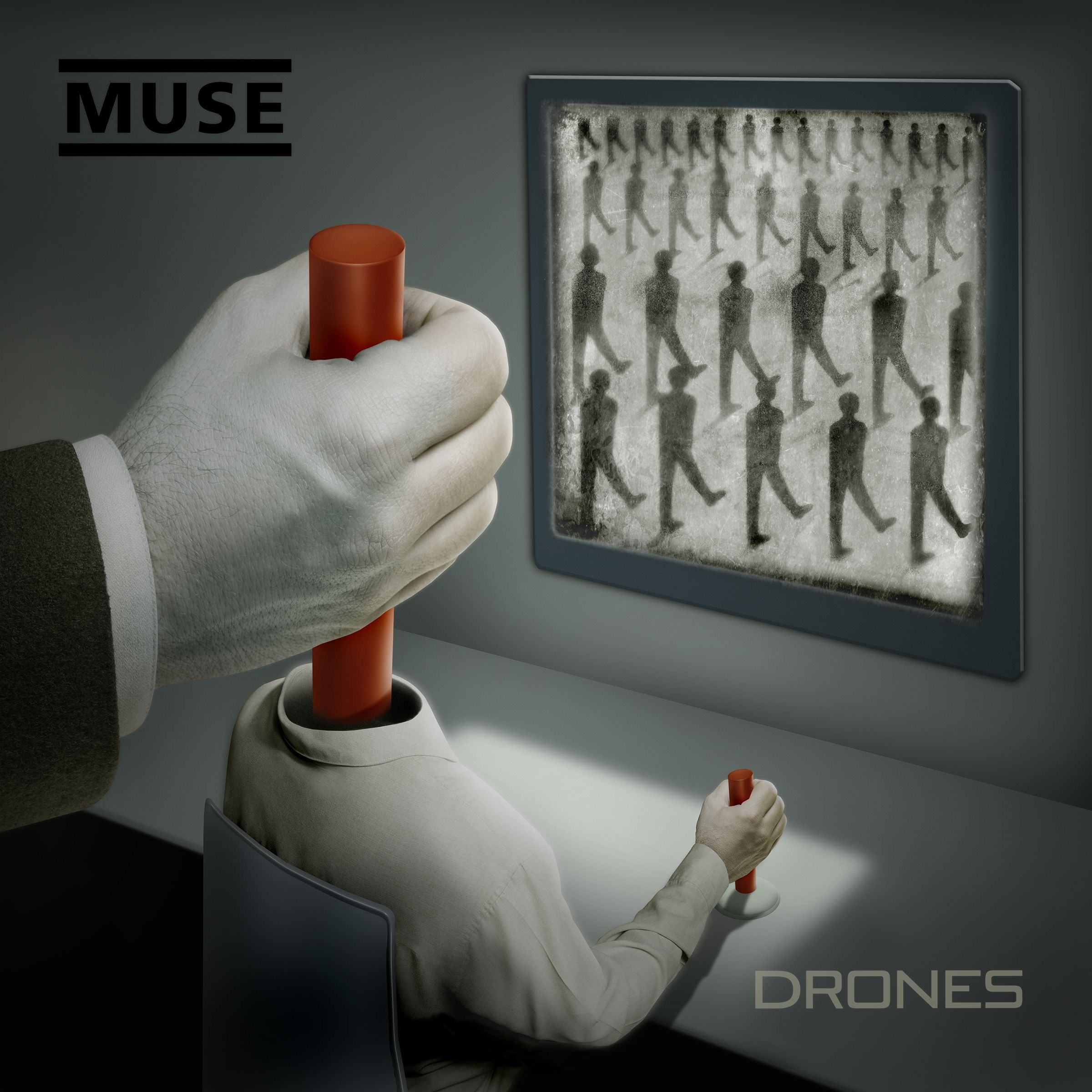 I love this song. It is so much better than everything in the top 10.
Easily better than all the other music (dumb music) currently above it
Brings you back to classic muse with a killer riff and easily Bellamy's best solo ever
My God, Reapers is insane and totally awesome.
V 8 Comments
36
Take Me to Church - Hoizer

Take Me To Church is objectively the best song of the year and should replace See You Again for the first place!
Take Me To Church is amazing. Such a song with a good meaning. Should replace Ellie Goulding for 2nd place
"I'll tell you my sins, and you can sharpen your knife! "
31?! People have no taste in music these days. This song is 100 times better than any of the songs listed above!
V 57 Comments
37
Bills - Lunchmoney Lewis

Two or three horn riffs, a bass, an atmospheric effect, two piano riffs, and a vocal sample. This beat is so complex, and it's perfect for LunchMoney Lewis. This song makes the scenario of being under crushing debt sound fun and actually paints the picture in a detailed and hilarious way. WHY DID THIS NOT BECOME A HIT?!?! Screw you America. - WonkeyDude98
While not fantastic, this is a quirky & catchy tune that has a good melody and makes a refreshing change from the rest of the clubby sounding and autotune drenched music on the rest of the charts. - Mrveteran
This song is addicting. I love it!
Just a song about working in order to survive --- I don't feel like hearing it. - madoog
V 35 Comments
38
Trap Queen - Fetty Wap

WHAT? REALLY? This song is complete garbage. I despise Fetty Wap, I truly do, he is a talentless hack who is fake as hell. What really surprises me is that he wasn't a one hit wonder, he had 4 hits this year WHAT THE HELL!?!?! Why the hell is this guy getting so much praise, he can't rap, his flow is horrible and his voice is god awful. He's just like any other crappy modern rapper so why is he getting praise? Also I forgot to mention his songs sound exactly the same, Infact, he is the most same sounding "musician" I have ever heard. He reuses the same beats and even the same lyrics. But what pisses my off the most is that he has only been around for 1 year and he got 3 hits in the top 11 in billboard hot 100. This was last achieved by The Beatles. THE ' Beatles! It disgusts me that somebody so talentless in every single way, who has only been around for a year has achieved something The Beatles achieved. Is this really how bad rap has become?
I am not voting for this song because it sounds great, or because it is not repetitive, or because it is a good song. I am voting for it because it was a hit in days, and launched Fetty Wap into becoming one of 2015's most influential artists in the Pop and Hip Hop genres. This was his beginning, and although many people now hate this song, it was only because of the constant repetition of the song, as well as the constant playing of it on every pop radio station in America. I know many people despise and will despise this song for the rest of their lives, but you have never thought of the number "1738" the same since.
This is probably Fetty Wap's best song. It is catchy and has flavor. The lyrics --- I be in the kitchen cooking pies for my baby --- wow. This song really delivers. It is a great song. I'm calling this quality music. - madoog
Actually he sings awesomely and really good rap and what is with the hells how the hell is he not in top ten
V 15 Comments
39
On GP - Death Grips

40
Cool for the Summer - Demi Lovato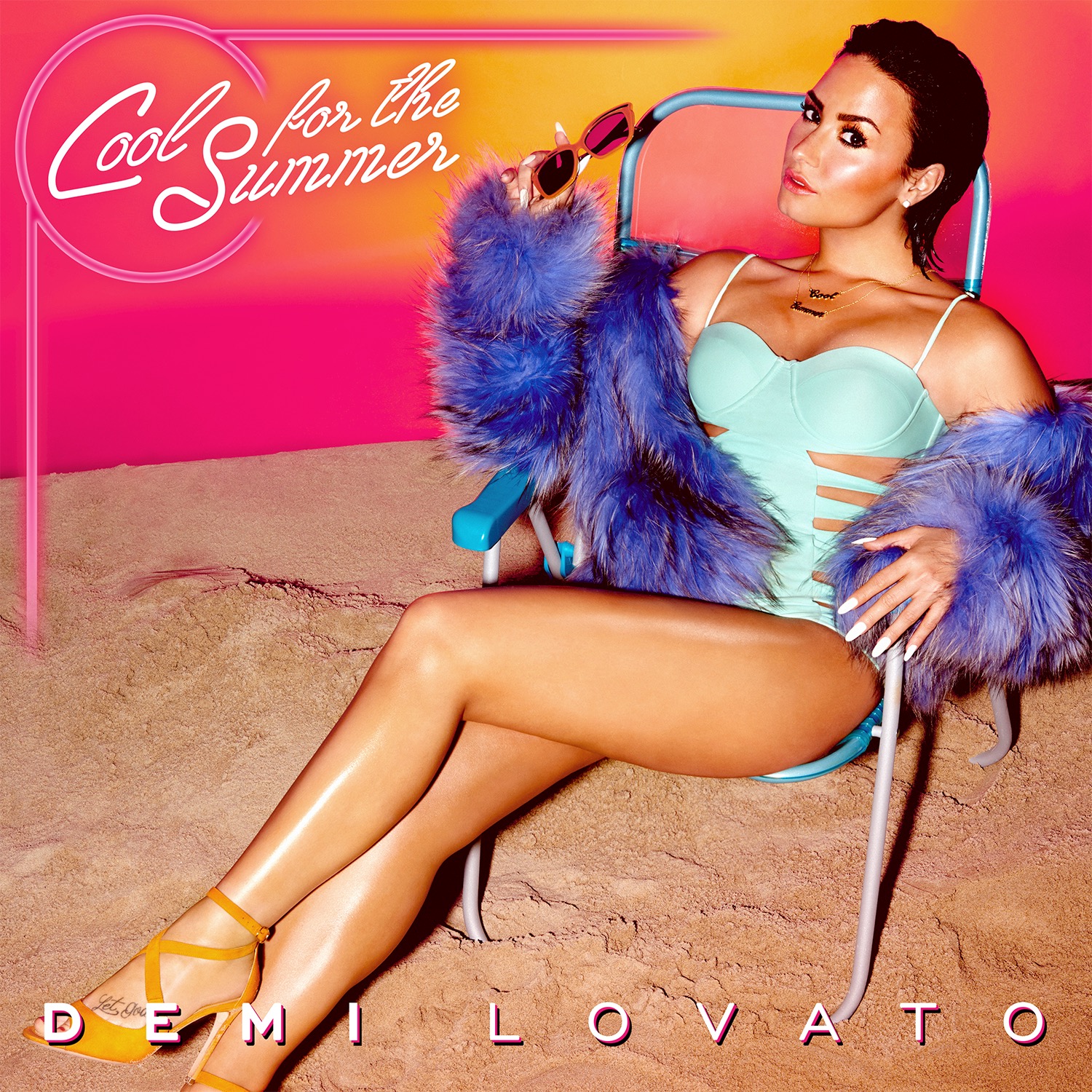 I instantly liked it when I first heard it on television. This song is great. The vocals are amazing. I like that she pulls off a stressed syllable. - madoog
Why are all the Demi Lovato songs at 40th/ 100th and 107th place and she can actually sing but Selena Gomez and Taylor Swift are much higher and Taylor is a decent singer but Selena is not very good
Reminds me of a Dairy Queen commercial.
Not one of Demi's best songs... - slimshady901
V 11 Comments
PSearch List
Recommended Lists
Related Lists
Best Songs of 2015-2016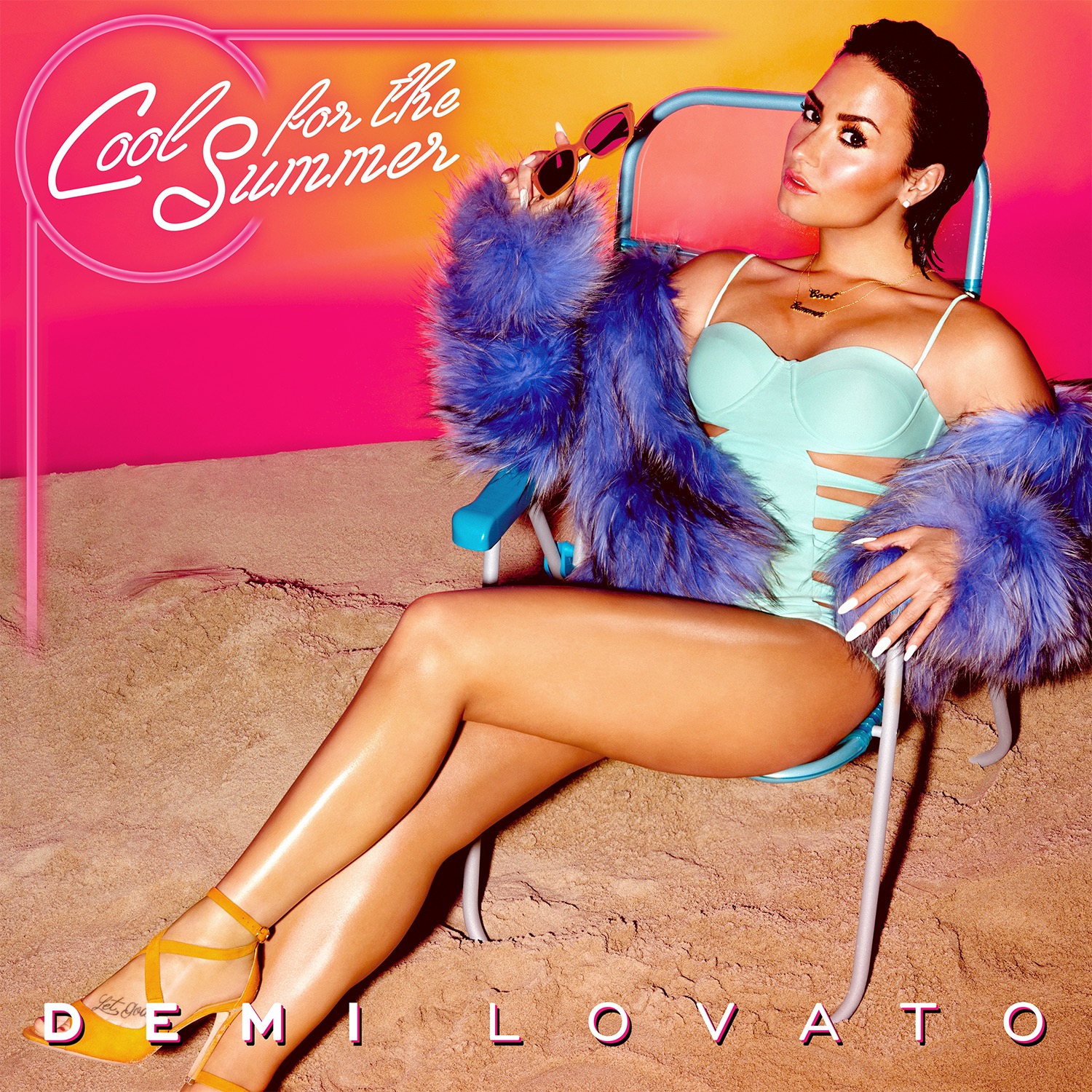 Top Ten Best Pop Songs of 2015

Best Metal Songs of 2015
Best Dance & Pop Songs 2015, 2014, 2013, 2012

Top Ten Rock Songs of 2015
List StatsUpdated 22 Feb 2017
12,000 votes
934 listings
2 years, 53 days old

Top Remixes (137)

1. U - Kendrick Lamar
2. Astoria - Marianas Trench
3. Heavydirtysoul - Twenty One Pilots
WonkeyDude98

1. Here - Alessia Cara
2. I Really Like You - Carly Rae Jepsen
3. Cake by the Ocean - Dnce
mytoptens6

1. Run Run Run - Kelly Clarkson
2. Give You What You Like - Avril Lavigne
3. Camouflage - Selena Gomez
NiktheWiz
View All 137
Posts
Fourth of July - Sufjan Stevens - True Meaning
Sxerks
Swellow Reviews - Here (Alessia Cara)
Swellow
WonkeyDude98 Analysis: Make Up + R. City
WonkeyDude98
I Heart Radio Top 100 Songs Of 2015, RANKED!!!!!!!!!!
ProPanda
Error Reporting
See a factual error in these listings? Report it
here
.