Top Ten Greatest Action Stars On TV
Alexandr
The Top Ten
1
Chuck Norris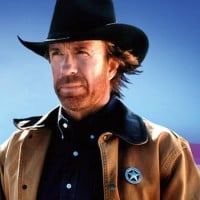 Carlos Ray "Chuck" Norris is an American martial artist, actor, film producer and screenwriter. He was born in March 10, 1940, in Ryan, OK. He is famous for mostly starring in western and action movies.
Chuck Norris says he was the best; are you going to argue with him?
Ok, I don't say he is the best but he did a brilliant job in "Walker, Texas Ranger". Walker was my hero back in the 90s - Alexandr
2
Lucy Lawless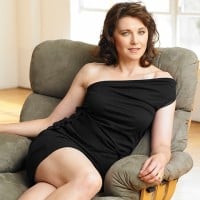 Lucille Frances Lawless, is a New Zealand actress and singer. She portrayed the title character in television series Xena: Warrior Princess, Number Three on the re-imagined Battlestar Galactica series and Lucretia in the television series Spartacus: Blood and Sand, its prequel Spartacus: Gods of the ...read more.
I love this woman. Her Xena is an iconic T.V. character. She kicked ass! Lucy was in other T.V. shows like "Trzan", "Spartacus: Blood and Sand", "Battlestar Galactica" - Alexandr
3
Peta Wilson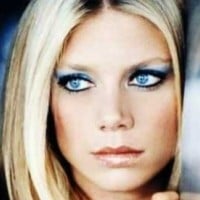 "La Femme Nikita" is one of my favorite 90s T.V. shows. Yes, we have another Nikita series ans I'm sure, we will get more in the future but this one had a soul. Peta did a great job! - Alexandr
4
Tom Selleck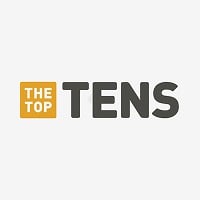 Thomas William Selleck is an American actor and film producer. He is known for starring as private investigator Thomas Magnum in the television series Magnum, P.I.
He is known for his comedy movies but the show "Magnum, P.I." was phenomenal. Definitely one of my most favorite action/adventure shows - Alexandr
5
Bruce Lee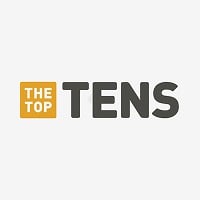 Bruce Lee was a Hong Kong American martial artist, action film actor, martial arts instructor, philosopher, filmmaker, and the founder of Jeet Kune Do.
Remember his legendary Kato from The Green Hornet series? He was cool, very cool - Alexandr
6
Lorenzo Lamas
"Renegade" was a very cool and entertaining series. We can also see him in "The Immortal" and "Air America" - Alexandr
Had to give him my vote - an underrated Class Act. - Billyv
7
Kevin Sorbo
"Hercules: The Legendary Journeys" was a great show. Also, he had some cool action moments in "Andromeda" - Alexandr
8
Richard Dean Anderson
"Stargate SG-1" and especially "MacGyver". This guy rocked! - Alexandr
Colonel Jack O'Neill! Two 'L's! - Charith
9
Kiefer Sutherland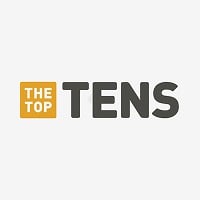 Honestly I'm not a big fan of "24" but this series earned a cult status. No one can deny that - Alexandr
10
David Hasselhoff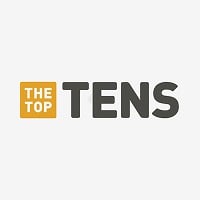 David Michael Hasselhoff, nicknamed "The Hoff", is an American actor, singer, producer, and businessman, who set a Guinness World Record as the most watched man on TV.
He played in The SpongeBob SquarePants Movie in 2004 - JaysTop10List
The Contenders
11
Linden Ashby
Most known for "Mortal Kombat" and "Resident Evil 3" but he also kicked asses in "Spy Game" (1997) - Alexandr
12
Ben Browder
Crichton from "Farscape" and Cameron Mitchell from "Stargate SG-1" must be here! - Alexandr
13
Bruce Campbell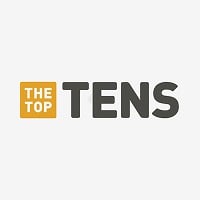 Bruce Lorne Campbell is an American actor, voice artist, director, writer, producer, comedian and author of Scottish descent.
He was in many shows but my favorite ones are "The Adventures of Brisco County, Jr." and "Xena: Warrior Princess" - Alexandr
14
Jennifer Garner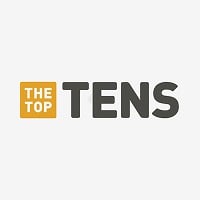 Jennifer Anne Garner is an American actress and film producer. She made her film debut in the comedy Dude, Where's My Car.
Beautiful and talented actress. She was great and believable in "Alias" - Alexandr
15
Kristanna Loken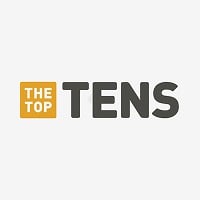 Yes, this woman must be mentioned among the greatest T.V. action stars. She was in "Mortal Kombat: Conquest" and "Painkiller Jane" - Alexandr
16 Piper Perabo
17
Jim Caviezel
He's the star of "Person of Interest" - Alexandr
18
Lee Majors
"The Big Valley", "The Six Million Dollar Man", "The Fall Guy"! This guy is a legend! - Alexandr
19
Michael T. Weiss
He played Jarod in "The Pretender". Great and underrated T.V. show - Alexandr
20
Daniel Bernhardt
Skillful martial artist and criminally underrated action star. He played Siro in "Mortal Kombat: Conquest" - Alexandr
21
Allison Smith
What happened to this actress? She looked skillful in the "Spy Game" series. Every fight scene with her was impressive - Alexandr
22
Yvette Nipar
Underrated and overlooked actress. I loved her in "RoboCop: The Series" where she was stunning. Yvette appeared in "The Adventures of Brisco County Jr." too - Alexandr
23
Dean Cain
Great job in "Lois & Clark: The New Adventures of Superman". I loved that show much more than "Smallville". - Alexandr
24
Matt McColm
This guy played Johnny Domino in "Night Man". It was adecent series. He's a professional stuntman - Alexandr
25
Tia Carrere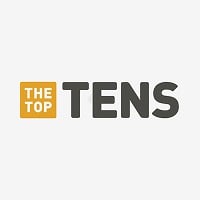 Relic Hunter was one of my favorite shows back then. Tia looked amazing. - Alexandr
26
Hulk Hogan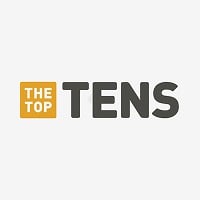 Terry Gene Bollea, better known by his ring name Hulk Hogan, is an American professional wrestler, actor, television personality, entrepreneur and rock bassist.
27 Carol Alt
28
Scott Bakula
"Enterprise", "Quantum Leap" and great but short-lived "Mr. & Mrs. Smith" (1996-1997). This guy is cool - Alexandr
29
Wolf Larson
Pleasy don't under-estimate this guy. He was good in "Tarzan"(1991â€"1994). Then he played a T.V. version of Martin Riggs (Lethal Weapon movies) in "L.A. Heat". And he did it well! - Alexandr
30
Claudia Black
I adore her Aeryn from "Farscape". She kicked many asses!
Vala from "Stargate SG-1" was cool too - Alexandr
31
David Carradine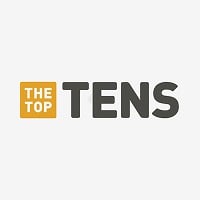 David Carradine, born John Arthur Carradine (December 8, 1936 - June 3, 2009) was an American actor and martial artist.
32
George Reeves
T.V. 's first Superman
33
Lou Ferrigno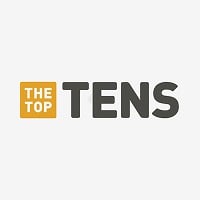 Louis Jude "Lou" Ferrigno is an American actor, fitness trainer, fitness consultant and retired professional bodybuilder.
He was the original "Incredible Hulk".
34 James Arness
35 Mike Connors
BAdd New Item
Related Lists

Top 10 Action Movie Stars

Top Ten Film Stars Who Do Action or Comedy

Best Action Movie Stars of 2011

Top Ten Movie Characters Portrayed by Action Movie Stars

Top Ten Star Wars S.H. Figuarts Action Figures
List Stats
35 listings
4 years, 277 days old

Top Remixes

1. Chuck Norris
2. Lucy Lawless
3. Peta Wilson

Alexandr
Error Reporting
See a factual error in these listings? Report it
here
.