Best Bands Performing on Summer Slaughter Tour 2016
The most extreme touring music festival in the world! Now that Mayhem Fest is gone, Summer Slaughter will succeed them as the best touring Heavy Metal festival. Here are the best bands on the 2016 tour.

1 Cannibal Corpse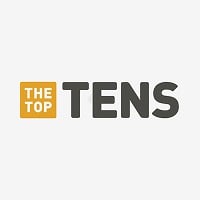 Cannibal Corpse is a American death metal band from Buffalo, New York, formed in 1988. The band is known for their graphic album covers, explicitly violent lyrics and song titles like "I C** Blood" The group got into mainstream after performing the song "Hammer Smashed Face" in the 1994 film Ace Ventura: ...read more.
I wish I could be here. Unfortunately, Summer Slaughter is not coming to my hometown. - ryanrimmel
2
Nile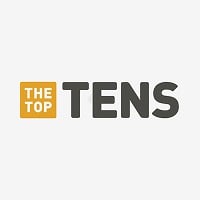 Nile is an American technical death metal band from Greenville, South Carolina, United States, formed in 1993. Their music and lyrics are inspired by Ancient Egyptian/Near Eastern mysticism, history, religion, and ancient art, as well as the works of H.P. Lovecraft.
3
Suffocation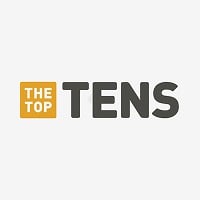 Suffocation is an American technical death metal band that was formed in 1988 in Centereach, Long Island, New York, United States.
Best band death metal ever created. Best death metal a band's ever created. This band was the inception of the genre of 'brutal death metal' and has not given into switching up their sound according to any trend, carefully choosing the best and most appropriate replacement musicians when one leaves the band. Genius and catchy, sporadic and monumentally heavy, they somehow continue to perform the best death metal on Earth to this day. "Pierced From Within" is the best album of the genre, and of any music at all. Suffocation has innovated so much and kicked down so many musical doors, all of the best bands are influenced by Suffocation, without whose influence, death metal would be light years behind.
4
Revocation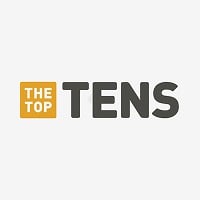 Revocation is an American technical death metal band from Boston, Massachusetts founded by guitarist and vocalist David Davidson, bassist and vocalist Anthony Buda and drummer Phil Dubois-Coyne in 2000.
5
Carnifex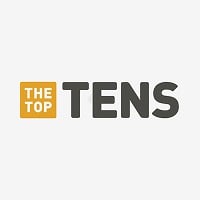 Carnifex is an American deathcore band from San Diego, California. Formed in 2005, they are currently signed to Nuclear Blast after having been signed to Victory Records and have released five full-length albums and one EP. The name of the band is derived from the Latin: carnifex, meaning "butcher" ...read more.
6
Ingested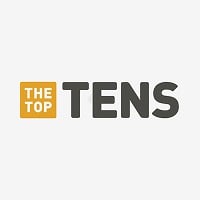 Ingested are a British slam death metal/deathcore band from Manchester. Since their formation in 2007, the group have built a reputation as one of the most savage death metal acts to come out of the UK for a long time and have built a large fanbase within their country as well as in the US, Australia, ...read more.
An awesome underground Slam Death Metal band with slight Deathcore influences. I am cringing making this list right now due to all the kickass bands on tbis lineup - ryanrimmel
7
After the Burial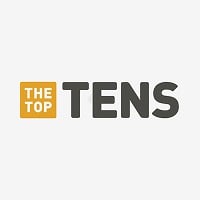 After the Burial is an American metalcore band from Minneapolis, Minnesota. They are currently signed to Sumerian Records and have released four of their five full-length albums through the label.
Good for them, joining a big tour like this shortly after Justin Lowe's death - ryanrimmel
8 Krisiun
9 Slaughter to Prevail
10
Number10
Only 9 bands are performing and you can't had a list without 10 items. So yeah - ryanrimmel
BAdd New Item