Top Ten Criminals You've Probably Never Heard Of
1 Christman Genipperteinga
2 Armin Meiwes
3 Archie MacCafferty
4
Jake Bird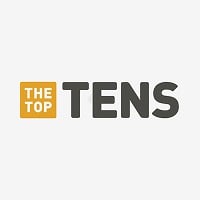 Jake Bird was a convicted murderer and self-confessed serial killer who was tried and executed for the axe murders of Bertha Kludt and her daughter Beverly June Kludt in Tacoma, Washington on October 30, 1947. Bird may have killed as many as 46 people.
5 Manuel Pardo
6 Mark Twitchell
7 Alfredo Prieto
8 Charles Salvador
9 Robert Nixon
10 Jeffrey Weise
The Contenders
11
The Whipping Tom
In 1681 London there was a guy who would hide in dark alleys waiting for women to pass by. When they did, he would lift up their dresses, spank them with a rod and yell "spanko" before running off. - BrideiMacBella
12 Scott Dyleski
13 Robert Napper
14 Morne Harmse
15 Asa Coon
16 Jacob Delashmutt
17 Joseph Fiorella
18 Royce Casey
19
Michael Griffin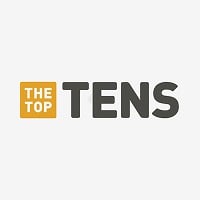 Michael Devin Griffin is an American football safety for the Minnesota Vikings of the National Football League.
20 Paul Hill
21
Daniel Gonzalez
Better known as the Freddy Krueger Killer.
BAdd New Item