Most Dangerous Countries to Drive in Europe
The Top Ten
1
Norway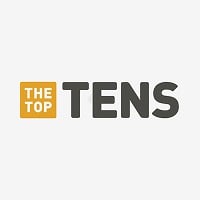 Norway, officially the Kingdom of Norway, is a sovereign and unitary monarchy whose territory comprises the western portion of the Scandinavian Peninsula plus the island Jan Mayen and the archipelago of Svalbard.
I just voted this because most people did
This is no joke. Norway is extremely dangerous to drive. I tried driving Norway once, but I ended up driving it straight into Iceland.
2
Finland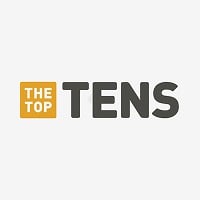 Finland, officially the Republic of Finland, is a sovereign state in Europe. It has a capital of Helsinki and got independence from the Soviet Union after WWI.
Dangerous AS hell...
3
Germany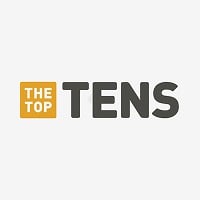 Germany was formally united in 1871 under the initiative of Bismarck with King Wilhelm of Prussia as emperor. The previous 'Holy Roman Empire', basically a continuation of the empire of Charlemagne/Karl der Grosse was dissolved in 1806. ...read more.
4
Poland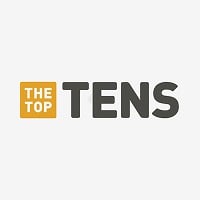 Poland, officially the Republic of Poland, is a country in Central Europe, bordered by Germany to the west; the Czech Republic and Slovakia to the south; Ukraine and Belarus to the east; and the Baltic Sea, Kaliningrad Oblast (a Russian exclave) and Lithuania to the north. With a population of approximately ...read more.
5
Austria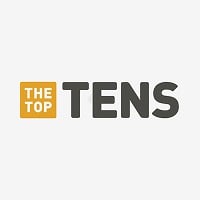 Austria was Celtic (Hallstadt) then as Noricum, part of the Roman Empire, Alaric, who took over Rome, studied at a monastery near Vienna. In the Middle Ages, the Holy Roman Emperors moved to Vienna, then Austria became separate. Medieval documents from Eastern Europe as far as West Ukraine were often ...read more.
6
Croatia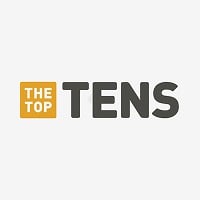 Croatia, officially the Republic of Croatia (independence since 1991), is a sovereign state at the crossroads of Central Europe, Southeast Europe, and the Mediterranean. Its capital city is Zagreb. It is a member of the European Union. During the Cold War it was part of Yugoslavia. It is a cultural ...read more.
7
Bosnia and Herzegovina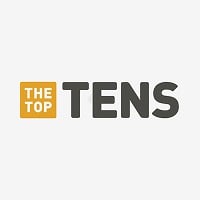 Bosnia and Herzegovina, sometimes called Bosnia-Herzegovina or Bosnia & Herzegovina, abbreviated BiH or B&H, and, in short, often known informally as Bosnia, is a country in Southeastern Europe located on the Balkan Peninsula.
8
Italy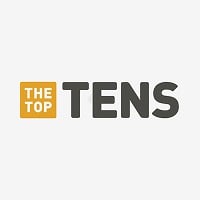 Italy, in italian Repubblica Italiana, is a unitary parliamentary republic in Europe. ...read more.
9
Bulgaria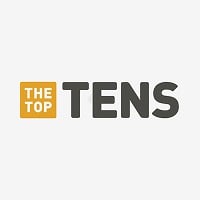 Bulgaria, officially the Republic of Bulgaria, was established in 681 ad. and since then it never changed it's name, which makes it one of the oldest countries in Europe. Located in the Balkan Peninsula between Greece, Turkey, Romania, Serbia, Macedonia and Black Sea. The Capital of Bulgaria is Sofia, ...read more.
Bulgaria is a beautiful country but the roads in it are dangerously cracked and rusty cars can be seen a lot. Be careful. - Swellow
10
Albania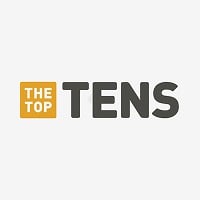 Albania is a southeastern European country that is slightly larger than Maryland and near Montenegro, Kosovo, Republic of Macedonia, and Greece. The capital is a city called Tirana. Some other major cities in Albania are Durrës, Elbasan, Vlorë, and Shkodër. Albania gained its independence in 1912. ...read more.
Driving in Albania is just like driving in Niger. Should be at top of the list.
Albania should be the first at this list as:

1.Very few E-roads are present in Albania.
2.Road connection with neighbouring countries is laughably poor.
3.Most highway and main road sections are in construction and driving in detours increases fatal accident probability by more than 50%.
4.There is a huge lack of tunnels in mountainous areas and instead roads are made very curvy and irregular.
5.Some asphalt roads are in so bad state you must drive in the dangerous dirt roads.
6.Congestions in large cities are as dense as in Istanbul or Delhi as road density is extremely low.
7.Police is very corrupt in Albania and will not bother on patrolling speeds nor going to accident scenarios.
8.There are a lot of kamikazes driving at 250 kph and constantly changing lane in main roads.
9.Etc.
The Contenders
11
Denmark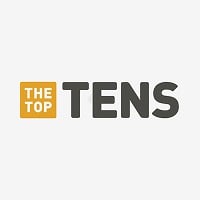 Denmark is a Scandinavian country in Europe. The southernmost of the Nordic countries, it is south-west of Sweden and south of Norway, and bordered to the south by Germany.
Near the northern quite a lot of coffee
12
Greece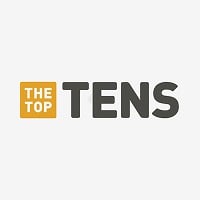 Greece, officially the Hellenic Republic, also known since ancient times as Hellas is a country located in southeastern Europe.
13
Sweden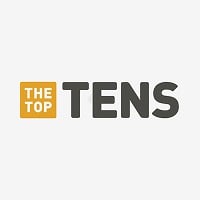 Sweden, officially the Kingdom of Sweden, is a Scandinavian country in Northern Europe. ...read more.
14
Hungary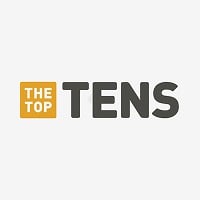 Hungary is a sovereign state in Europe. It is situated in the Carpathian Basin and is bordered by Slovakia to the north, Romania to the east, Serbia to the south, Croatia to the southwest, Slovenia to the west, Austria to the northwest, and Ukraine to the northeast.
Terrible road quality, dangerous unpredictable bends, no kilometers without potholes...
15
Macedonia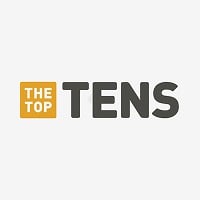 Macedonia borders with Greece to the south, Albania to the West, Bulgaria to the East, Serbia and Kosovo to the North. It has a population of over 2 million people which are a mixture of pure Macedonians, Albanians, and Serbians. Macedonian is the language spoken in the country. Macedonia has beautiful ...read more.
16
Russia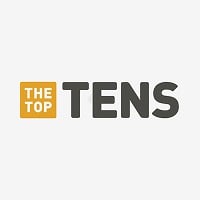 Russia, known as the "Russian Federation", was formed on Dec 25, 1991. It is located mainly in Asia, while a portion of it remains in Europe. The capital and largest city is Moscow, followed by Saint Petersburg in terms of population. The country primarily speaks Russian, a Slavic language. ...read more.
BAdd New Item