Top Ten Fictional Villains
The Top Ten
1
The Joker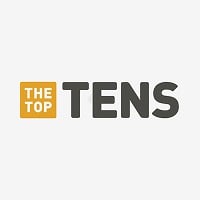 The Joker is a fictional super villain created by Bill Finger, Bob Kane, and Jerry Robinson who first appeared in the debut issue of the comic book Batman (April 25, 1940) published by DC Comics . Credit for the Joker's creation is disputed; Kane and Robinson claimed responsibility for the Joker's design, ...read more.
2
Darth Vader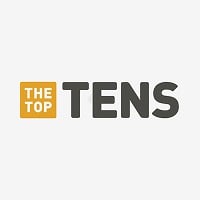 Darth Vader was the original dark lord for Star Wars. Darth Vader ruled with both fear and aggression. Originally Anakin Skywalker a young Jedi who was then seduced by the dark side of the force by Chancellor Palpatine/Darth Sidious. Vader had his limbs cut off by his jedi master Obi-Wan Kenobi leaving ...read more.
3
King Ghidorah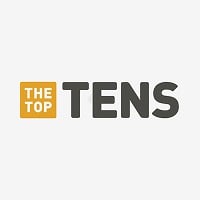 King Ghidorah is Godzilla's Greatest Enemy of all times since 1964's Ghidorah: The Three Headed Monster.
4
Mysterio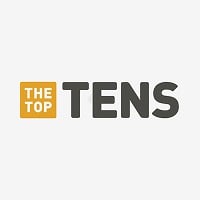 Mysterio is a fictional supervillain appearing in American comic books published by Marvel Comics. He is most often depicted as an enemy of Spider-Man. He made his debut in The Amazing Spider-Man #13.
5
Chernabog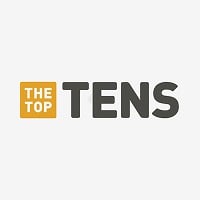 Chernabog is a Disney villain from the 1940s film Fantasia, and in his segment, "A Night on Bald Mountain".
6
Saruman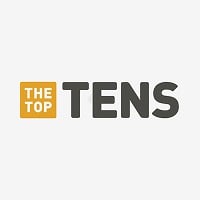 Saruman the White is a fictional character and a major antagonist in J. R. R. Tolkien's fantasy novel The Lord of the Rings.
7
Voldemort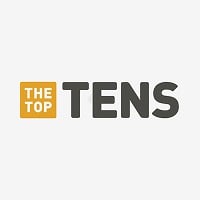 Lord Voldemort is a fictional character and the central main antagonist in J. K. Rowling's series of Harry Potter novels. Voldemort first appeared in Harry Potter and the Philosopher's Stone, which was released in 1997.
Voldemort could beat everyone else on this list. Also, wheres Sauron?
8
Pennywise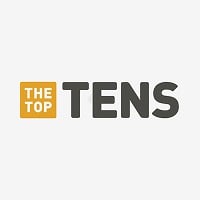 It (sometimes capitalized as IT), more commonly known as Pennywise the Dancing Clown, is the titular main antagonist of the novel, its 2017 film adaptation and the 1990 TV adaptation. It was portrayed to be a shapeshifting and malevolent entity millions (possibly billions) of years old, and with no ...read more.
9
T-1000 (Terminator 2)
T-1000 is full power material robot, the material T-1000 is noting do destruction and fatality. T-1000 is opponent T-800 endoskeleton. T-1000 his power tradicion and modul to killing.
10
Bowser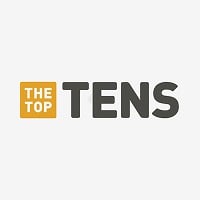 Bowser is the main antagonist of the Mario Bros. Franchise. From kidnapping Princess Peach to simply destroying a fun game between Mario and Friends in the Mario Party spinoff series, this king of the Koopas has set up a certain hatred towards himself amongst the large cast of Mario Characters. He first ...read more.
Bowser is a badass fire breathing turtle monster and only the most iconic video game villain.
The Newcomers
?
Donquixote Doflamingo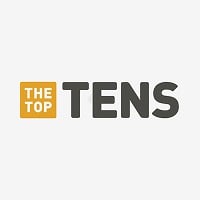 The Contenders
11
Freddy Kruger
Fredy of mechatic seen, excellent ilusion man and magiy master.
12
Cell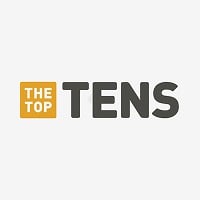 Cell is a fictional character in the Dragon Ball series by Akira Toriyama. He is the main antagonist of the Android Saga, being an android/artificial life form from the future, whose goal is to become "perfect" via absorbing Androids 17 and 18 and becoming the strongest fighter in the universe.
13
Sauron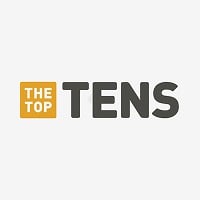 Sauron is the title character and main antagonist of J. R. R. Tolkien's The Lord of the Rings. Originally a servant of the first Dark Lord, Morgoth. Morgoth was later defeated and Sauron fled. He later came back to Middle Earth and took over as the new Dark Lord by using a Ring of Power. He was later ...read more.
14
Gollum / Smeagol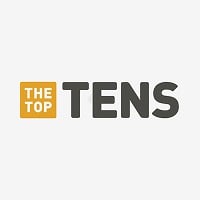 Gollum is a fictional character from J. R. R. Tolkien's legendarium. He was introduced in the 1937 children's fantasy novel The Hobbit, and became an important supporting character in its sequel, The Lord of the Rings.
Classic villain from LOTR -
15
Teridax (Bionicle)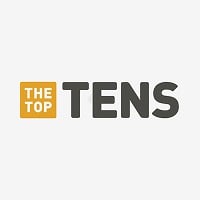 16
Frieza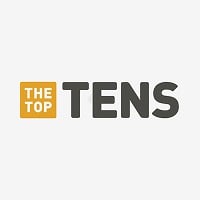 Freeza (Pronounced "Frieza" in the Funimation dub) is fictional character in the Dragon Ball series by Akira Toriyama as the primary antagonist of the Freeza Saga. He is a galactic tyrant who governs the Planet Trade Organization and is feared by the universe for his sadistic and brutal nature. He is ...read more.
He killed Goku's father along with most of the Saiyan race and made Vegeta his servant.
17 Demogorgon
18 Magento
19 Jason Vorhees
20
Hannibal Lecter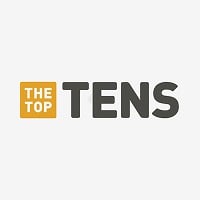 Looking at him is creepy enough. The creepiest part is, he's cannibalistic and he's a master of getting into your head. He also speaks in a an eerie tone of voice. And he's good at blending in with his surroundings because he always seems so gentlemanly. He's the perfect serial killer.
21
Lord of Darkness (Legend)
"There shall never be another dawn."- Lord of Darkness
22
Pinhead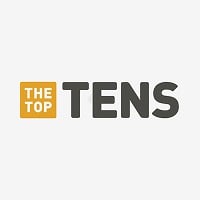 Pinhead is the main antagonist of the Hellraiser film series. He is the Hell Priest of a sinister realm called the Labyrinth, and is the leader of the order of the gash, an order of demons known as Cenobites who collect the souls of victims who open the lament confirmation.
"We'll tear your soul apart! "- Pinhead
23
Loki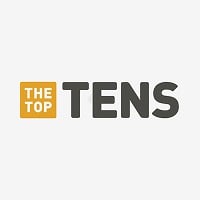 Loki Laufeyson, or Loki Odinson, is a fictional character appearing in the American comic books published by Marvel Comics. He is the adoptive brother and archenemy of Thor, and is known as the "God of Mischief". In the Marvel Cinematic Universe, the character has been portrayed by Tom Hiddleston.
Loki is an awesome character, I like him very much indeed.
24
Blix (Legend)
I love Blix, despite being one of the bad guys. He's my favorite character in Legend, but not because he's a villain. I actually wish he wasn't. He's the coolest goblin ever! But that's just my opinion, even if no one else agrees with me.
25 The Grinning Man (Silent Hill)
26 The Djinn - Wishmaster
27 Randall Flagg (The Stand)
28
Ramsay Bolton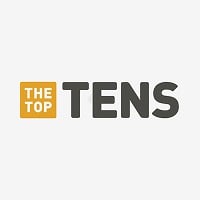 Ramsay Bolton, also known as Ramsay Snow, is a fictional character in the A Song of Ice and Fire series of fantasy novels by American author George R. R. Martin, and its television adaptation Game of Thrones.
29
Thanos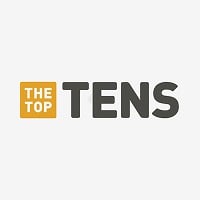 Thanos is a fictional supervillain appearing in American comic books published by Marvel Comics. The character first appeared in Iron Man #55.
30
Venom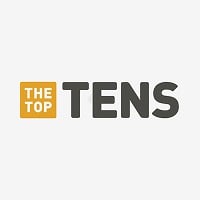 Venom, or the Venom Symbiote, is an alias used by several fictional characters appearing in American comic books published by Marvel Comics, commonly in association with Spider-Man.
Villain he is rejected by spider-man,twice
31 Galbatorix
32 X.A.N.A.
33 Durza (Eragon)
34
Sosuke Aizen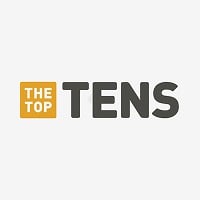 35
Robbie Rotten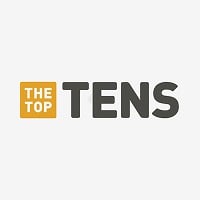 Robbie Rotten (played by Stefán Karl Stefánsson) is a lazy man who continuously formulates feckless schemes in which he masquerades in a disguise to lure the residents away from their newly-active lifestyles. He passionately abhors the influence of Stephanie and Sportacus on the townspeople. A number ...read more.
36
Ursula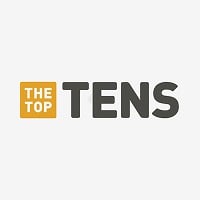 Ursula is a fictional character who appears in Walt Disney Pictures' 28th animated feature film The Little Mermaid.
37
Ivan Drago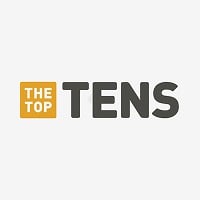 Ivan Drago is a fictional character in the 1985 film Rocky IV, in which he is Rocky Balboa's rival and the main antagonist.
38
Doctor Octopus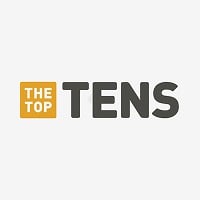 Doctor Octopus, also known as Doc Ock, Doc Octopus, and the Superior Spider-Man, is a fictional character, a supervillain appearing in American comic books published by Marvel Comics. The character first appeared in The Amazing Spider-Man #3.
Doctor Octopus is cybernet mutant, electronic hand werry good speed and great power. Octopus opponent to Spider-man. Doctor Octopus is his werry intelect Octopus.
39
Raditz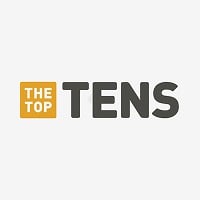 Raditz is an anime fictional character from the anime series, Dragon Ball Z, created by Akira Toriyama.
I love him so much. He might not be the strongest fighter, but he's not the weakest either. He wasn't even hurt when he first met piccolo, and Goku & Piccolo barley managed to defeat him. He's very fast, in the air and on his feet, and he's strong enough to lift a vehicle with a single arm and blow it to bits. This guy could snap your back like you were a twig.
40
Dormammu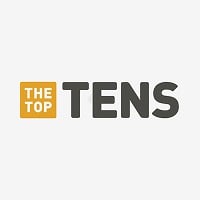 41
Sigma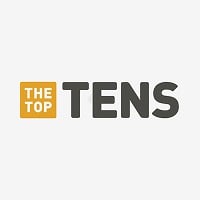 42 Dragoon of the 14th Unit
43 Porky Minch
44 Bill "The Butcher" Cuttings
45 Bill Sikes
46
Lucifer
Evil, king of Darkness, fallen Angel, Trully my type of man. MWAHAHA.
47
Dracula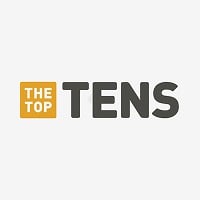 The Prince of darkness a truly awesome character and Evil.
48
Crowley (Supernatural)
King of The crossroads then became king of hell, Sarcastic, funny and very good at being bad.
49
Barbas (Charmed)
Demon of fear, excellent character he cobstantly sounds like he's just utterly patronising you. I find that very interesting.
50
Spike (Buffy)
Damn sexy, bleach blonde hair yum yum. Hilarious, cocky, has his own style and I love his coat.
PSearch List
Related Lists

Top 10 Fictional Heroes Who Would Be Nothing Without Their Villains
Top Ten Best Fictional Villain Homeworlds
Top 10 Best Fictional Villain Duos

Top 10 Fictional Villains Very Clearly Inspired by the Joker from Batman
List Stats
200 votes
89 listings
8 years, 103 days old

Top Remixes
1. King Ghidorah
2. The Joker
3. Mysterio
asantalo
Error Reporting
See a factual error in these listings? Report it
here
.