Top Ten First Person Shooter Game Characters
The Top Ten
1
Doom Guy - Doom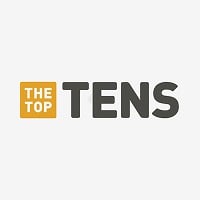 2 Master Chief - Halo
3
Commander Shepard - Mass Effect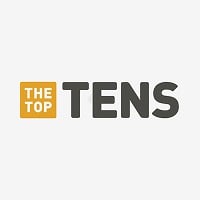 Commander Shepard is the player character in BioWare's Mass Effect game series: Mass Effect, Mass Effect 2, and Mass Effect 3.
4
Soap MacTavish - Call Of Duty Modern Warfare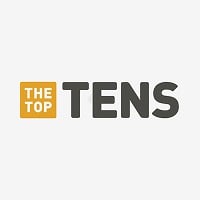 5 Captain John Price - Call Of Duty Modern Warfare
6
Gordon Freeman - Half Life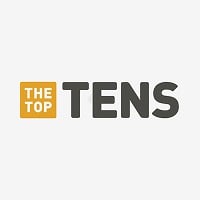 Dr. Gordon Freeman is a fictional character and the protagonist of the Half-Life video game series, created by Gabe Newell and designed by Newell and Marc Laidlaw of Valve Corporation.
7 Booker DeWitt - BioShock Infinite
8 Sam "Serious" Stone - Serious Sam
9 Duke Nukem - Duke Nukem
10
Samus Aran - Metroid Prime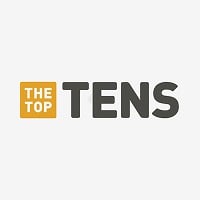 Samus Aran is the protagonist of the Metroid science fiction action-adventure game series by Nintendo.
BAdd New Item