Most Hated Gaming Companies
ikerevievs
The Top Ten
1
Ea
Really easy choice for this list. They need to stop their money hungry tactics of releasing rehashes with a full price tag.
Yes. I hear they have taken over smaller video game studios, shut them down, and then they stripped games they made of their originality.
EA games are money-hungry, that's why EA are hated - Delgia2k
ITS SUCK!
V 6 Comments
2
Ubisoft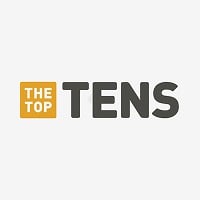 Ubisoft Entertainment SA is a French multinational video game developer and publisher, headquartered in Rennes, France.
I have never really heard any one hate on a gaming company except I had a friend who said Ubisoft does a terrible job putting their games on the PC. I am really surprised Nintendo is not on this list.
I like ubisoft. it created hungry shark world.
3
LJN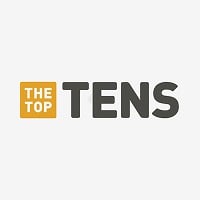 LJN Toys, Limited was an American toy company and video game publisher in operation from 1970 to 1995. It manufactured toy lines and released battery operated water guns and video games based on licensed properties from movies, television shows, and celebrities.
I have found a few good/decent LJN games. But others like Back to the Future Part II & II were horrible. Although people seem to over-blame LJN. For the most part they published games, and some people blame them for games they didn't even make. That pisses me off. A game can be bad, LJN is horrible, but that doesn't always have to mean they were responsible for it.
LJN the video game company is short for Laughing Joking Numbnuts because they're a bunch of Laughing Joking Numbnuts who never stop ruining everything to do with video games!
So bad they belong on this list more than once!
Laughing Joking Numbnuts: The unholy rainbow stamp of death
4
Accolade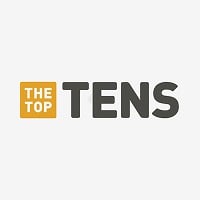 Accolade, Inc. was an American video game developer and publisher of the 1980s and 1990s. Headquartered in San Jose, California, it was founded in 1984 by Alan Miller and Bob Whitehead after leaving another game developer and publisher they had founded, Activision.
5
Acclaim Entertainment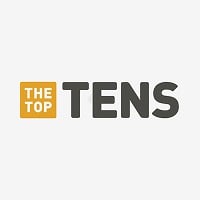 Acclaim Entertainment was an American video game developer and publisher. It developed, published, marketed and distributed interactive entertainment software for a variety of hardware platforms, including Mega Drive/Genesis, Saturn, Dreamcast, and Game Gear, Nintendo Entertainment System, Super NES, ...read more.
At least acclaim entertainment is better than activevision
6
Data Design Interactive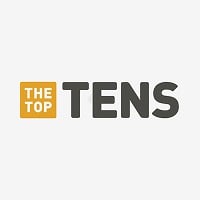 Data Design Interactive Ltd is a British video game developer and publisher. The company was founded in 1983 as Data Design Systems in Halesowen, England, was acquired by Stewart Green's Green Solutions in May 1990, and incorporated as limited company on 2 August 1999. In August 2007, they acquired ...read more.
LJN, but worse (after their first year)
7
Stellar Stone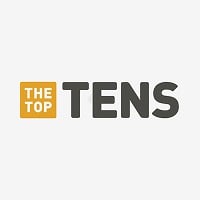 Stellar Stone, LLC was a video game developer founded in 2000 and based in Santa Monica, California. The company developed games offshore in Russia and Ukraine, with a small staff and low budget.
8
Konami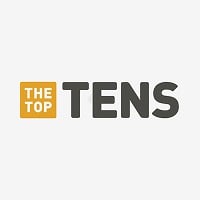 Konami Holdings Corporation is a Japanese entertainment company that formed in 1969. Konami does a high amount of distributing products such as slot machines and arcade games, anime, video games, and trading / game cards. Konami also
Even by Japanese standards, it treats its employees like slaves
Getting rid of Kojima
Why is Ubisoft 2nd
Somali is the worst after ea
9
Active Enterprises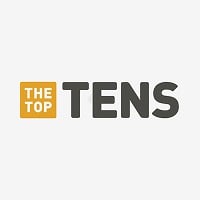 Active Enterprises Ltd. is a defunct American video game developer headquartered in Miami, Florida which was active in the early 1990s.
10
Activision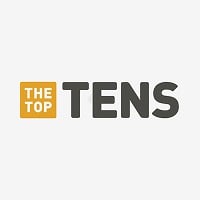 Activision Publishing, Inc. is an American video game publisher. It was founded on October 1, 1979 and was the world's first independent developer and distributor of video games for gaming consoles.
This is the #1 most destructive gaming company. For all of you who don't know do your research.
The Brother of EA right here
bad
The Contenders
11
Capcom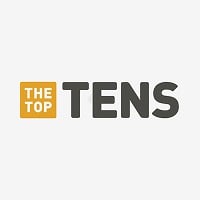 Capcom Co., Ltd., or Capcom, is a Japanese developer and publisher of video games, known for creating multi-million-selling franchises such as Mega Man, Street Fighter, Resident Evil, Devil May Cry, Ace Attorney, and Monster Hunter, as well as highly successful games based on the Disney animated properties. ...read more.
They're only one good game was Rampage
12
Square Enix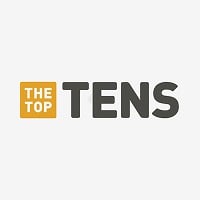 Square Enix Holdings Co., Ltd. is a Japanese video game developer, publisher, and distribution company that is best known for its role-playing video game franchises, which include the Final Fantasy, Dragon Quest, and Kingdom Hearts role-playing game series.
13
Nintendo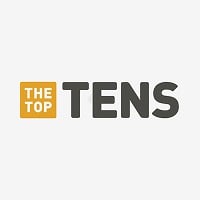 Nintendo Co., Ltd. is a Japanese multinational consumer electronics and software company headquartered in Kyoto, Japan.
This company sell low quality but high price console.
Who ever put Nintendo down on the list crazy!
14
Supercell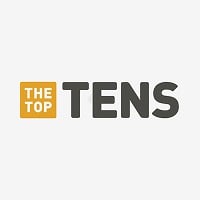 Supercell is a mobile game development company founded in June 2010 in Helsinki, Finland. The company's debut game was Gunshine.net.
Everything they add to a game is just to make us spend more money. Their games are so pay2win #greengems
Its on here twice - ikerevievs
15 Gameloft
16
Supercell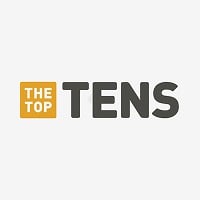 Supercell is a mobile game development company founded in June 2010 in Helsinki, Finland. The company's debut game was Gunshine.net.
Everything they add to a game is just to make more money. Don't even get me started on green gems #CoC
17
Digital Homicide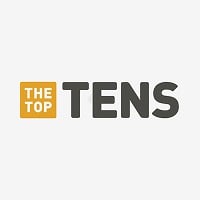 Digital Homicide Studios L.L.C. was an American video game developer based in Yuma, Arizona. It was founded on June 11, 2014 by brothers James and Robert Romine. The company has used multiple pseudonyms on their releases, including Imminent Uprising and ECC Games.
This should be at the top...
18
Sega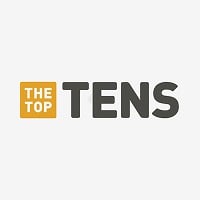 Sega Games Co., Ltd., originally short for Service Games and officially styled as SEGA, is a Japanese multinational video game developer and publisher headquartered in Tokyo, Japan, with multiple offices around the world.
19 Sony Interactive Entertainment
20
Microsoft Studios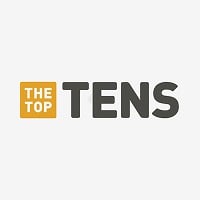 Microsoft Studios is the video game production wing for Microsoft, responsible for the development and publishing of games for the Xbox, Xbox 360, Xbox One, Games for Windows, Steam, Windows Store, and Windows Phone platforms.
21
Miniclip
Miniclip seriously messed agario ov er. i t was good before it was bought by miniclip, but after that, lo ok! s ervers getting botted, lag, servers disconnecting, ffa teamers, overcrowded party servers, innocent people getting banned for something they never did and instead of fixing all that, they make more ugly skins to be bought, who wants th at! a nd they never listen to what people say, the help and support is automated to reply that they will fix the problem soon but the fact is they are just slacking around!
22 Take Two
23
Pixonic
How could you leave out the most greedy of the lot
24
Valve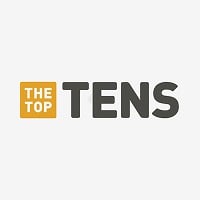 Greedy
BAdd New Item
Related Lists

Top 10 Companies That Should Leave the Gaming Industry
Top Ten Gaming Keyboard Companies
Best Gaming Headset Companies
Best Gaming Equipment Companies
List Stats
100 votes
24 listings
4 years, 42 days old

Top Remixes
1. Ea
2. LJN
3. Ubisoft
ikerevievs
Error Reporting
See a factual error in these listings? Report it
here
.