Top 10 Infamous Moments in Music History
You couldn't get past the water cooler without hearing about these shocking stories

For this list, we're taking a look at the moments that caught headlines, stirred conversation, and divided opinion. We're not, however, considering the deaths of any musicians, as those moments are always tragic, regardless of the circumstances

1 The Rolling Stones Play at Altamont

2 Milli Vanilli Lip Sync Scandal

3 Payola Scandal

4 Metallica Sues Napster

5 N.W.A and the FBI

6 Woodstock 1999 Riots

7 Kanye Bum Rushes Taylor Swift at the 2009 VMAs

8 Janet Jackson and Justin Timberlake at the Super Bowl Show

9 Sinead O'Connor Rips Up the Pope

10 U2 Puts Their Album on Everyone's iPhone

My Mom thought that I downloaded the songs on purpose and I got in trouble for having an inappropriate album on the phone. Thanks to Apple, I got grounded for no reason.

The iPhone I have currently used to be my mom's (she got a new one). I was surprised to find out that I had U2's album on iTunes.
The Contenders
11 The Beatles Claim They're More Popular Than Jesus
12 Mr Blobby beats Take That to Christmas number 1
13 Metallica's And Justice For All not winning the 1989 Grammy
14 Mariah Carey New Year's Lip Sync Fail
15 Vanilla Ice Gets Sued for Plagiarism
16 Marilyn Manson blamed for Columbine
17
2017 Las Vegas Shooting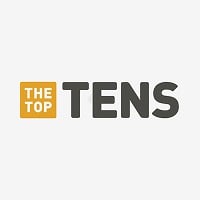 18 Station Nightclub Fire
19
Manchester Arena Bombing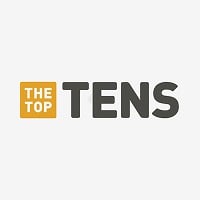 20 XXXTentacion's Death
21 Juice Wrld's Death
22 Lil Peep's Death
23 Nipsey Hussle's Death
24 John Lennon's Death
25 Selena Quintanilla's Death
26 Christina Grimmie's Death
27 America Throws a Tantrum Because John Lennon Made a Joke Saying "More Popular Than Jesus"
28 Spice Girls Had 3 Christmas Number 1s
29 Top of the Pops Cancelled
BAdd New Item