Top 10 Best Freelance Marketplaces
What is a freelance marketplace?

A freelance job marketplace, to be brief, is a website where sellers register themselves and post jobs along with descriptions of what they need to be done. The buyers are the people looking for work and they are connected to the sellers via the website after they have filled in the required information. This type of freelance job marketplace is often known as the online freelance marketplace.

Here, we will be listing down ten of the best online freelance marketplace websites. This freelance marketplace list has been made keeping in mind that these are the websites which stand out amongst the rest.

The Top Ten

1 Fieldengineer.com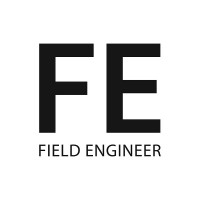 Field Engineer was launched in New York City in September 2015. ...read more.
If you are in a career that can benefit from a freelance website for IT, FieldEngineer.com is a great resource for those with the skills to work as freelance field engineers or in freelance telecommunication jobs. FieldEngineer.com offers many benefits that will save you time and energy in your quest for work. It connects businesses and talent offering or searching for online telecom jobs and remote jobs USA. Find work anywhere, online or on the app (available for both Android and iOS).
2
Upwork.com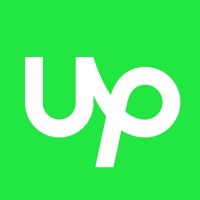 Elance-oDesk was rebranded as Upwork. It is based in Santa Clara and San Francisco, California. The full name is Upwork Global Inc.
Upwork is one of the top freelance marketplaces. It caters to all sorts of jobs unlike other websites that cater to only a certain clique of buyers and sellers. It is one of the largest freelance marketplaces with an extensive network of people registered which makes finding jobs easier. Additionally, their payment method is very reliable. The freelance marketplace software it uses has a user interface that is easy to use.
3
Freelancer.com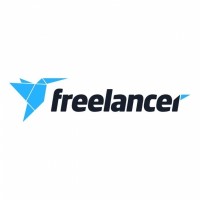 Freelancer is a global crowdsourcing marketplace website, which allows potential employers to post jobs that freelancers can then bid to complete.
Like Upwork, Freelancer also stands as one of the top freelance marketplaces. The reason is that it has an efficient management and a good reputation since it has been around for many years. This freelance marketplace is designed so that it becomes easy to register and bid. The customer service is said to be substandard sometimes, but on the whole it is a great website to start with.
4
Studio.envato.com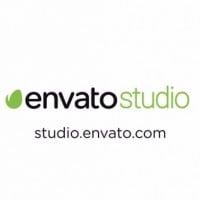 Envato is a freelance marketplace company that is well-known for its sense of community. The people working with it have reported that its management is one of the best. It comes as no surprise then that it is one of the largest freelance marketplaces that exist. It is also known to be a value-driven and diverse company.
5
Guru.com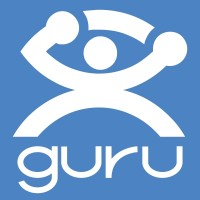 Guru.com is a freelance marketplace. It allows companies to find freelance workers for commissioned work.
Guru too, like the rest of the names on this list, is one of the best freelance marketplaces. It has a secure payment system and a very simple user interface, which makes the website all the more appealing. This freelance marketplace company has received a fair share of complaints, but these are the kinds of complaints that each website has to deal with at one point or the other. It mostly offers jobs related to web design and IT.
6
Workmarket.com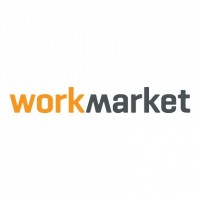 WorkMarket is a New York City-based company that provides an online platform and marketplace for businesses to manage freelancers, contractors, and consultants
Amongst the best freelance marketplaces, Work Market is a very big name. The transfer of funds in the jobs here is almost immediate, that is the next business day. The website has been called intuitive a number of times because it seems to find the exact job you were looking for in no time. The customer service is also very efficient. If there is something you do not understand, you can just talk with the customer service representative via the chat on the website.
7
Toptal.com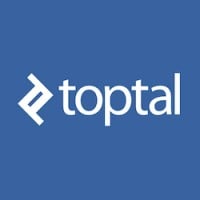 Toptal is a global remote company that provides a freelancing platform that connects businesses with software engineers, designers, and business consultants
8
Thumbtack.com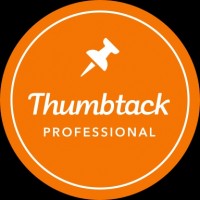 9
Easyoutsource.com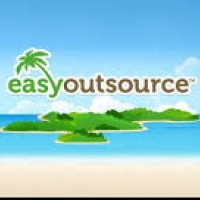 10
Replacemyself.com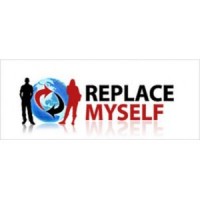 The Contenders
11 1840 & Company
12 Professionaler
13 Loxperts
BAdd New Item