Top Ten Video Sharing Websites
The Top Ten
1
YouTube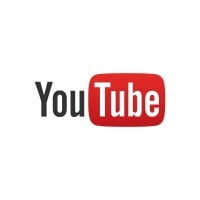 YouTube is a global video-sharing website headquartered in San Bruno, California, United States. The service was created by three former PayPal employees on February 14th, 2005. In November 2006, it was bought by Google for US$1.65 billion. YouTube is ranked among one of the most visited websites, placing in 2nd place - only topped by Google Search. As of 2022, the current CEO of YouTube is Susan Wojcicki.

The very first video on the website was "Me at the zoo", uploaded on April 23rd, 2005, uploaded by Jawed Karim. ...read more.
YouTube USED to be such an awesome site, but now it's just full of TRASH, Stars used to be good, but now they're bad meanies, yet they used to be original, but now they're copying each other, and keep talking about sex and porn, Why does YouTube allow that, it's against YouTube's terms of use, they're going to get sued someday sooner or later, If you like YouTube as it is today, then you would've LOVED it WAY better as it was in the past, YouTube has gone WAY downhill.
Unfortunately YouTube doesn't contain only good videos...some "fans" ruin their favourite shows with the "fanvideos" they upload on YouTube! I hate a few adventure time "fanvideos" so much...
The world is falling apart, YouTube is a big victim, too much cussing and sex, and even drugs, the world is messed up.
It sucks, it's not good anymore, the main comment is right, it really does suck nowadays, it's too sexual.
Visit Website
2
Dailymotion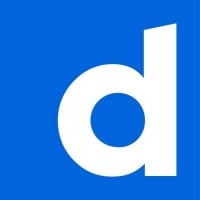 Dailymotion is a video-sharing technology platform. It is primarily owned by Vivendi. North American launch partners include BBC News, VICE, Bloomberg, Hearst Digital Media, and more.
It's not a bad website, but the ads are so frequent (even more than on YouTube). I often get two 30 second unskippable ads and they can appear again in 5 minutes.
The latest music videos, short movies, T.V. shows, funny and extreme videos. Upload, share, and embed your videos. Watch premium and official videos free!
I mostly just use Dailymotion for finding full episodes of T.V. shows without editing to avoid copyright.
It is a good site overall but it is filled with ads!
Visit Website
3
Metacafe
It offers quality videos and a dedicated review system that keeps content up to high standards.
One of the world's largest video sites, serving the best videos, funniest movies and clips.
Visit Website
4
Vimeo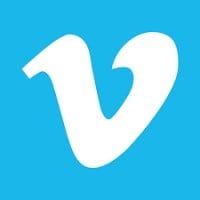 Vimeo is an ad-free open video platform that is headquartered in New York City. The company provides creators with tools and technology to host, distribute and monetize videos.
Upload limit is garbage, have to PAY A MONTHLY FEE to remove it and copyright policy is almost as bad as YouTube. Also the rendering queue is worse than Zippcast's was on a good day, and that's just sad.
Vimeo is a modern up-and-coming website with high-quality videos and a large variety.
Up and coming video sharing website
Family-oriented, has a simple interface, an easy uploader, and the option to let viewers download your original file.
5
LiveLeak
LiveLeak is a video sharing website that lets users post and share videos.
They don't over censor
6
Vevo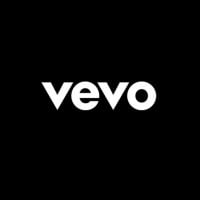 7 twitchtv
8 RuTube
9
Veoh
Veoh is an Internet television company based in San Diego, California. It allows users to find and watch major studio content.
Offers embedded player, revenue-sharing options and its VeohTV desktop software.
10
Myspace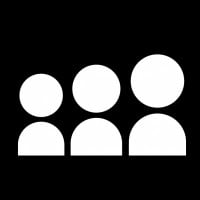 This site is great! Do you have American horror story on here?
The Contenders
11
Tune.pk
Best video sharing
12 Aparat
13 Rumble
14 Tudou.com
15
Snotr
A great family-safe source for short and funny or interesting videos.
16
UOL Mais
UOL Mais is the biggest Brazilian sharing video/photo/music/slide/Text Website. With over 5 million things posted.
UOL Mais is the biggest website to share videos, musics, photos, texts and slides on Brazil.
The best website to share videos (and musics, slides and photos) of the web.
17 Pakfiles
18 Youko
19 Videoizle.co
20
Flickr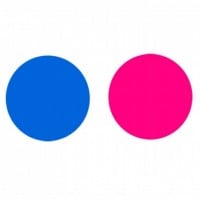 Flickr is an image hosting service and video hosting service. It was created by Ludicorp in 2004. It has changed ownership several times and has been owned by SmugMug since April 2018.The Verge reported in March 2013 that Flickr had a total of 87 million registered members and more than 3.5 million new images uploaded daily.
21 VidLii
22 BitChute
BAdd New Item